/
/
Romans / The Inn at Eagle Hill 2: The Calling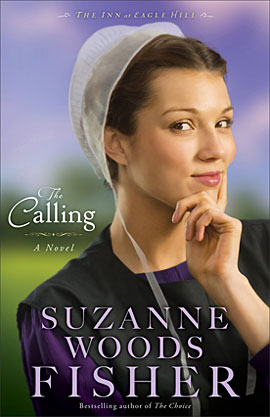 The Inn at Eagle Hill 2: The Calling
A Novel.
Bethany's restless heart is searching for answers - in life and in love.
Bethany Schrock's love life has derailed, her faith hangs by a thread, and she
is spending hot summer days wading through a lifetime of accumulation at the
home of five elderly Amish sisters. She's not sure what she wants out of life,
but she knows that she's not finding it in Stoney Ridge.
Then a new guest at the Inn at Eagle Hill ropes her into volunteering in a
community project for down-and-outers. Reluctant at first, Bethany starts to
feel a bit of joy and satisfaction again. But not so much that Jimmy Fisher,
adorable and impossible, can woo her affections with his winks and tricks.
Well, maybe a little.
When a figure from her past reenters her life, Bethany must decide: What does
the past mean to her future?
Bestselling author Suzanne Woods Fisher delivers her trademark twists, turns,
and tender romance in this delightful and exciting visit to the quiet community
of Stoney Ridge.
Recommended € 14,90

€ 9,90
The Inn at Eagle Hill 2: The Calling
EAN-code:
9780800720940
Aantal pagina's:
332
Bindwijze:
Paperback
Levertijd:
Binnen 1 werkdag in huis!
In winkelwagen
Anderen bekeken ook:

Storm
Bonnie S. Calhoun -
Selah's mind and life are beginning to fracture. Can she complete
the Third Protocol before it's too late?



As Selah ...
€ 9,90
verder
An Hour Unspent
Roseanna M. White - With Danger Creeping Ever Closer,
Do Their Dreams Still Matter?
Once London's top thief, Barclay Pearce has turned his back on his life ...
€ 10,90
verder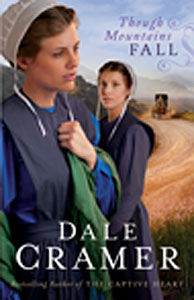 Daughters of Caleb Bender 3: Though Mountains Fall
W. Dale Cramer -
I want you to promise you will always be my sister.""
There were tears in MiriamÆs eyes as their foreheads ...
€ 6,90
verder
Meer van deze auteur...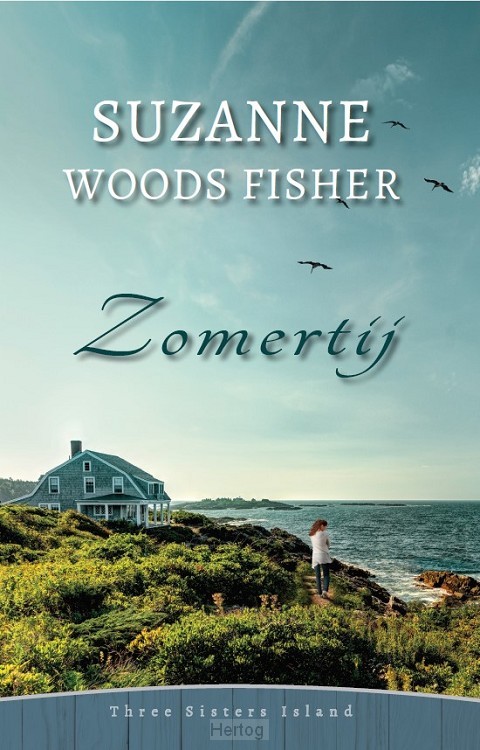 Zomertij - deel 1
Suzanne Woods Fisher -
Soms doet liefde pijn - en soms kan het op de meest onverwachte manier genezen.

Camden Grayson houdt van haar uitdagende carrière, maar ...
€ 20,95
verder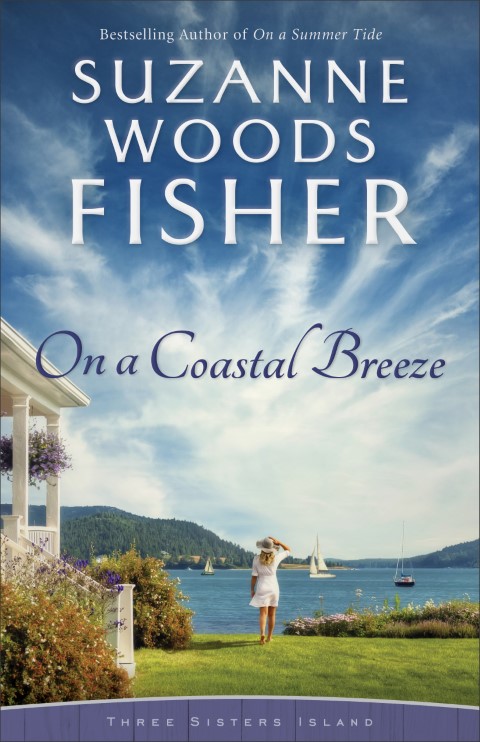 On a Coastal Breeze
Suzanne Woods Fisher -
For Madison Grayson, life is good. Newly licensed as a marriage and family therapist, she can't wait to start her practice. Despite ...
€ 10,90
verder