A Reluctant Belle
Joelle Daughtry has a secret.
By day, the impoverished Southern belle has been helping her sisters in their
quest to turn the run-down family plantation into a resort hotel after the
close of the Civil War. But by night and under a male pseudonym, she has been
penning articles for the local paper in support of constructing a school for
former slaves. With the Mississippi arm of the Ku Klux Klan gaining power and
prestige, Joelle knows she is playing a dangerous game.
Loyalties shift when Schuyler Beaumont, childhood enemy and current investor in
the Daughtry House renovation, takes over his assassinated father's candidacy
for state office. Joelle finds that in order to protect her family and her
home, she and Schuyler will have to put aside their longstanding personal
conflict and develop a united public front. The trouble is, what do you do when
animosity becomes respect--and even love--if you're already engaged to someone
else?
Series: Daughtry House, book two.


Anderen bekeken ook: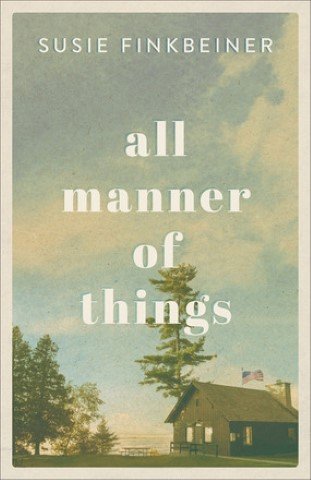 All Manner of Things
Susie Finkbeiner - After Annie Jacobson's brother Mike enlists as a medic in the Army in 1967, he
mails her the address of their long-estranged father. If ...
€ 11,90
verder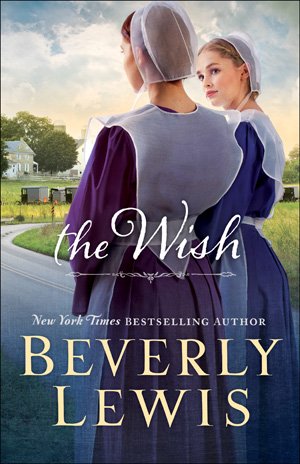 The Wish
Beverly Lewis -
You really think this is a gut idea, goin' clear out there, " spendin' time with folk who've left the People?
"

...
€ 12,90
verder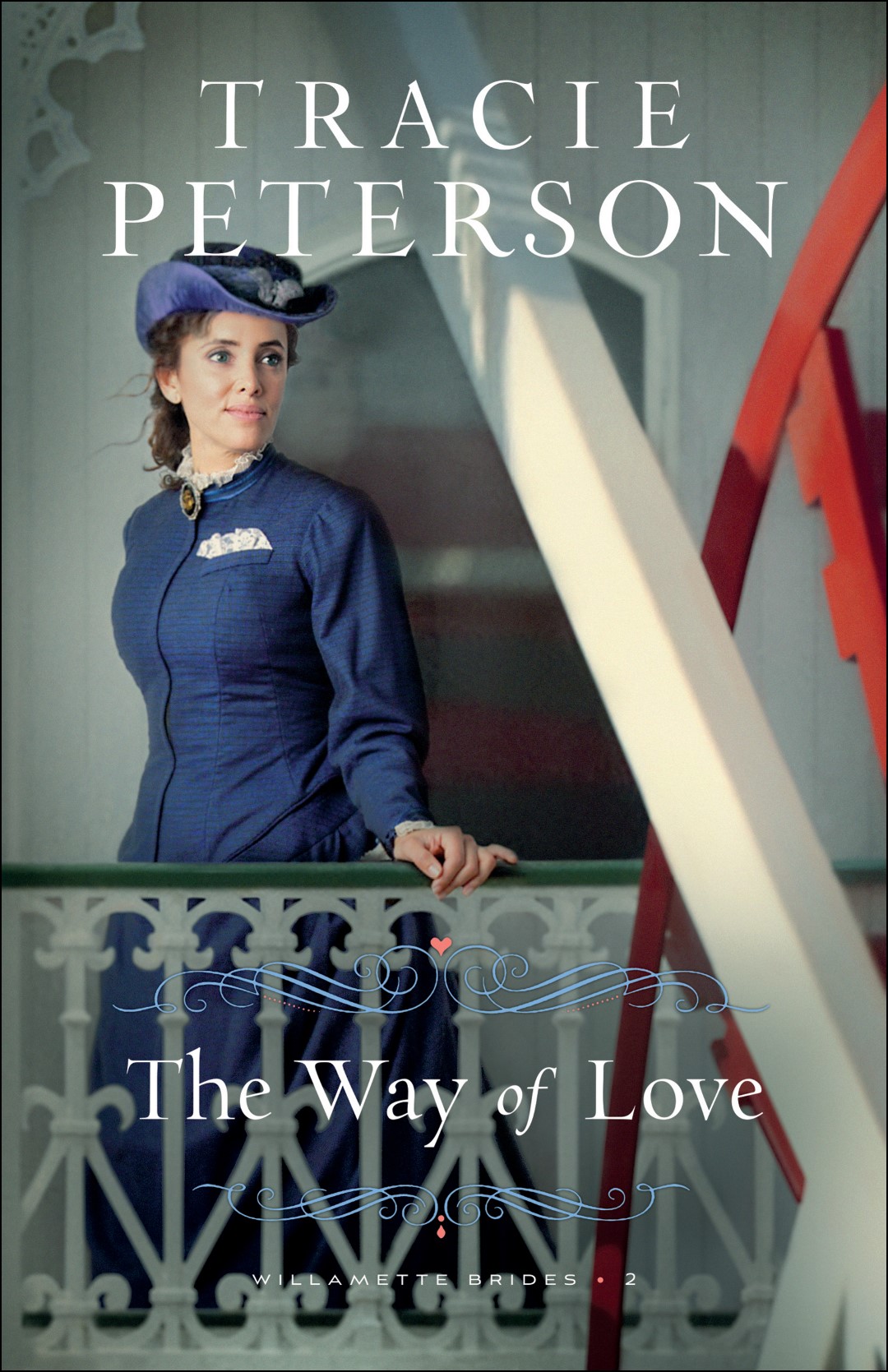 The Way of Love
Tracie Peterson - pNewly arrived in Portland to finish her studies as a doctor at Willamette University's medical college, thirty-year-old Faith Kenner is glad to be ...
€ 9,90
verder
Meer van deze auteur...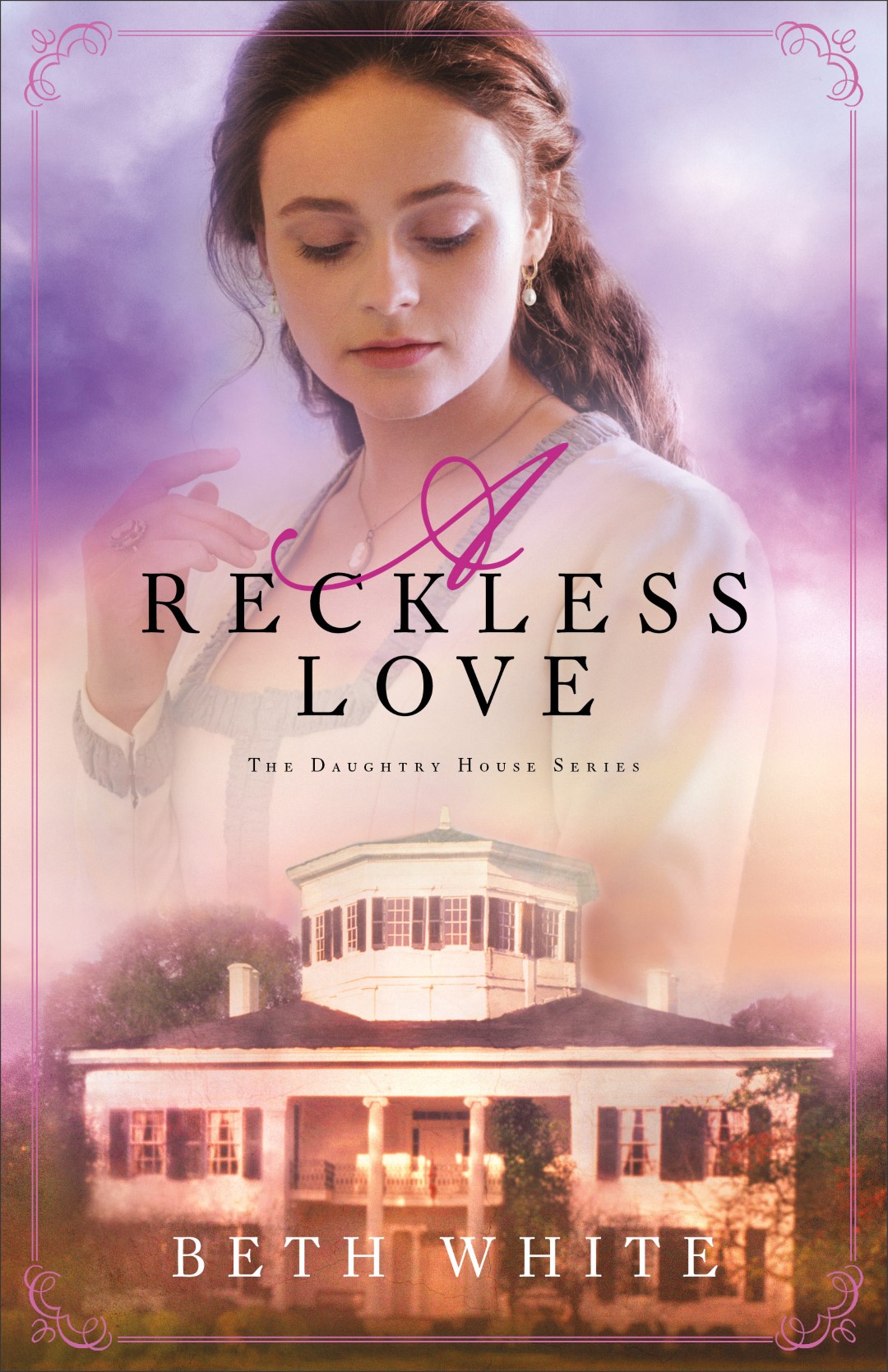 A Reckless Love
Beth White -
In the fine tradition established by her Southern grandmama, Aurora Daughtry has recently orchestrated the marriage of her eldest sister and facilitated her ...
€ 11,90
verder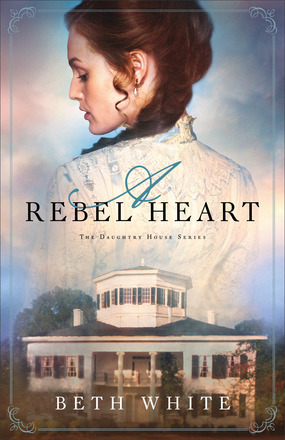 A Rebel Heart
Beth White - Five years after the final shot was fired in the War Between the States, Selah
Daughtry can barely manage to keep herself, her two ...
€ 10,90
verder