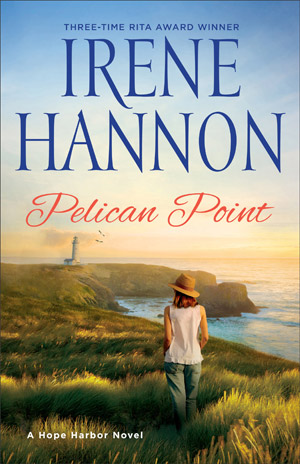 Pelican Point

In the midst of life's storms, unexpected love is a beacon of
hope.



A crumbling lighthouse is not part of the inheritance Army doctor Ben
Garrison expects to claim when he journeys to Hope Harbor. Fresh out of the
service, he wants only to unload the tower of bricks, decompress from years of
treating battlefield trauma, and prepare to launch his civilian career.



Hope Harbor Herald editor Marci Weber has other ideas. She may not be a
Hope Harbor native, but the small Oregon seaside town has become home--and
she"s determined to save the Pelican Point landmark.



Sparks fly as the two go head-to-head over the fate of the lighthouse.
But when they start to cooperate, a different kind of fire ignites. Can Hope
Harbor heal the hearts of these two romance-wary souls?



Recommended € 15,90


€ 11,90
Pelican Point
EAN-code:
9780800728809
Aantal pagina's:
368
Bindwijze:
Paperback
Levertijd:
Binnen 1 werkdag in huis!
In winkelwagen
Anderen bekeken ook: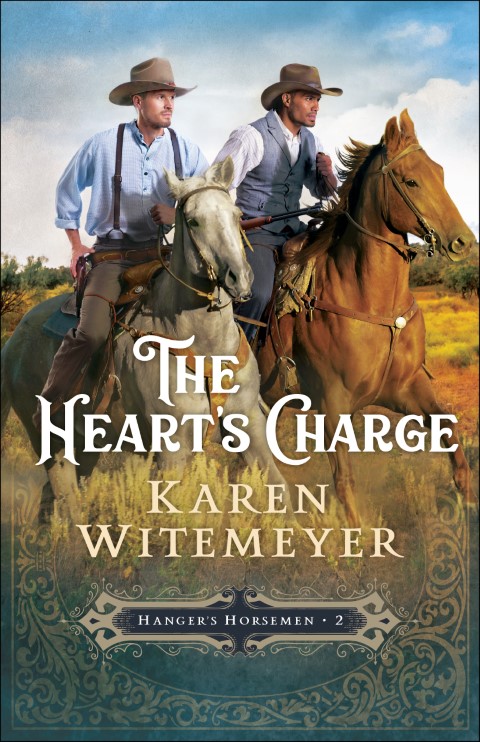 The Heart's Charge
Karen Witemeyer -
Members of the legendary Hanger's Horsemen, Mark Wallace and Jonah Brooks arrive in Llano County, Texas, to deliver a steed, never expecting they'd ...
€ 12,90
verder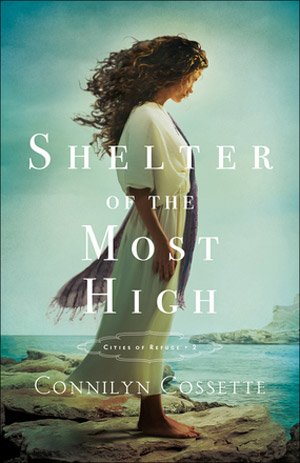 Shelter of the Most High
Connilyn Cossette - The daughter of a pagan high priest, Sofea finds solace from her troubles in
the freedom of the ocean. But when marauders attack her ...
€ 10,90
verder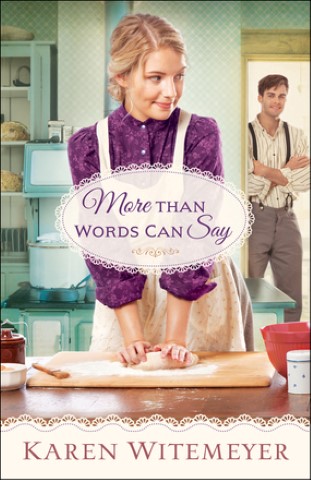 More Than Words Can Say
Karen Witemeyer - An Impossible Situation. An Unlikely Couple. A Recipe for Love?
After fulfilling a pledge to a dying friend, Zacharias Hamilton is finally free
to ...
€ 11,90
verder
Meer van deze auteur...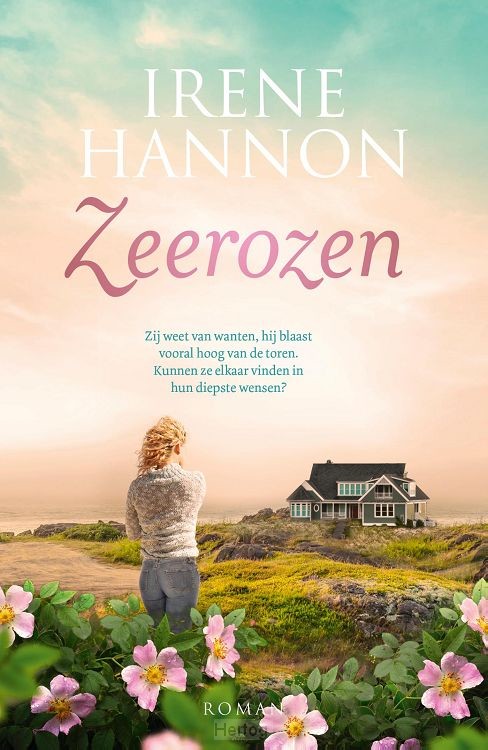 Zeerozen - deel 2
Irene Hannon - Irene Hannon neemt ons mee terug naar het romantische
kustplaatsje Hope Harbor, waar twee nieuwe personages de liefde vinden.
Eric Nash keert na een ...
€ 21,99
verder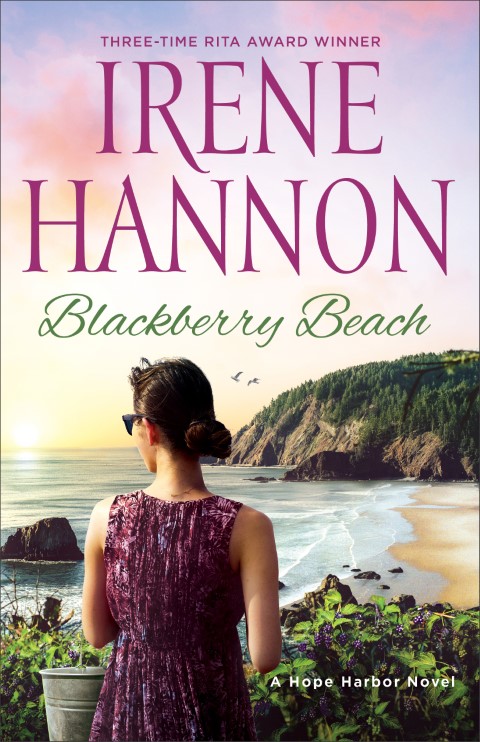 Blackberry Beach
Irene Hannon -
Her lifelong dream is in sight, but does a new--and better--future await in Hope Harbor?

Katherine Parker is on the cusp of having ...
€ 11,90
verder