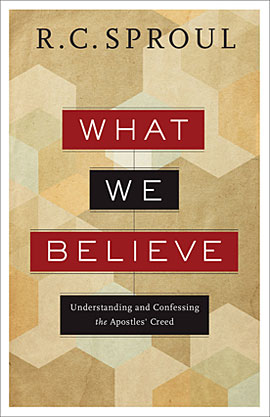 What We Believe
Understanding and Confessing the Apostles' Creed.
To be a Christian is to be one who believes. But believes in what? In an age of
cafeteria-style religion--a little bit of this, a little bit of that--believers
new and old may be overlooking the basic tenets of faith in favor of modern
trends that have no biblical basis.
For millennia, Christians have affirmed the Apostles' Creed because it
summarizes the tenets of Christian belief, boldly declaring that there is
uncompromising truth that is foundational to life. In this book, renowned
theologian R. C. Sproul presents the creed statement by statement, unpacking
what it means to believe in God the Father, Jesus Christ, and the Holy Spirit,
and what Christians believe about the church, salvation, and eternal life.
Recommended € 16,90

€ 12,90
What We Believe
EAN-code:
9780801018473
Aantal pagina's:
221
Bindwijze:
Paperback
Levertijd:
Binnen 1 werkdag in huis!
In winkelwagen
Anderen bekeken ook: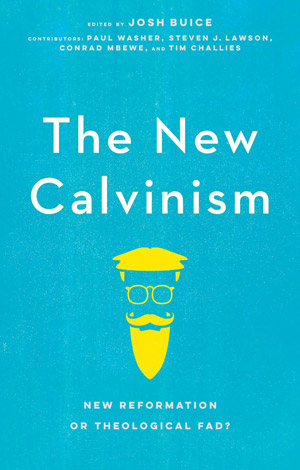 The New Calvinism
Josh Buice (ed.) -
In recent decades, there has been a shift in the landscape and focus of
the Church. Topics such as the Sovereignty of ...
€ 8,90
verder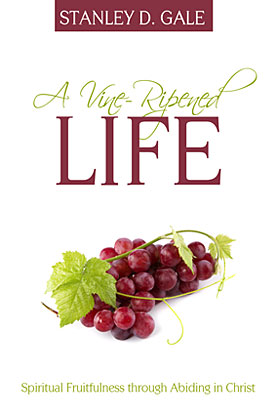 Vine-Ripened Life
Stanley D. Gale -
Spiritual Fruitfulness through Abiding in Christ.
The grace that stimulates the fruit and maturity of a sanctified life comes to
us ...
€ 8,90
verder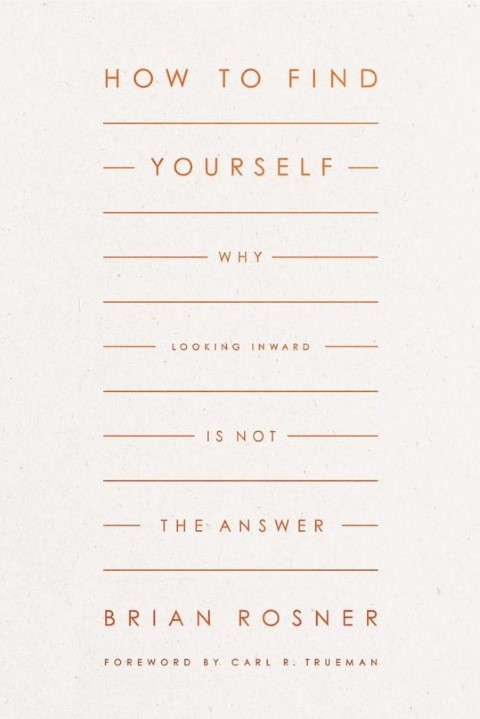 How to Find Yourself: Why Looking Inward Is Not the Answer
Brian Rosner -
In the 21st-century West, identity is everything. Never has it been more important, culturally speaking, to know who you are and be true ...
€ 11,90
verder
Meer van deze auteur...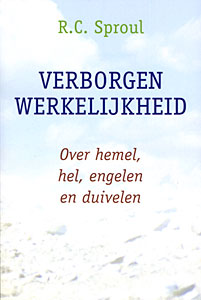 Verborgen werkelijkheid
R.C. Sproul -
Over hemel, hel, engelen en duivelen

De Bijbel spreekt over hemel, hel, engelen en duivelen. Ze maken deel
uit van en onzichtbare, ...
€ 6,95
verder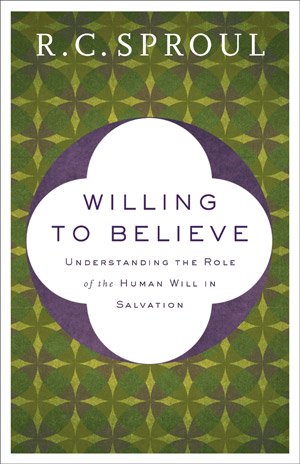 Willing to Believe
R.C. Sproul -
Can a person choose to have faith?



What does an individual contribute to his or her own salvation? Does
God ...
€ 13,90
verder