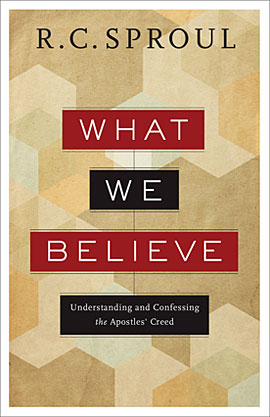 What We Believe
Understanding and Confessing the Apostles' Creed.
To be a Christian is to be one who believes. But believes in what? In an age of
cafeteria-style religion--a little bit of this, a little bit of that--believers
new and old may be overlooking the basic tenets of faith in favor of modern
trends that have no biblical basis.
For millennia, Christians have affirmed the Apostles' Creed because it
summarizes the tenets of Christian belief, boldly declaring that there is
uncompromising truth that is foundational to life. In this book, renowned
theologian R. C. Sproul presents the creed statement by statement, unpacking
what it means to believe in God the Father, Jesus Christ, and the Holy Spirit,
and what Christians believe about the church, salvation, and eternal life.
Recommended € 16,90

€ 12,90
What We Believe
EAN-code:
9780801018473
Aantal pagina's:
221
Bindwijze:
Paperback
Levertijd:
Binnen 1 werkdag in huis!
In winkelwagen
Anderen bekeken ook: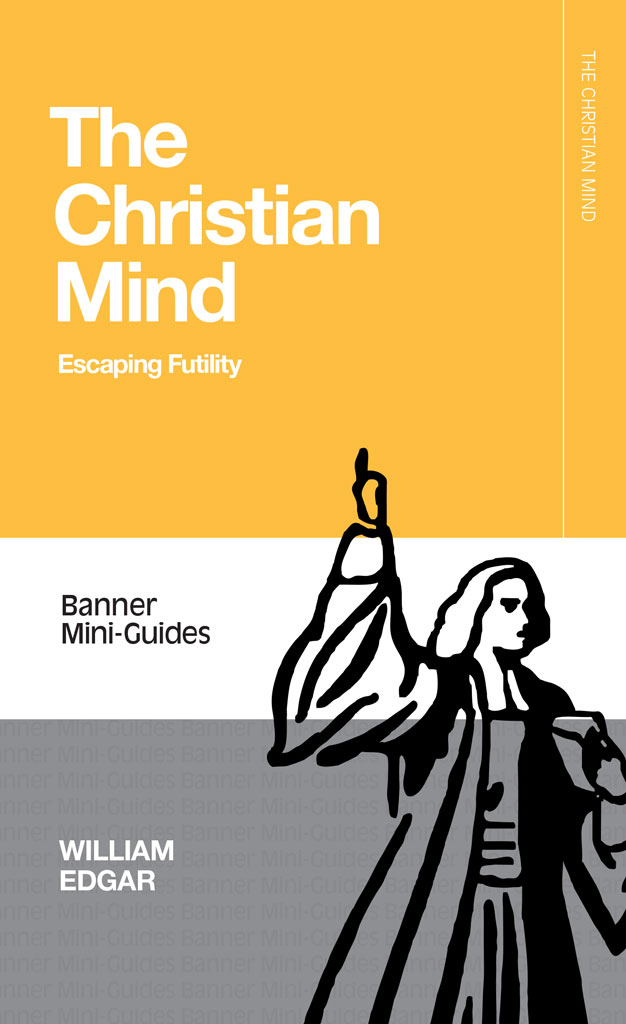 The Christian Mind
William Edgar - Being able to think and reason is part of what makes us human. However clever
we may or may not be, our minds matter. ...
€ 5,90
verder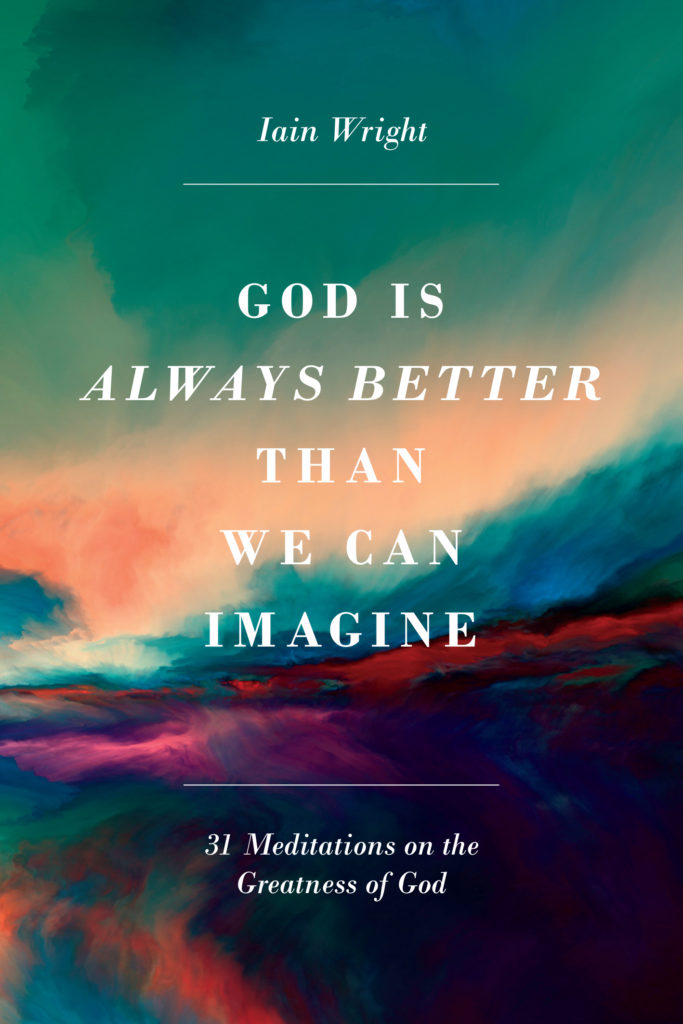 God is Always Better Than We Can Imagine
Iain Wright - How much can we know about God?By definition, the finite mind cannot comprehend the infinite. As soon as we begin to think we ...
€ 6,90
verder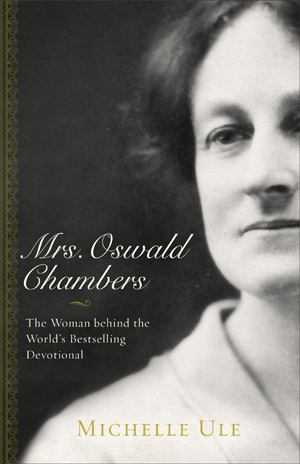 Mrs. Oswald Chambers
Michelle Ule -
Among Christian devotional works, My Utmost for His Highest stands head
and shoulders above the rest, with more than 13 million copies sold. ...
€ 13,90
verder
Meer van deze auteur...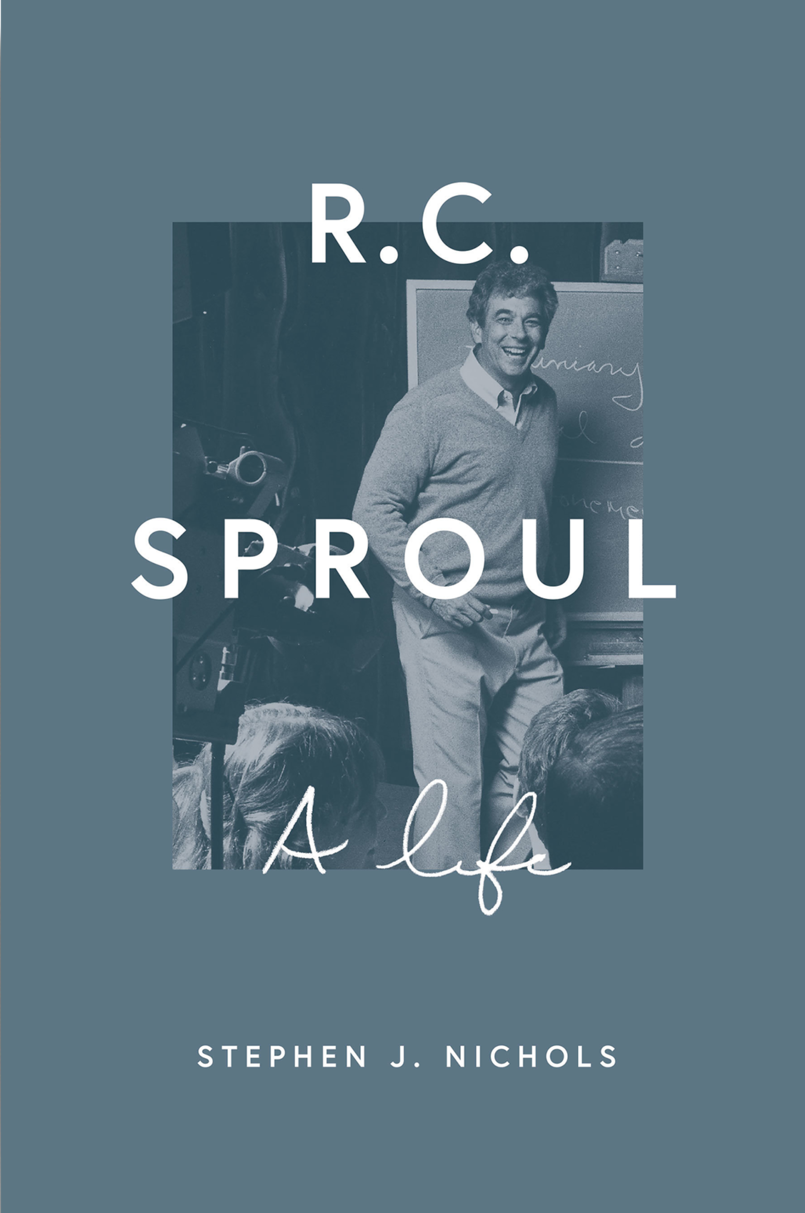 R.C. Sproul: A Life
R.C. Sproul -
R. C. Sproul (1939–2017) was a pastor, a professor, an author, and the founder and president of Ligonier Ministries. His contributions in the ...
€ 24,90
verder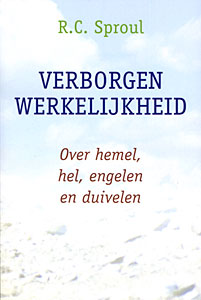 Verborgen werkelijkheid
R.C. Sproul -
Over hemel, hel, engelen en duivelen

De Bijbel spreekt over hemel, hel, engelen en duivelen. Ze maken deel
uit van en onzichtbare, ...
€ 6,95
verder