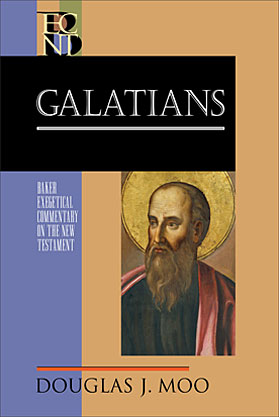 BECNT: Galatians
In this addition to the award-winning BECNT series, highly regarded New
Testament scholar Douglas Moo offers a substantive yet accessible commentary on
Galatians. With extensive research and thoughtful chapter-by-chapter exegesis,
Moo leads readers through all aspects of the book of Galatians - sociological,
historical, and theological - to help them better understand its meaning and
relevance.
As with all BECNT volumes, this commentary features the author's detailed
interaction with the Greek text and an acclaimed, user-friendly design. It
admirably achieves the dual aims of the series--academic sophistication with
pastoral sensitivity and accessibility--making it a useful tool for pastors,
church leaders, students, and teachers.
There is certainly a place for many commentaries on Galatians, but those " who invest in only one would do well to make it Moo's. Careful in its exegesis,
balanced in its judgments, fair in its treatment of others, and theologically
sensitive, Moo's Galatians, like his commentary on Romans, is sure to become a
standard work in the field. - Stephen Westerholm"
Douglas Moo's expertise as a commentator is well known, and his skill is " on display in this outstanding commentary on Galatians. Moo is scrupulously
fair to opposing viewpoints and nuanced and careful in his explication of the
text. In addition to a line-by-line explanation of the letter, Moo also offers
a substantive and satisfying explanation of Paul's theology in Galatians. " - Thomas R. Schreiner
Serie: Baker Exegetical Commentary on the New Testament.
Recommended € 44,90

€ 35,90
BECNT: Galatians
EAN-code:
9780801027543
Aantal pagina's:
489
Bindwijze:
Gebonden
Levertijd:
Binnen 1 werkdag in huis!
In winkelwagen
Anderen bekeken ook: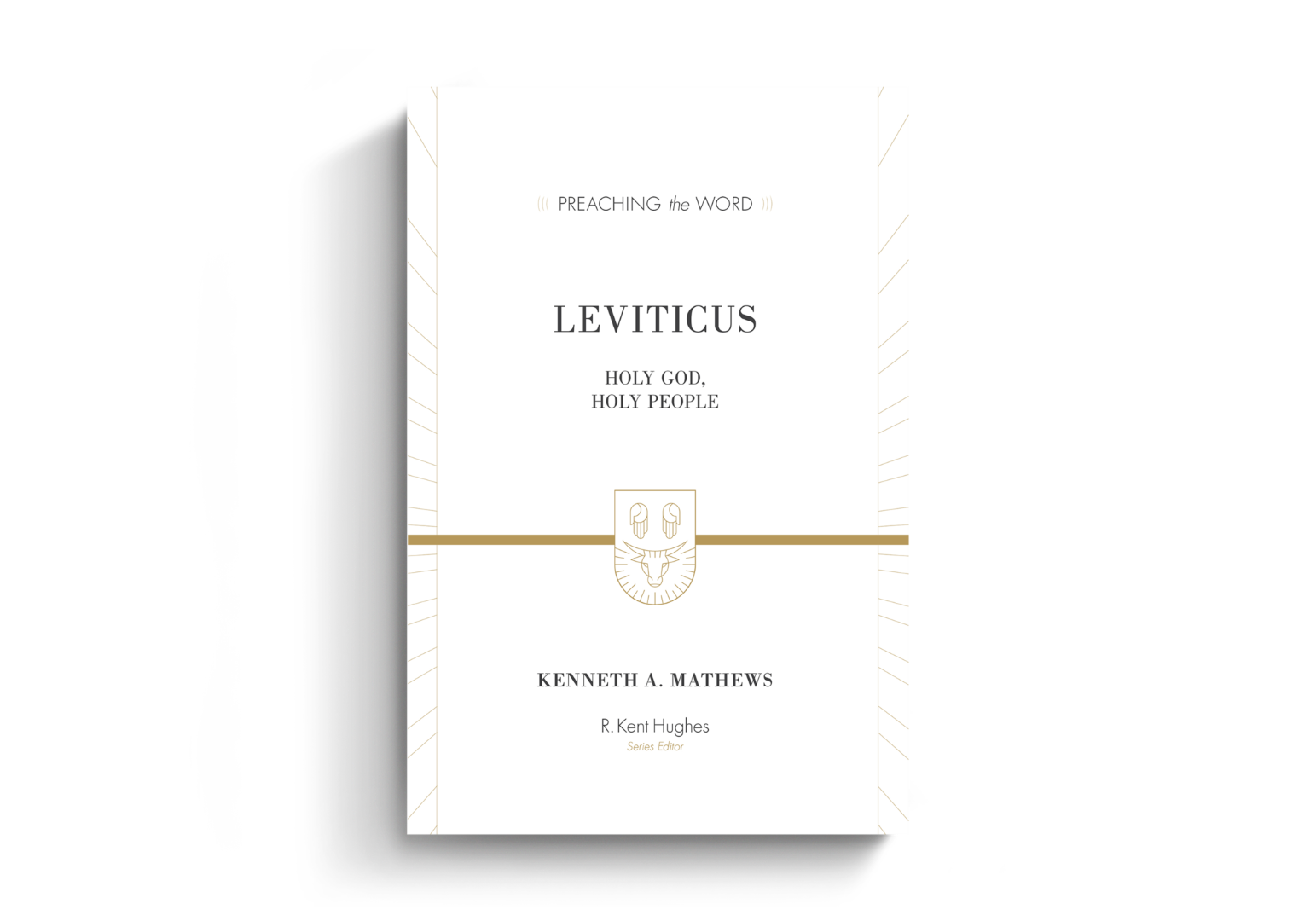 PW: Leviticus
Kenneth A. Mathews - Aware of how easy it is to get lost in the rules and rituals outlined in Leviticus, Kenneth Mathews focuses this commentary ...
€ 22,90
verder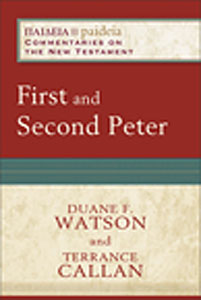 PAIDEIA: 1 & 2 Peter
Duane F. Watson -
In this addition to the well-received Paideia series, New Testament scholars
Duane Watson and Terrance Callan examine cultural context and theological
meaning in ...
€ 21,90
verder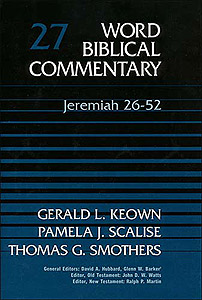 WBC 27: Jeremiah 26 - 52
Gerald Keown -
The Word Biblical Commentary delivers the best in biblical scholarship, from
the leading scholars of our day who share a commitment to Scripture ...
€ 29,90
verder
Meer van deze auteur...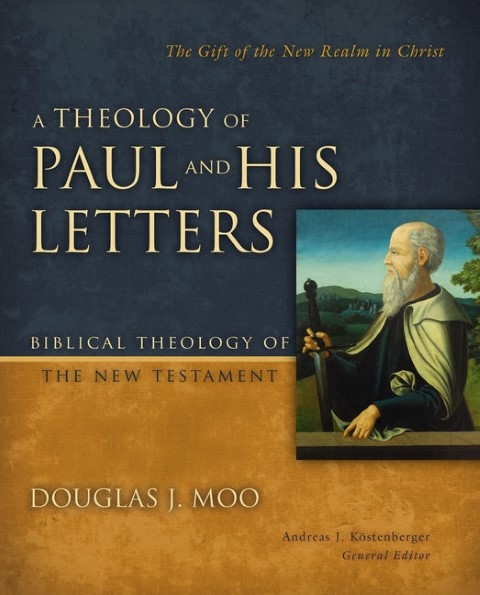 A Theology of Paul and His Letters
Douglas J. Moo -
This highly anticipated volume gives pastors, scholars, and all serious students of the New Testament exactly what they need for in-depth study ...
€ 38,90
verder

TNTC: James (Revised)
Douglas J. Moo -
The genius of the letter of James lies in its powerfully simple call for
repentance, for action, for a consistent Christian lifestyle. ...
€ 14,90
verder