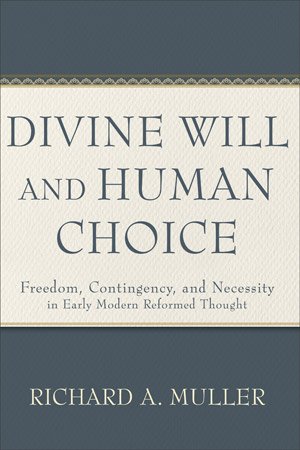 Divine Will and Human Choice

The relationship between divine providence and human freedom remains
one of the most vexing topics in Christian theology. Many gravitate to extreme
ends of the spectrum, with a version of hyper-Calvinism on one end or perhaps
some form of open theism on the other. Christian theology seems ever in search
of a way to articulate a balanced picture of a sovereign God in relationship to
humans who can make choices.



This fresh study from an internationally respected scholar of the
Reformation and post-Reformation eras shows how the Reformers and their
successors analyzed and reconciled the concepts of divine sovereignty and human
freedom. Richard Muller argues that traditional Reformed theology supported a
robust theory of an omnipotent divine will and human free choice and drew on a
tradition of Western theological and philosophical discussion that included
such predecessor thinkers as Thomas Aquinas and Duns Scotus. In arguing this
case, the book provides historical perspective on a topic of current interest
and debate--the issue of freedom and determinism--and offers a corrective based
on a broader analysis of the sources.



Recommended € 44,90

Anderen bekeken ook: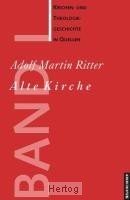 Alte Kirche 10. Auflage
Adolf Martin Ritter (ed.) -
Das praktische Hilfsmittel für Vorlesungen und Seminare. Chronologisch geordnet
finden Sie hier alle zentralen Texte der Kirchen- und Theologiegeschichte in
übersetzten und ...
€ 26,90
verder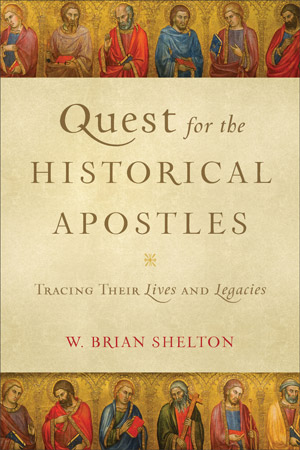 Quest for the Historical Apostles
W. Brian Shelton -
The stories and contributions of the apostles provide an important
entrée into church history. However, the legends of the apostles after
the New ...
€ 17,90
verder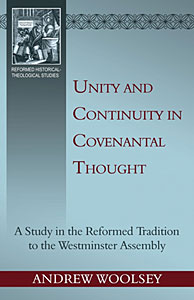 Unity and Continuity in Covenantal Thought
Andrew A. Woolsey -
A Study in the Reformed Tradition to the Westminster Assembly.
Over the years, some scholars have argued for competing streams ...
€ 24,90
verder
Meer van deze auteur...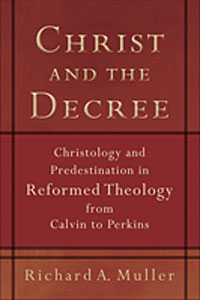 Christ and the Decree
Richard A. Muller - Christology and Predestination in Reformed Theology from Calvin to
Perkins.
In Christ and the Decree, one of the foremost scholars
of Calvinism today expounds the ...
€ 22,90
verder
Church History 2nd edition
Richard A. Muller -
In their acclaimed, much-used Church History, James Bradley and Richard
Muller lay out guidelines, methods, and basic reference tools for research and
writing ...
€ 21,90
verder