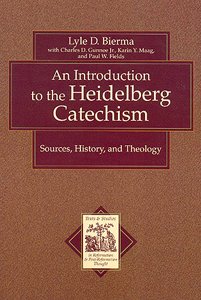 An Introduction to the Heidelberg Catechism
Sources, History and Theology.
This work examines key aspects
of the development of the Heidelberg Catechism, including historical
background, socio-political origins, purpose, authorship, sources, and
theology. The book includes the first ever English translations of two major
sources of the Heidelberg Catechism - Ursinus's Smaller and Larger Catechisms -
and a bibliography of research on the document since 1900. Students of the
Reformed tradition and the Protestant Reformation will value this
resource.
Authors: Lyle D. Bierma, with Charles D. Gunnoe, Karin Y. Maag,
and Paul W. Fields.
Series: Texts and Studies in Reformation and
Post-Reformation Thought.
'This excellent study of the background to
the Heidelberg Catechism is a splendid addition to the growing number of
studies in Reformation and post-Reformation thought. Scholars and students will
welcome its attention to detail, bibliographical references, and measured
judgments. This is also a book for all Christians who love the Heidelberg
Catechism. These pages are a treasure store of information on one of the truly
great documents of the Reformed church.' -  Sinclair B.
Ferguson
Recommended € 29,90


Anderen bekeken ook: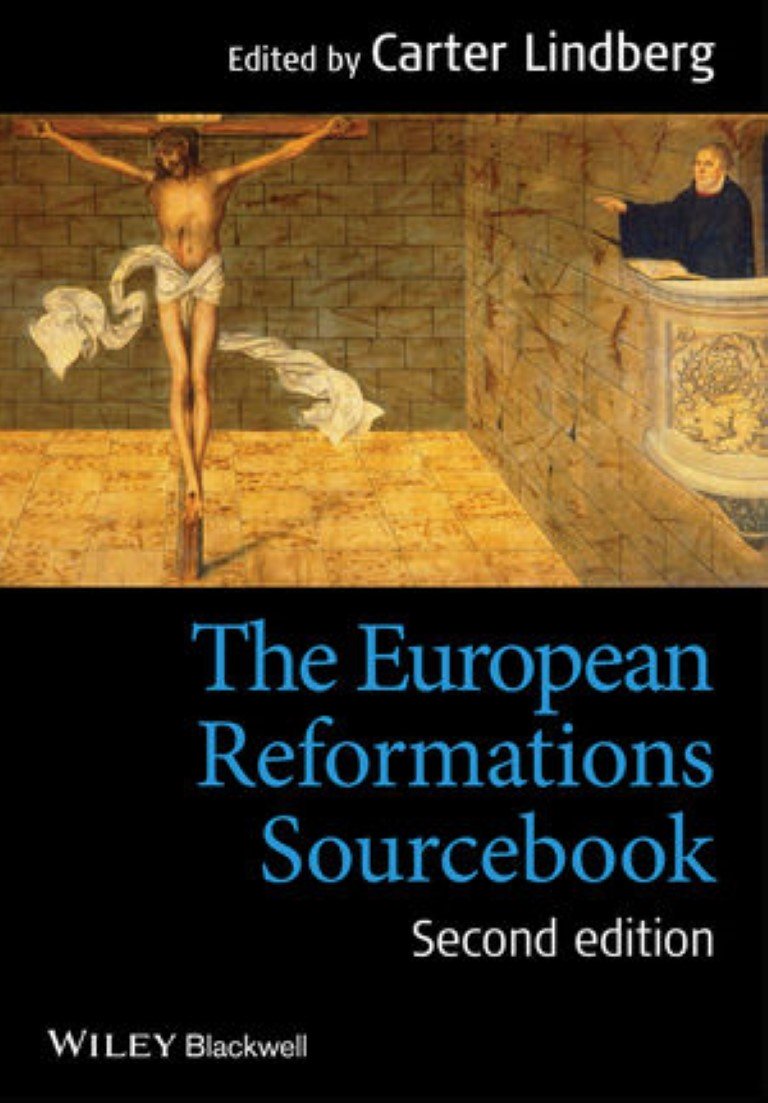 The European Reformations Sourcebook (2nd Edition)
Carter Lindberg (ed.) - This revised and expanded volume brings together a carefully-selected
collection of primary sources drawn from medieval and sixteenth-century texts.
Notable for its comprehensive ...
€ 34,90
verder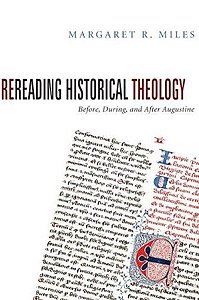 Rereading Historical Theology
Margaret R. Miles -
Before, During, and After Augustine.
Augustine of Hippo is
arguably the most influential author in the history of Christian thought and
institutions. Yet he has ...
€ 21,90
verder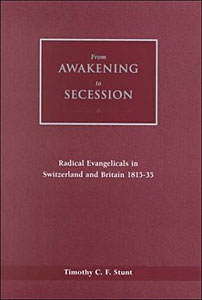 From Awakening to Secession
Timothy C.F. Stunt -
Radical Evangelicals in Switzerland and Britain, 1815-35.
A major study of the impact of the Swiss Réveil (Awakening) on ...
€ 28,90
verder
Meer van deze auteur...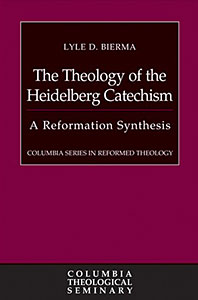 Theology of the Heidelberg Catechism
Lyle D. Bierma -
A Reformation Synthesis.
The Heidelberg Catechism, first approved in 1563, is a confessional document of
the Protestant movement considered one ...
€ 29,90
verder