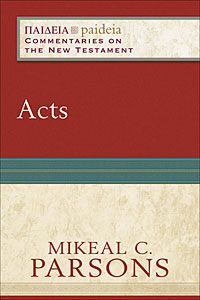 PAIDEIA: Acts
In Acts, one of eighteen volumes in the Paideia commentary series, leading
biblical scholar Mikeal Parsons gleans fresh theological insight into Acts by
attending carefully to the cultural and educational context from which it
emerges. Parsons see Acts as a charter document explaining and legitimating
Christian identity for a general audience of early Christians living in the
ancient Mediterranean world.
Parsons's commentary on Acts takes an overt rhetorical approach to the " text, while not losing sight of its important theological implications. I
commend him for focusing his commentary on the final form of the text as it was
read by the first readers and recognizing the author as a theologian in his own
right. Parsons also provides useful supplemental comments to aid those
unfamiliar with the terminology of ancient rhetoric. A number of Parsons's
assumptions and conclusions will no doubt prompt significant further
discussion. - Stanley E. Porter
"
Series: Paideia - Commentaries on the New Testament.

Recommended € 29,90

Anderen bekeken ook: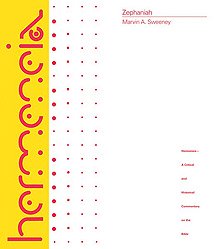 HERMENEIA: Zephaniah
Marvin A. Sweeney -
A Commentary.
The Book of Zephaniah poses a full range of
interpretive and hermenutical issues for the modern reader. Sweeney's keen
reading of this ...
€ 36,90
verder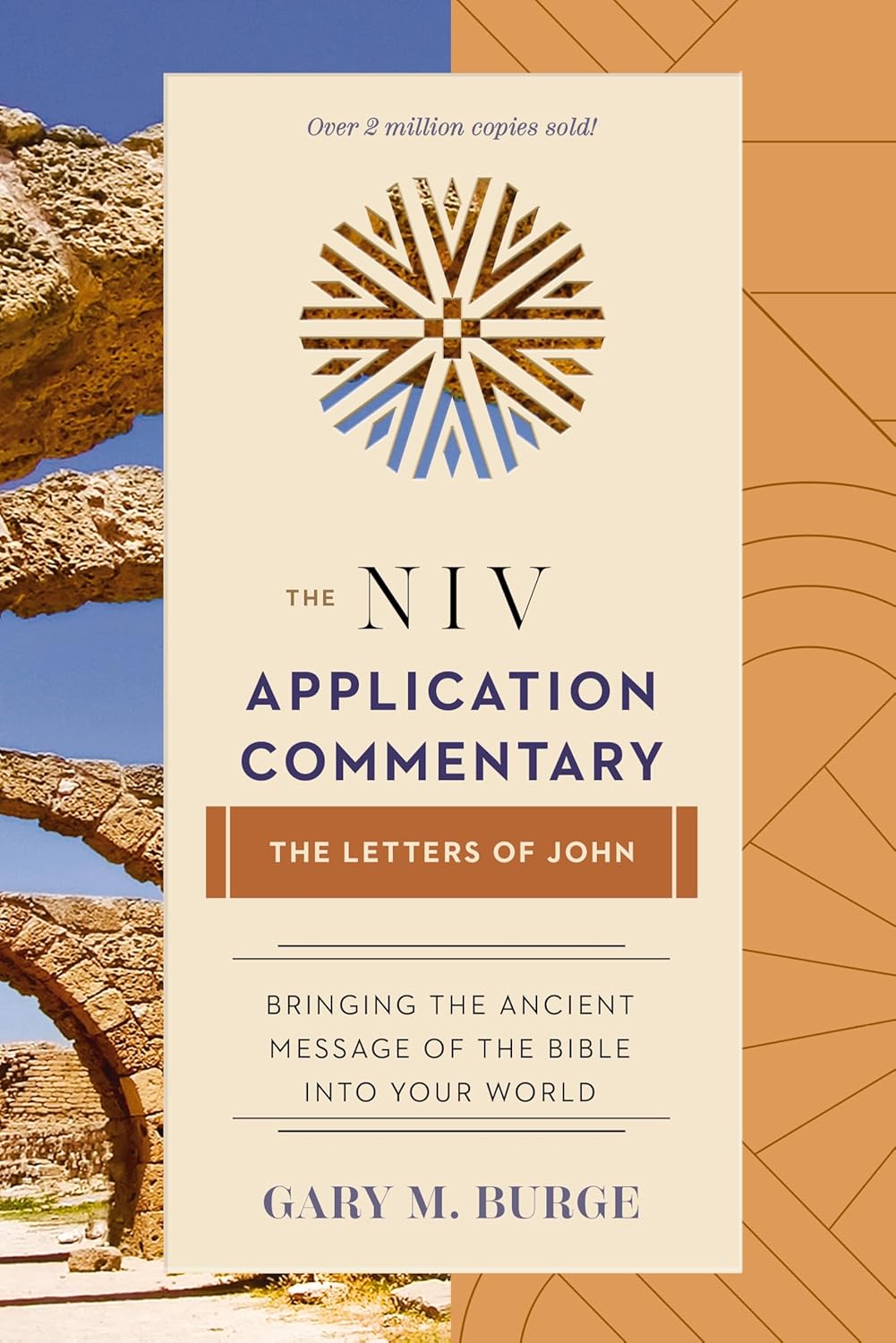 NIVAC 43: Letters of John
Gary M. Burge -
Most Bible commentaries take us on a one-way trip from the twentieth century
to the first century. But they leave us there, ...
€ 18,90
verder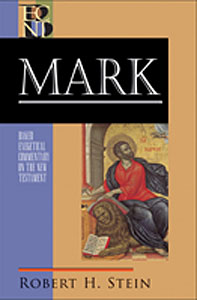 BECNT: Mark
Robert H. Stein - In this new addition to the BECNT series, respected New Testament scholar
Robert Stein offers a substantive yet highly accessible commentary on the
Gospel ...
€ 34,90
verder
Meer van deze auteur...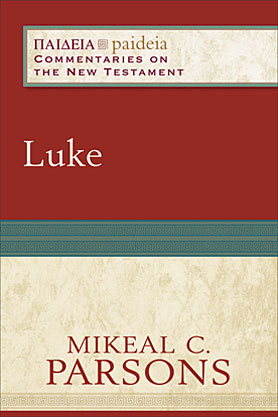 PAIDEIA: Luke
Mikeal C. Parsons -
Mikeal Parsons, a leading scholar on Luke and Acts, offers a practical
commentary on Luke that is conversant with contemporary scholarship, draws ...
€ 15,90
verder