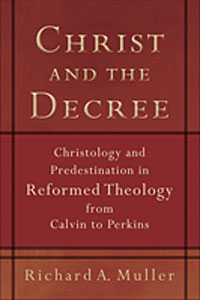 Christ and the Decree
Christology and Predestination in Reformed Theology from Calvin to Perkins.
In Christ and the Decree, one of the foremost scholars of Calvinism today expounds the doctrines of Christ and predestination as they were developed by Calvin, Bullinger, Musculus, Vermigli, Beza, Ursinus, Zanchi, Polanus, and Perkins. Muller analyzes the relationship of these two doctrines to each other and to the soteriological structure of the system.
Back by demand, this seminal work on the relationship between Calvin and the Calvinists is once again available with a new contextualizing preface by the author. It offers a succinct introduction to the early development of Calvinism/Reformation thought.
'[Muller] has undertaken a massive exposition of the teachings of Reformed theologians extending from Calvin through William Perkins [...] concerning predestination and Christology. [...] Anyone who wishes to refute Muller's conclusions will necessarily have to spend many long hours with the Latin tomes which constitute the basis for his thorough study. Meanwhile, those who interpret 'Calvin and the Calvinism' would be well advised to give heed to Muller's conclusions.' - James Leo Garrett
Recommended € 29,90

Anderen bekeken ook: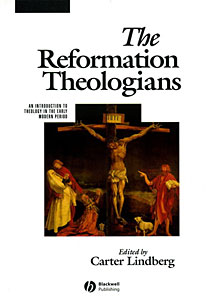 The Reformation Theologians
Carter Lindberg (ed.) -
An Introduction to Theology in the Early Modern Period.
The Reformation Theologians introduces the theological context, thought, and contributions of selected theologians ...
€ 36,90
verder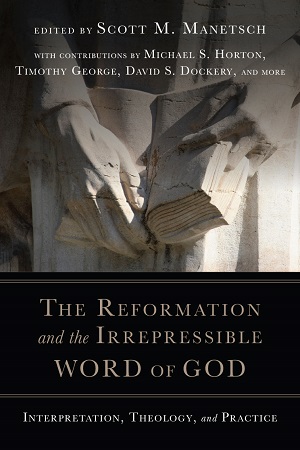 The Reformation and the Irrepressible Word of God
Scott M. Manetsch (ed.) - According to Scripture, the Word of God is "living and active" (Heb 4:12).

That affirmation was embraced by the Protestant Reformers, whose ...
€ 22,90
verder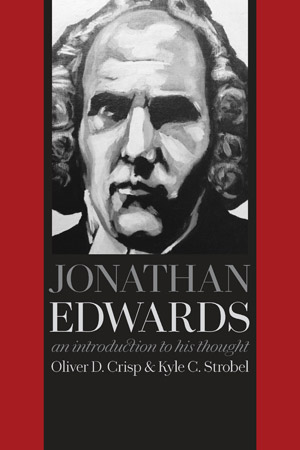 Jonathan Edwards
Oliver D. Crisp and Kyle C. Strobel -
Student-friendly intro to one of America's most fascinating theological minds
...
€ 22,90
verder
Meer van deze auteur...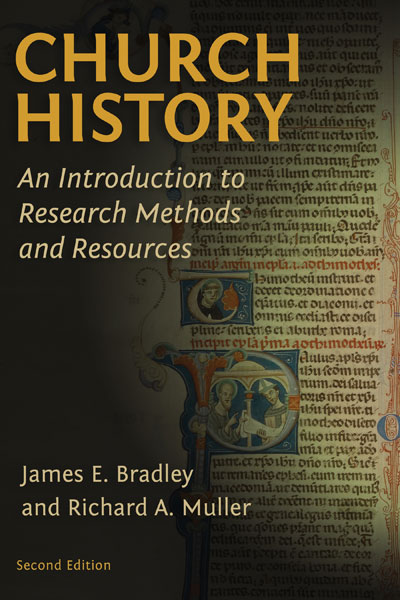 Church History 2nd edition
Richard A. Muller -
In their acclaimed, much-used Church History, James Bradley and Richard Muller lay out guidelines, ...
€ 21,90
verder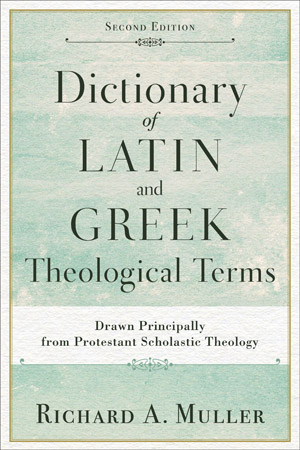 Dictionary of Latin and Greek Theological Terms, 2nd Edition
Richard A. Muller -
This indispensable companion to key post-Reformation theological texts provides clear and concise definitions of ...
€ 24,90
verder