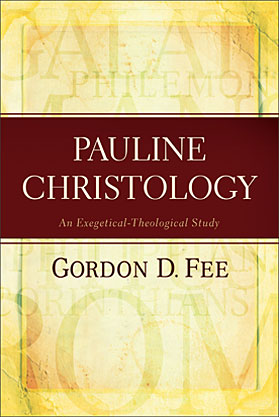 Pauline Christology
An Exegetical-Theological Study.
An exhaustive study of Pauline Christology by noted Pauline scholar, Gordon
Fee. The author provides a detailed analysis of the letters of Paul (including
those whose authorship is questioned) individually, exploring the Christology
of each one, and then attempts a synthesis of the exegetical work into a
biblical Christology of Paul. The author's synthesis covers the following
themes: Christ's roles as divine Savior and as preexistent and incarnate
Savior; Jesus as the Second Adam, the Jewish Messiah, and Son of God; and as
the Messiah and exalted Lord.
Fee also explores the relationship between Christ and the Spirit and considers
the Person and role of the Spirit in PaulÉs thought. Appendices cover the theme
of Christ and Personified Wisdom, and Paul's use of Kurios (Lord) in citations
and echoes of the Septuagint. (= 9781598560350 / 9780801046254)
Having given us the standard work on Paul's understanding of the Holy " Spirit, he has now filled a surprising gap in Pauline studies by writing a
remarkably comprehensive and detailed account of Pauline Christology. He work
helpfully (and rightly) covers all the letters in the Pauline corpus. He draws
on his close lifetime study of the material to present a clear and gripping
account of Paul's high Christology in constant reasoned debate with scholars
who interpret the material in other ways. - I. Howard Marshall"
Recommended € 41,90

€ 34,90
Pauline Christology
EAN-code:
9780801049545
Aantal pagina's:
739
Bindwijze:
Paperback
Levertijd:
Binnen 1 werkdag in huis!
In winkelwagen
Anderen bekeken ook: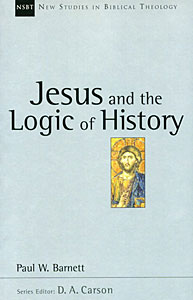 NSBT 03: Jesus and the Logic of History
Paul Barnett -
At the heart of the Christian faith stands a man, Jesus of Nazareth. Few people
seriously question whether Jesus existed in history. But ...
€ 12,90
verder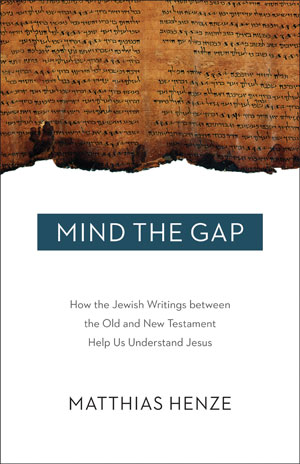 Mind the Gap
Matthias Henze -
Do you want to understand Jesus of Nazareth, his apostles, and the rise
of early Christianity? Reading the Old Testament is not enough, ...
€ 29,90
verder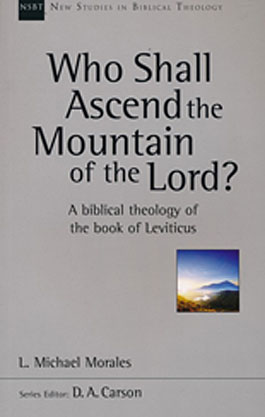 NSBT 37: Who Shall Ascend the Mountain of the Lord?
L. Michael Morales -
A Biblical Theology of the Book of Leviticus.
In many ways, this is the fundamental question of Old Testament IsraelÆs
cultùand, ...
€ 18,90
verder
Meer van deze auteur...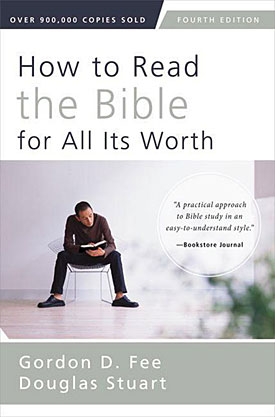 How to Read the Bible for All Its Worth, 4th ed.
Gordon D. Fee -
Understanding the Bible isn't for the few, the gifted, the scholarly. The Bible
is accessible. It's meant to be read and comprehended ...
€ 15,90
verder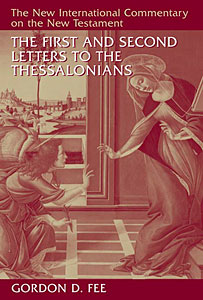 NICNT: Thessalonians
Gordon D. Fee -
In The First and Second Letters to the Thessalonians Gordon Fee's first aim
is a fresh exposition of the biblical text. He shows ...
€ 35,90
verder