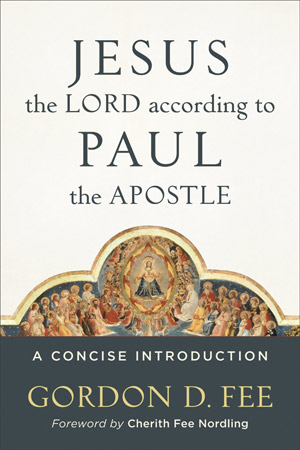 Jesus the Lord according to Paul the Apostle

Representing the fruit of a lifetime of study, this work from renowned
scholar Gordon Fee offers a concise summary of Paul's teaching about
Jesus.



In the course of his extensive teaching and writing career in New
Testament studies, Fee noticed a considerable gap in the scholarly literature
regarding Paul's understanding of the person of Christ. His comprehensive
Pauline Christology has been very useful for scholars, but it did not fulfill
Fee's ultimate aim of the project--to make the results accessible to any
interested reader of Scripture. This concise volume offers a theological
synthesis of the exegetical work found in Fee's Pauline Christology, making
it more accessible to a wider readership. The book includes a foreword by
Cherith Fee Nordling.



Recommended € 19,90


€ 14,90
Jesus the Lord according to Paul the Apostle
EAN-code:
9780801049828
Aantal pagina's:
224
Bindwijze:
Paperback
Levertijd:
Binnen 1 werkdag in huis!
In winkelwagen
Anderen bekeken ook: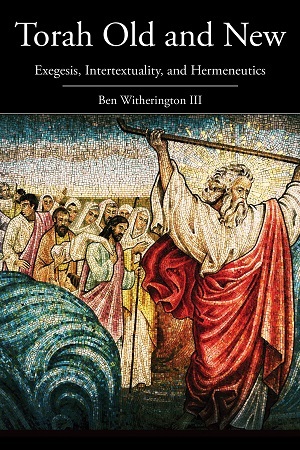 Torah Old and New
Ben Witherington - Reading the books of the Law, the Pentateuch, in their original context is the
crucial prerequisite for reading their citation and use in ...
€ 32,90
verder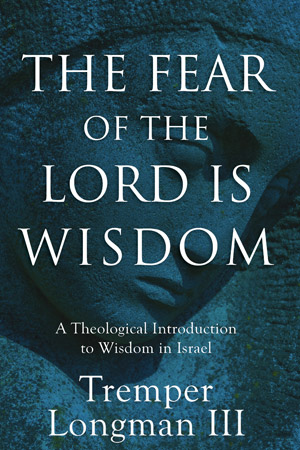 The Fear of the Lord Is Wisdom
Tremper Longman -
Wisdom plays an important role in the Old Testament, particularly in
Proverbs, Job, and Ecclesiastes. This major work from renowned scholar Tremper
Longman ...
€ 24,90
verder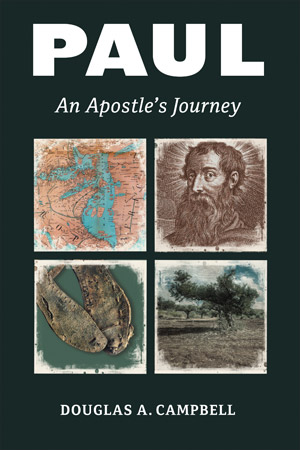 Paul: An Apostle's Journey
Douglas A. Campbell -
Douglas Campbell has made a name for himself as one of Paul's
most insightful and provocative interpreters. In this short and spirited ...
€ 17,90
verder
Meer van deze auteur...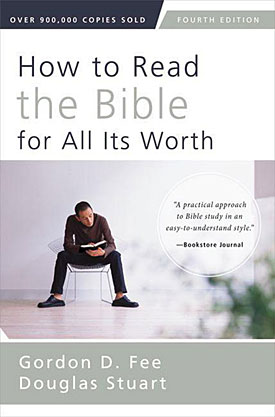 How to Read the Bible for All Its Worth, 4th ed.
Gordon D. Fee -
Understanding the Bible isn't for the few, the gifted, the scholarly. The Bible
is accessible. It's meant to be read and comprehended ...
€ 17,90
verder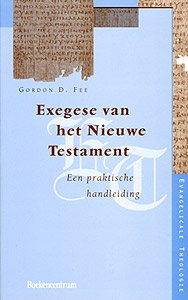 Exegese van het Nieuwe Testament
Gordon D. Fee -
Een praktische handleiding

In dit boek presenteert de auteur een praktische methode voor studie en
exegese van het Nieuwe Testament, als ...
€ 24,99
verder