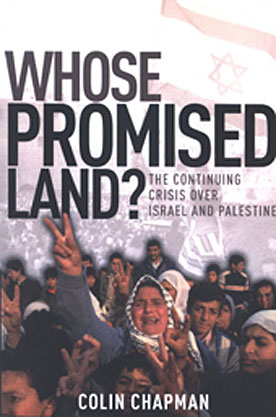 Whose Promised Land?
The Continuing Crisis over Israel and Palestine.
Two peoples, Jews and Palestinian Arabs, lay claim to the same piece of land.
But who does it really belong to? Scripture, history, and contemporary politics
add to the volatile conflict in the Middle East. This book, now in a fully
revised and updated fifth edition, provides an evenhanded approach to this
complex dilemma. The book begins with the history of the territory, explaining
the development of the conflict and the complexity of the issues. The second
section surveys biblical teaching on the theme of the land, both from the Old
Testament point of view and the perspective of Jesus and his followers.
Building on the analysis of history and the biblical studies, the final part
examines the major contemporary forces affecting the conflict today. Unlike
many evangelical Christian books on the topic, this book does not automatically
assume a pro-Israel stance, but seeks to present an honest appraisal of modern
Israel while clearly delineating the interrelated issues surrounding the crisis
in the Middle East.
Recommended € 25,90

€ 12,90
Whose Promised Land?
EAN-code:
9780801064418
Aantal pagina's:
328
Bindwijze:
Paperback
Levertijd:
Binnen 1 werkdag in huis!
In winkelwagen
Anderen bekeken ook: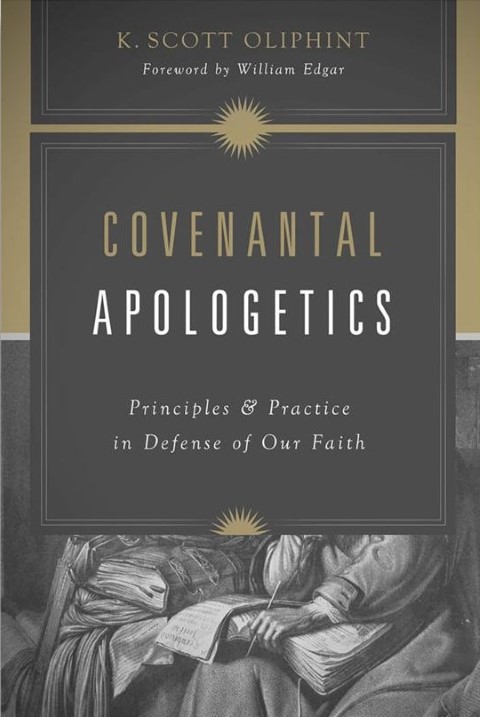 Covenantal Apologetics
K. Scott Oliphint -
In an age when the works of "New Atheists" such as Christopher Hitchens and Richard Dawkins fill bookstores and top best-seller lists, ...
€ 21,90
In winkelwagen

Moral Choices (Fourth Edition)
Scott B. Rae - With its unique union of theory and application and its well-organized, easy-to-use design, Moral Choices has earned its place as the ...
€ 28,90
In winkelwagen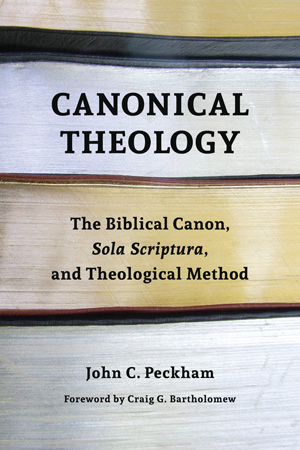 Canonical Theology
John C. Peckham -
What are the roles of canon and community in the understanding and
articulation of Christian doctrine? Should the church be the doctrinal ...
€ 23,90
In winkelwagen
Meer van deze auteur...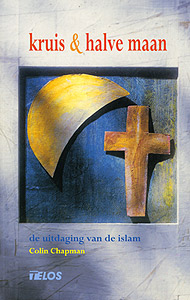 Kruis & halve maan
Colin Chapman -
De uitdaging van de Islam

Het kruis en de halve maan zijn de symbolen van twee wereldgodsdiensten
die al bijna 1500 jaar ...
€ 18,95
In winkelwagen