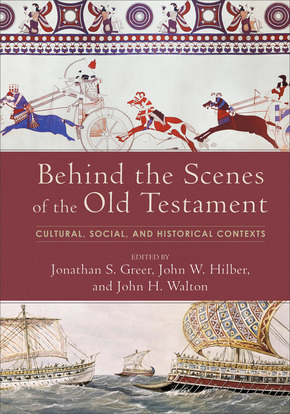 Behind the Scenes of the Old Testament
This authoritative volume brings together a team of world-class scholars to
cover the full range of Old Testament backgrounds studies in a concise,
up-to-date, and comprehensive manner. With expertise in various subdisciplines
of Old Testament backgrounds, the authors illuminate the cultural, social, and
historical contexts of the world behind the Old Testament. They introduce
readers to a wide range of background materials, covering history, geography,
archaeology, and ancient Near Eastern textual and iconographic studies.
Meant to be used alongside traditional literature-based canonical surveys, this
one-stop introduction to Old Testament backgrounds fills a gap in typical
introduction to the Bible courses. It contains over 100 illustrations,
including photographs, line drawings, maps, charts, and tables, which will
facilitate its use in the classroom.
Recommended € 49,90

€ 35,90
Behind the Scenes of the Old Testament
EAN-code:
9780801097751
Aantal pagina's:
640
Bindwijze:
Gebonden
Levertijd:
Binnen 1 werkdag in huis!
In winkelwagen
Anderen bekeken ook: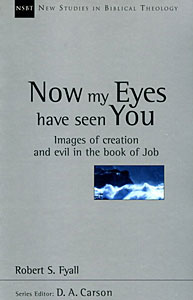 NSBT 12: Now My Eyes Have Seen You
Robert S. Fyall -
Images of Creation and Evil in the Book of Job.
Few biblical
texts are more daunting, and yet more fascinating, than the book of ...
€ 12,90
verder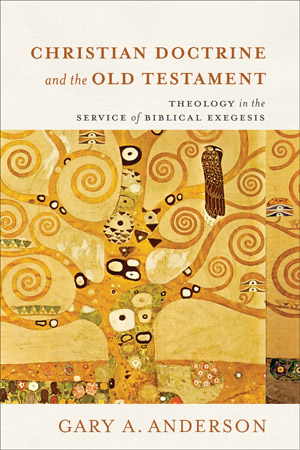 Christian Doctrine and the Old Testament
Gary A. Anderson -
The Old Testament offers a rich palette of ideas, images, and
narratives that help us unpack some of the more compact and ...
€ 22,90
verder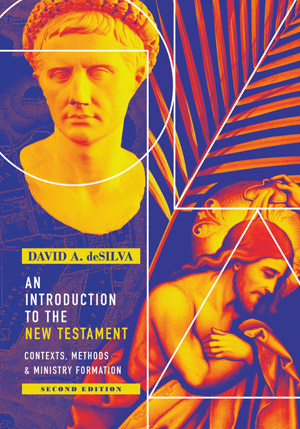 An Introduction to the New Testament, Second Edition
David A. DeSilva -
This New Testament introduction is different.

Many introductions zero in on the historical contexts in which the New
Testament literature was ...
€ 46,90
verder
Meer van deze auteur...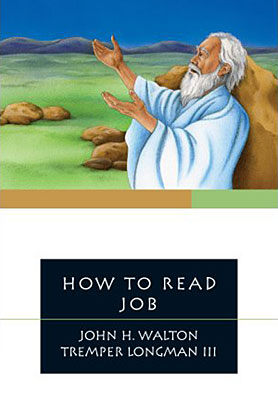 How to Read Job
John H. Walton -
We often turn to the book of Job when we encounter suffering. We look for an
explanation for the questions Why me?" ...
€ 14,90
verder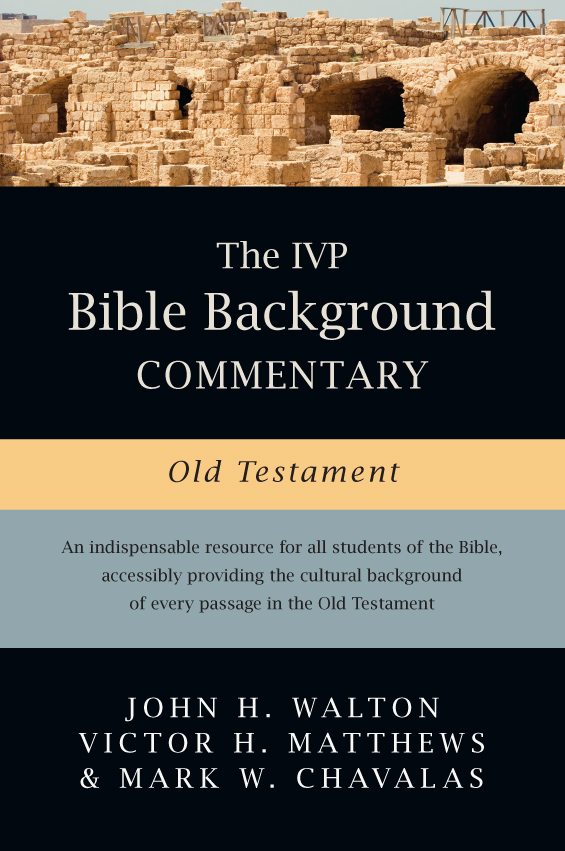 The IVP Bible Background Commentary Old Testament
John H. Walton -
The unique commentary joins The IVP Bible Background Commentary: New
Testament in providing historical, social and cultural background for each
passage of the Old ...
€ 26,90
verder