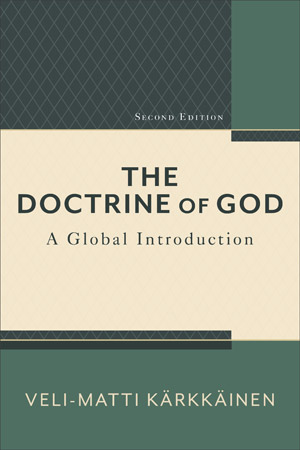 The Doctrine of God (2nd ed.)

In recent years, the doctrine of God has once again become a central
focus of theological discussion and debate. In this ecumenical, international,
and contextual introduction, internationally respected scholar Veli-Matti
Kärkkäinen offers a global survey of understandings of God in
Scripture, Christian history, and contemporary theology. This new edition
incorporates developments in theological research over the past decade and has
been substantially updated throughout.



Recommended € 25,90


€ 21,90
The Doctrine of God (2nd ed.)
EAN-code:
9780801098574
Aantal pagina's:
272
Bindwijze:
Paperback
Levertijd:
Binnen 1 werkdag in huis!
In winkelwagen
Anderen bekeken ook:

The Devil's Redemption, 2 Volumes
Michael J. McClymond - Will all people eventually be saved? Will all evil finally turn to good, or
does some evil remain fully and stubbornly opposed to ...
€ 89,90
verder

Christ Alone
Stephen Wellum -
Historians and theologians alike have long recognized that at the heart
of the sixteenth-century Protestant Reformation were five declarations (or
solas") that distinguished the ...
€ 16,90
verder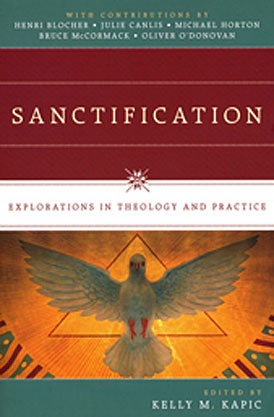 Sanctification
Kelly M. Kapic (ed.) -
Explorations in Theology and Practice.
Often treated like the younger sibling in theology, the doctrine of
sanctification has spent the ...
€ 21,90
verder
Meer van deze auteur...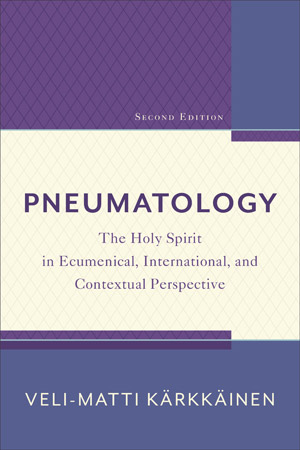 Pneumatology, 2nd Edition
Veli-Matti Kärkkäinen -
An internationally respected scholar offers a biblical, historical, and
theological assessment of the doctrine of the Holy Spirit, focusing on the
ecumenical and ...
€ 27,90
verder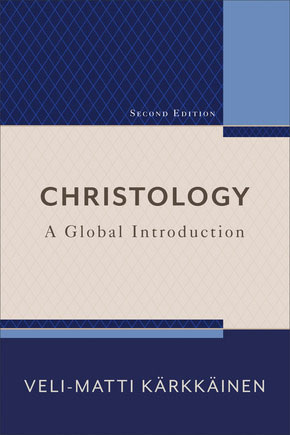 Christology (2nd edition)
Veli-Matti Kärkkäinen -
In this revised introduction, an internationally respected scholar
explores biblical, historical, and contemporary developments in Christology.
The book focuses on the global and ...
€ 19,90
verder