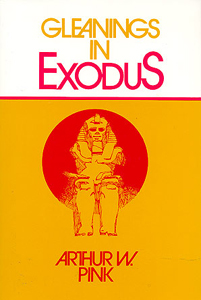 Gleanings in Exodus
Historically, the book of Exodus treats of the deliverance of Israel from Egypt: but viewed doctrinally, it deals with redemption. Just as the first book of the Bible teaches that God elects unto salvation, so the second instructs us how God saves, namely, by redemption. Exodus is developed around the theme of redemption, presenting the need of redemption, the might of the Redeemer, the character of redemption, the duty of the redeemed, and the provisions made for failure.
Recommended € 21,90

Anderen bekeken ook: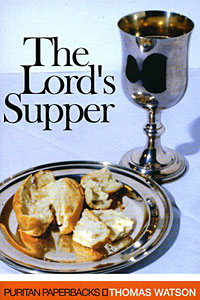 The Lord's Supper
Thomas Watson -
To Thomas Watson, the Lord's Supper was a visible sermon, a mirror in which to gaze on the sufferings and death of Christ. ...
€ 5,90
verder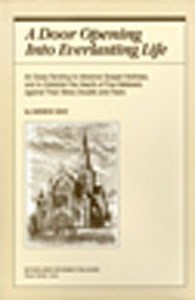 A Door Opening Into Everlasting Life
Andrew Gray -
An Essay Tending to Advance Gospel Holiness, and to Establish the Hearts of True Believers against Their Many Doubts and Fears.
Gray's goal in ...
€ 14,90
verder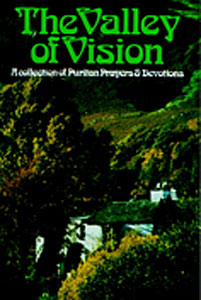 The Valley of Vision PB
Arthur Bennett (ed.) -
A Collection of Puritan Prayers and Devotions.
The strength of Puritan character and life lay in prayer and meditation. In this practice ...
€ 7,90
verder
Meer van deze auteur...

The Sovereignty of God (2e hands)
Arthur W. Pink - Handles a doctrine little understood and heard of infrequently in these days of humanism. This book gives God his proper place of ...
€ 10,-
verder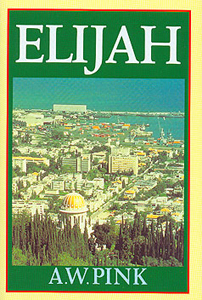 Elijah
Arthur W. Pink -
It is fitting that the lessons which may be drawn from Elijah's ministry should be presented afresh to our generation. History repeats ...
€ 6,90
verder