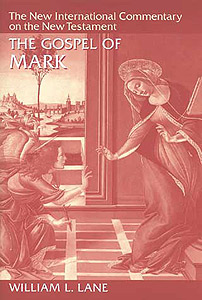 NICNT: The Gospel of Mark
In this widely praised commentary by William L. Lane, Mark is revealed as a
theologian whose primary intention was the strengthening of the people of God
in a time of fiery persecution by Nero. Using redaction criticism as a
hermeneutical approach for understanding the text and the intention of the
Evangelist, Lane considers the Gospel of Mark as a total literary work and
describes Mark's creative role in shaping the Gospel tradition and in
exercising a conscious theological purpose. By taking care to indicate how the
text was heard by Mark's contemporaries while also placing the study of Mark
within the frame of reference offerend by modern Gospel research, Lane has
constructed a thorough-going work that is at once useful to scholars and highly
intelligible to non-specialists.
'Lane is to be commended for his
splendid work. It is the best English commentary on Mark today, and it will be
a standard for years to come.' - Bibliotheca Sacra
'The
exposition is full and perceptive [...].' - Reformed Theological
Review
Series: New International Commentary on the New
Testament.
Recommended € 54,90

Anderen bekeken ook: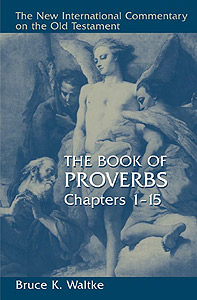 NICOT: Proverbs 1 - 15
Bruce K. Waltke -
Over twenty-five years in the making, this much-anticipated commentary
promises to be the standard study of Proverbs for years to come. Written ...
€ 44,90
verder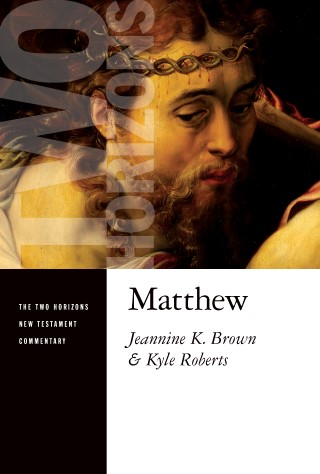 THNTC: Matthew
Jeannine K. Brown and Kyle Roberts - In this latest addition to the Two Horizons New Testament Commentary series,
biblical scholar Jeannine Brown and theologian Kyle Roberts ...
€ 29,90
verder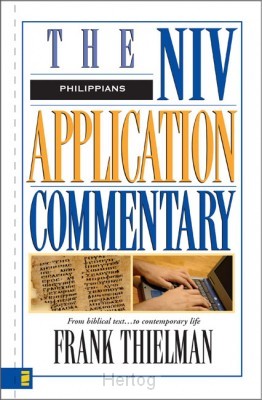 NIVAC 35: Philippians
Frank Thielman -
Most Bible commentaries take us on a one-way trip from the twentieth century
to the first century. But they leave us there, assuming ...
€ 17,90
verder