NICOT: The Book of Leviticus
Leviticus used to be the first book that Jewish children studied in the
synagogue. In the modern church it tends to be the last part of the Bible that
anyone looks at seriously. Because Leviticus is largely concerned with subjects
that seem incomprehensible and irrelevant today - rituals for sacrifice and regulations concerning uncleanness - it appears to have nothing to say
to twenty-first-century Christians. In this excellent commentary on Leviticus,
Gordon Wenham takes with equal seriousness both the plain original meaning of
the text and its abiding theological value. To aid in reconstructing the
original meaning of the text, Wenham draws from studies of Old Testament ritual
and sacrifice that compare and contrast biblical customs with the practices of
other Near Eastern cultures. He also closely examines the work of social
anthropologists and expertly utilizes the methods of literary criticism to
bring out the biblical authorÉs special interests. In pursuit of his second
aim, to illumine the enduring theological value of Leviticus, Wenham discusses
at the end of each section how the Old Testament passages relate to the New
Testament and to contemporary Christianity. In doing so, he not only shows how
pervasive Levitical ideas are in the New Testament but also highlights in very
practical ways the enduring claim of GodÉs call to holiness on the lives of
Christians today.
'In the Old Testament we read GodÉs word as it was
spoken to his people Israel. Today, thousands of years later, we hear in these
thirty-nine books his inspired and authoritative message for us.' These twin
convictions, shared by all of the contributors to The New International
Commentary on the Old Testament, define the goal of this ambitious series
of commentaries. For those many modern readers who find the Old Testament to be
strange and foreign soil, the NICOT series serves as an authoritative guide
bridging the cultural gap between todayÉs world and the world of ancient
Israel. Each NICOT volume aims to help us hear GodÉs word as clearly as
possible.
'Wenham has provided a fascinating and extremely helpful
discussion of what most Christians regard as a drab book. He does an excellent
job in explaining the holiness laws and their function in ancient Israel. It is
a well-written commentary.' - Tremper Longman
Series: New
International Commentary on the Old Testament.
Recommended € 44,90

€ 36,90
NICOT: The Book of Leviticus
EAN-code:
9780802825223
Aantal pagina's:
376
Bindwijze:
Gebonden
Levertijd:
Binnen 1 werkdag in huis!
In winkelwagen
Anderen bekeken ook: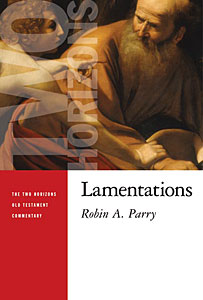 THOTC: Lamentations
Robin Allinson Parry - In this volume Robin Parry not only builds on traditional scholarship to
interpret the book of Lamentations within its ancient context but also ...
€ 27,90
verder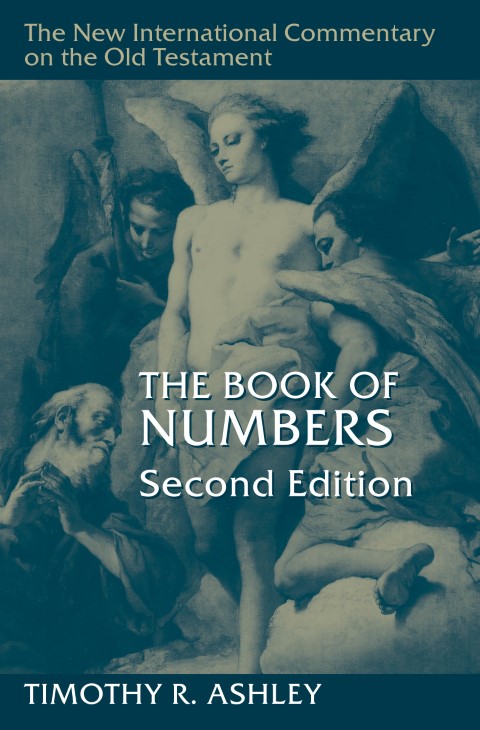 NICOT: Numbers, 2nd Edition
Timothy R. Ashley -
The book of Numbers tells a story with two main characters—God and Israel. The way the story is told sounds odd ...
€ 45,90
verder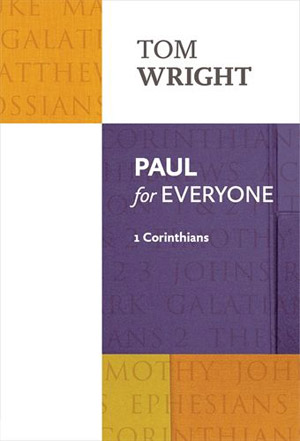 Paul for Everyone: 1 Corinthians
Tom Wright -
Making use of his true scholar's understanding, yet writing in an
approachable and anecdotal style, Wright shows us the liveliness of
cosmopolitan Corinth, and ...
€ 10,90
verder
Meer van deze auteur...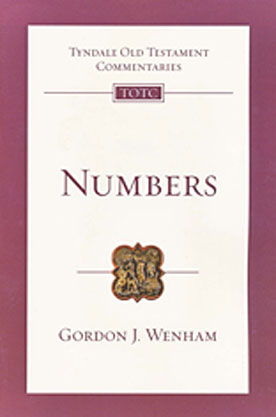 TOTC 04: Numbers
Gordon J. Wenham -
Guide me, O Thou Great Jehovah" is one of the best-known hymns in the world. " Yet the book of ...
€ 15,90
verder