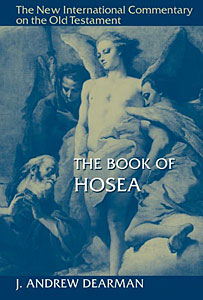 NICOT: The Book of Hosea
Dearman considers the historical context of the prophetic figure of Hosea, his roots in the prophetic activity and covenant traditions of ancient Israel,
and the poetic and metaphorical aspects of the prophecy. This historical and
theological commentary is a welcome addition to the NICOT series.

'Dearman's commentary provides the most recent deep engagement with
the ancient text of Hosea the prophet. Dialoguing with the best of scholarship,
the commentary offers both detailed exegesis of the text with accompanying
translation from the original Hebrew, as well as general overviews at key
literary junctures to orient the reader to the progressive development of the
book as a whole. Particularly helpful is Dearman's sensitivity to the social
context of ancient Israelite households. He restores the vivid metaphorical
colors of the book of Hosea long faded by history.' - Mark J.
Boda
'Hosea's complexities begin with translation and extend to its
rich use of imagery. Andrew Dearman brings his considerable skills as a
Hebraist and historian as well as his expert literary and theological
sensitivities to bear on the interpretation of this important book. Serious
engagement with the book of Hosea now starts with Dearman's commentary.' -
Tremper Longman
Series: New International Commentary on the Old
Testament.
Recommended € 44,90


Anderen bekeken ook: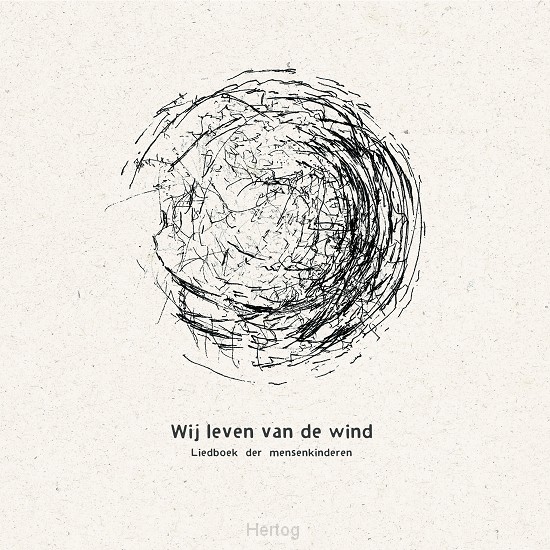 Wij leven van de wind
- Liedboek der mensenkinderen.
Ere zij aan Hem wiens liefde
God heeft naar ons omgezien
Onze vader trouwe Heer
Wordt krachtig in de Heer
Wij leven van de wind
Wees ...
€ 14,99
verder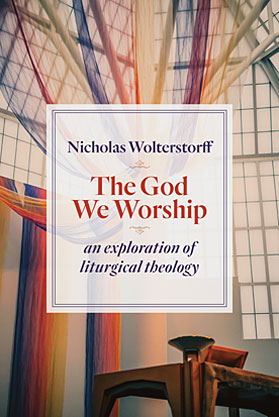 The God We Worship
Nicholas Wolterstorff -
An Exploration of Liturgical Theology.
Nicholas Wolterstorff takes a ground-up approach to liturgical theology,
examining the oft-hidden implications of traditional elements of ...
€ 13,90
verder

Gehuld in glans en glorie
L.A.F. Godschalk - Proeve van psalmberijmingen gebaseerd op de Nieuwe Bijbelvertaling. 97 blz.

€ 10,90
verder
Meer van deze auteur...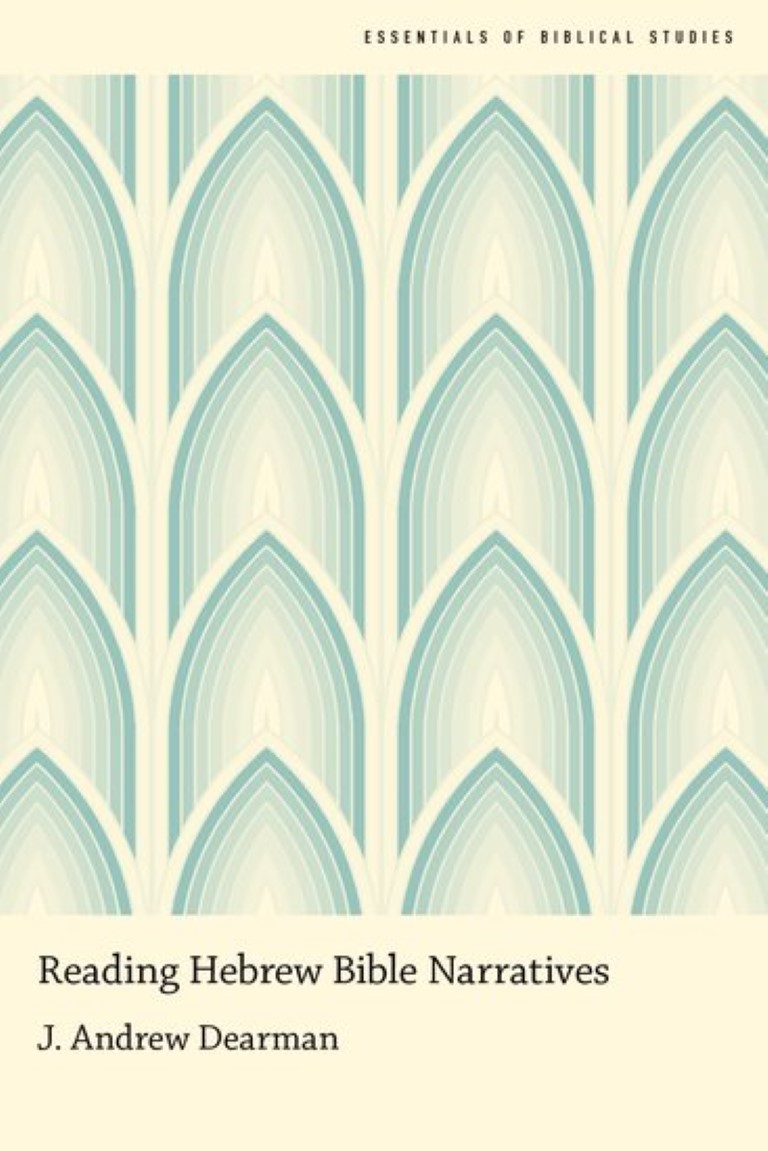 Reading Hebrew Bible Narratives
J. Andrew Dearman - Reading Hebrew Bible Narratives introduces readers to narrative traditions of
the Old Testament and to methods of interpreting them. Part of the Essentials
of ...
€ 16,90
verder