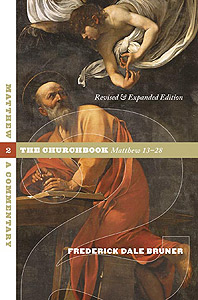 Matthew 13 - 28 (rev.ed.)
A Commentary. Volume 2: The Churchbook.
Bruner's commentary is replete with lively, verse-by-verse discussion of
Matthew's text. While each chapter expounds a specific topic or doctrine, the
book's format consists of a vivid, original translation of the text followed by
faithful exegesis and critical analysis, a survey of historical commentary on
the text, and current applications of the text or theme under study. In this
revision Bruner continues to draw on the best in modern scholarship - including
recent work by W.D. Davies and Dale C. Allison, by Ulrich Luz, and by many
others - adding new voices to the reading of Matthew. At the same time he cites
the classic commentaries of Chrysostom, Jerome, Augustine, Luther, Calvin,
Bengel, and the rest, who, like Bruner himself, were not simply doctrinal
teachers but also careful exegetes of Scripture. Such breadth and depth of
learning assure that Bruner's Matthew will remain, as a reviewer for
Interpretation wrote, the most dog-eared commentary on the shelf.""
This is the kind of commentary that I most want ù a theological wrestling " with Scripture. Frederick Dale Bruner grapples with the text not only as a
technical exegete (although he also does that very well) but as a church
theologian, caring passionately about what these words tell us about God and
ourselves. Here he places his considerable teaching gifts at the service of the
Christian community, caring as much about us as he cares about the text. His
Matthew commentary is in the grand traditions of Augustine, Calvin, and Luther
ù expansive and leisurely, loving the text, the people in it, and the
Christians who read it. - Eugene Peterson"
Recommended € 44,90

Anderen bekeken ook: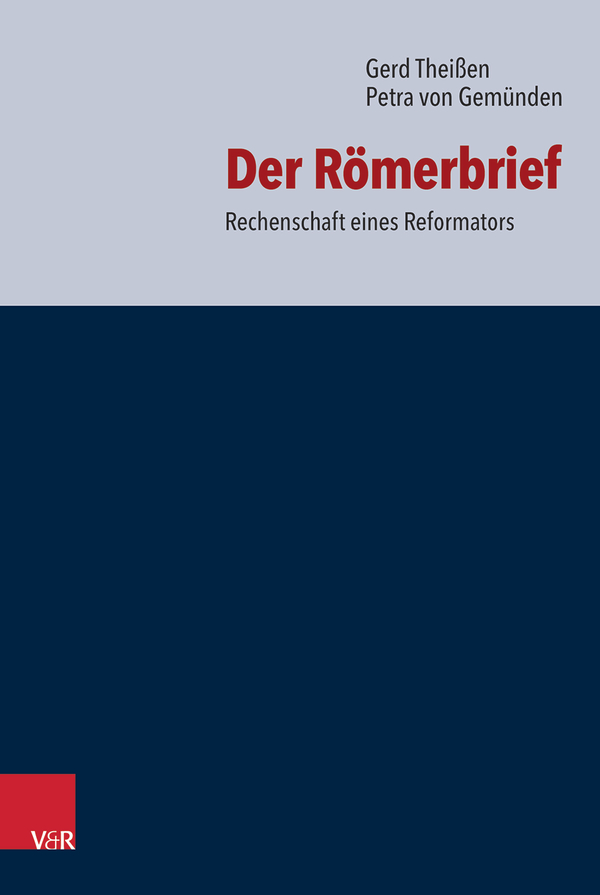 Der Römerbrief
Gerd Theiáen & Petra von Gemnden -
Paulus gilt als Grundlage der Reformation, aber seine reformatorische
Auslegung geriet in Misskredit. Die lutherische Tradition betont einseitig die
individuelle ...
€ 44,90
verder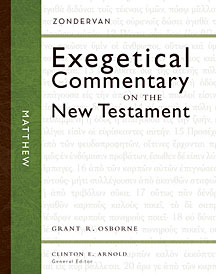 ZECNT: Matthew
Grant R. Osborne -
Written by notable evangelical scholars, each volume in the Zondervan
Exegetical Commentary on the New Testament series treats the literary context
and structure ...
€ 49,90
verder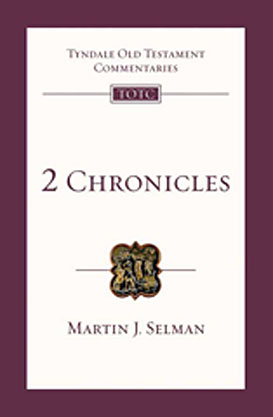 TOTC 11: 2 Chronicles
Martin J. Selman -
The Chronicler addressed an Israel separated from its former days of blessing
by a season of judgment. The books of 1 ...
€ 11,90
verder
Meer van deze auteur...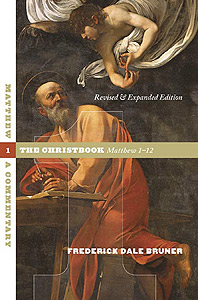 Matthew 1 - 12 (rev.ed.)
Frederick Dale Bruner -
A Commentary. Volume 1: The Christbook.
Bruner's commentary is replete with lively, verse-by-verse discussion of
Matthew's text. While each chapter expounds ...
€ 29,90
verder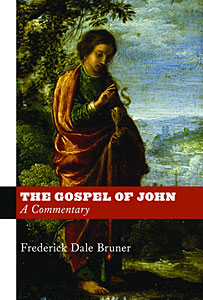 The Gospel of John
Frederick Dale Bruner -
A Commentary.
The author of a much-loved two volume Matthew commentary (1990) that he
greatly revised and expanded fourteen years later, ...
€ 54,90
verder