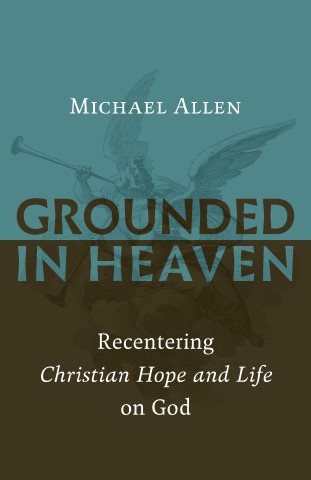 Grounded in Heaven
Eschatology and ethics are joined at the hip, says Michael Allen, and both need
theocentric reorientation. In Grounded in Heaven Allen retrieves the
traditional concept of the beatific vision and seeks to bring Christ back into
the heart of our theology and our lives on earth.
Responding to the earthly-mindedness of much recent theology, Allen places his
focus on God and the heavenly future while also appreciating ways in which the
Reformed tradition provides a unique angle on broadly catholic concerns.
Reaching back to classical ethics as well as its reformation by Calvin and
other Reformed theologians, Grounded in Heaven offers a distinctly Protestant
account of the ascetical calling to be heavenly-minded and to deny one's self.
Recommended € 17,90

€ 14,90
Grounded in Heaven
EAN-code:
9780802874535
Aantal pagina's:
192
Bindwijze:
Paperback
Levertijd:
Binnen 1 werkdag in huis!
In winkelwagen
Anderen bekeken ook: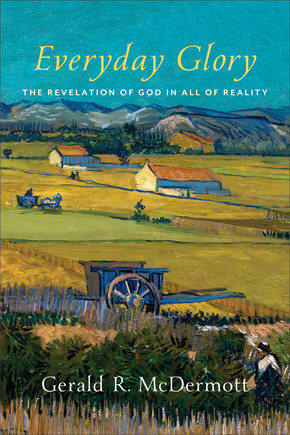 Everyday Glory
Gerald R. McDermott - How do we know and speak about God and God's relation to the world? Does God
reveal himself through his creation?
In Everyday ...
€ 14,90
In winkelwagen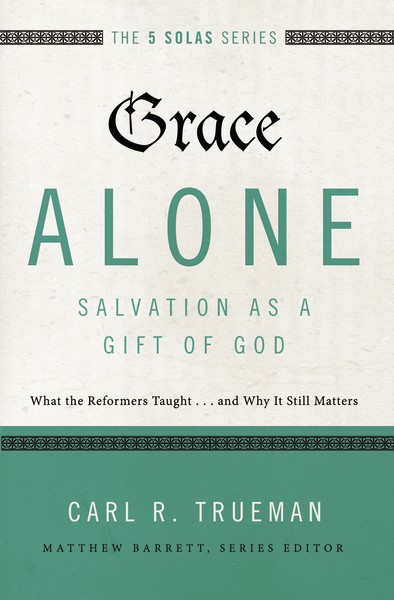 Grace Alone
Carl R. Trueman -
Historians and theologians alike have long recognized that at the heart
of the sixteenth-century Protestant Reformation were the five solas: sola
scriptura, solus ...
€ 13,90
In winkelwagen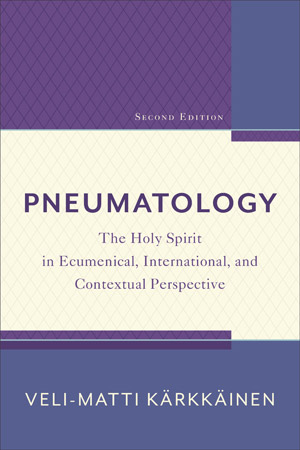 Pneumatology, 2nd Edition
Veli-Matti Kärkkäinen -
An internationally respected scholar offers a biblical, historical, and
theological assessment of the doctrine of the Holy Spirit, focusing on the
ecumenical and ...
€ 27,90
In winkelwagen
Meer van deze auteur...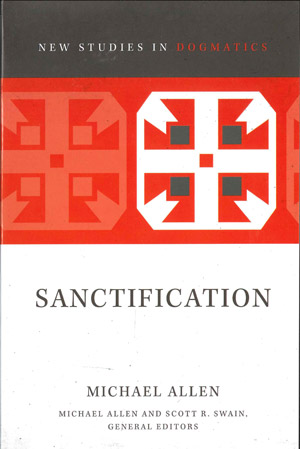 Santification
Michael Allen -
The holy has been defined existentially and sociologically, and
churches too often allow their expectations regarding holiness to be prompted
by existential aspirations or ...
€ 26,90
In winkelwagen