The Lost World of the Torah
On the one hand, controversy arises when Old Testament laws seem either odd
beyond comprehension (not eating lobster) or positively reprehensible
(executing children). On the other, neglect results when we consider the law
obsolete, no longer carrying any normative power (tassels on clothing, making
sacrifices). Even readers who do attempt to make use of the Old Testament law" " often find it either irrelevant, hopelessly laden with thou shalt nots," or " simply so confusing that they throw up their hands in despair. Despite these
extremes, people continue to propose moral principles from these laws as the " biblical view and to garner proof texts to resolve issues that arise in " society. The result is that both Christians and skeptics regularly abuse the
Torah, and its true message often lies unheard.
Walton and Walton offer in The Lost World of the Torah a restorative vision of
the ancient genre of instruction for wisdom that makes up a significant portion
of the Old Testament. In the ancient Near East, order was achieved through the
wisdom of those who governed society. The objective of torah was to teach the
Israelites to be wise about the kind of order needed to receive the blessings
of GodÆs favor and presence within the context of the covenant. Here readers
will find fresh insight on this fundamental genre of the Old Testament canon.
Recommended € 19,90

€ 15,90
The Lost World of the Torah
EAN-code:
9780830852413
Aantal pagina's:
288
Bindwijze:
Paperback
Levertijd:
Binnen 1 werkdag in huis!
In winkelwagen
Anderen bekeken ook:

The Apocalyptic Imagination (3rd ed.)
John J. Collins -
One of the most widely praised studies of Jewish apocalyptic literature
ever written, The Apocalyptic Imagination by John J. Collins has ...
€ 28,90
In winkelwagen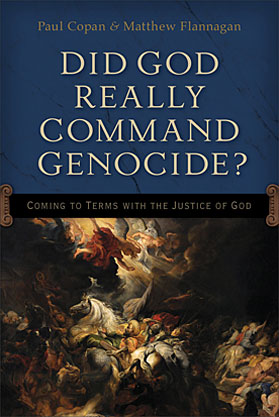 Did God Really Command Genocide?
Paul Copan -
Coming to Terms with the Justice of God.
Reconciling a violent Old Testament God with a loving Jesus
Would a ...
€ 11,90
In winkelwagen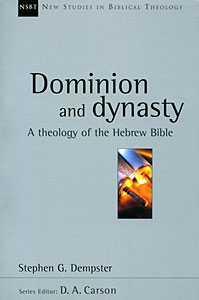 NSBT 15: Dominion and Dynasty
Stephen G. Dempster -
A Biblical Theology of the Hebrew Bible.
Christian
theologians rarely study the Old Testament in its final Hebrew canonical form,
even though this was very ...
€ 15,90
In winkelwagen
Meer van deze auteur...

Ancient Near Eastern Thought and the Old Testament, 2nd Edition
John H. Walton -
Leading evangelical scholar John Walton surveys the cultural context of
the ancient Near East, bringing insight to the interpretation of specific Old
Testament ...
€ 22,90
In winkelwagen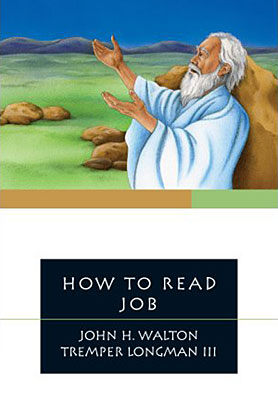 How to Read Job
John H. Walton -
We often turn to the book of Job when we encounter suffering. We look for an
explanation for the questions Why me?" ...
€ 14,90
In winkelwagen