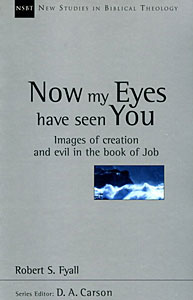 NSBT 12: Now My Eyes Have Seen You
Images of Creation and Evil in the Book of Job.
Few biblical
texts are more daunting, and yet more fascinating, than the book of Job--and
few have been the subject of such diverse interpretation. For Robert Fyall, the
mystery of God's ways and the appalling evil and suffering in the world are at
the heart of Job's significant contribution to the cannon of Scripture. This
study offers a holistic reading of Job, with particular reference to its
depiction of creation and evil, and finds significant clues to its meaning in
the striking imagery it uses.
Fyall takes seriously the literary and
artistic integrity of the book of Job, as well as its theological profundity.
He concludes that it is not so much about suffering per se as about
creation, providence and knowing God, and how--in the crucible of
suffering--these are to be understood. He encourages us to listen to this
remarkable literature, to be moved by it, and to see its progress from
shrieking protest to repentence and vision. (= 0830826122 /
9780830826124)
'We do not begin to gain a real grasp of the message
of the book of Job, and of its contribution to the canon, apart from a more
detailed grasp of its imagery and drama. Here Dr. Fyall is a sure-footed guide:
not only does he lecture in Old Testament, but he preaches regularly in a
church that draws several hundred university students--something that does not
usually happen unless the preacher has something to say from the Bible, and
says it well. In this book many more can listen with pleasure and profit.'
- D.A. Carson
Series: New Studies in Biblical Theology,
volume 12.
Recommended € 21,90


€ 12,90
NSBT 12: Now My Eyes Have Seen You
EAN-code:
9780851114989
Aantal pagina's:
208
Bindwijze:
Paperback
Levertijd:
Binnen 1 werkdag in huis!
In winkelwagen
Anderen bekeken ook: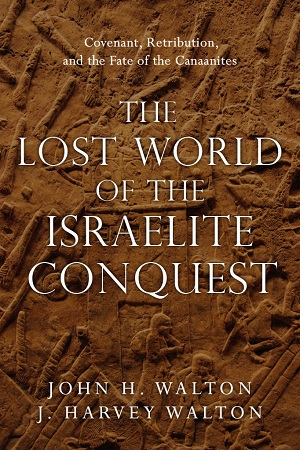 The Lost World of the Israelite Conquest
John H. Walton & J. Harvey Walton -
Holy warfare is the festering wound on the conscience of
Bible-believing Christians. Of all the problems the Old ...
€ 15,90
In winkelwagen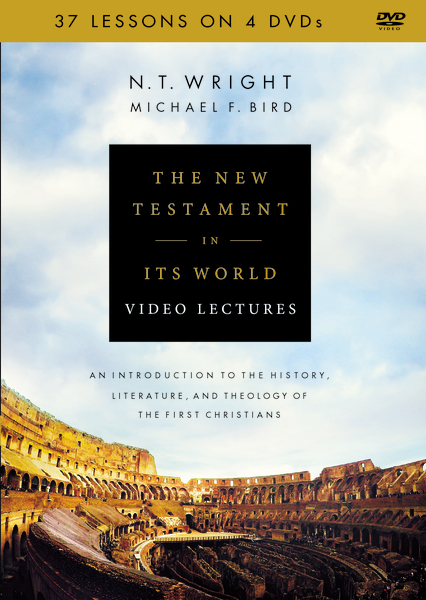 The New Testament in Its World Video Lectures
N. T. Wright; Michael F. Bird - Enter the world of the New Testament. A companion to The New Testament in Its World by N. T. ...
€ 36,90
In winkelwagen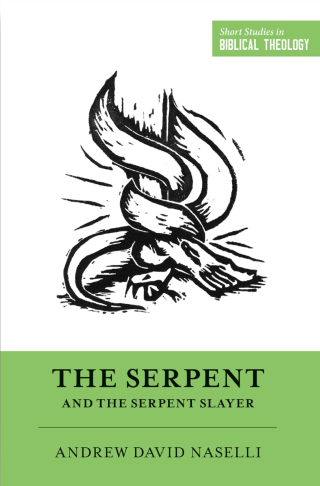 SSBT: The Serpent and the Serpent Slayer
Andrew David Naselli -
We've all heard this story: the hero fights a dragon in an epic battle, and just as it appears the dragon is ...
€ 10,90
In winkelwagen
Meer van deze auteur...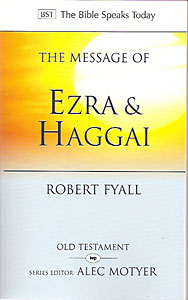 BST: The Message of Ezra and Haggai
Robert S. Fyall -
Building for God.
Ezra is rarely if ever preached on. Haggai gets even shorter shrift: if
anything, Haggai 1 is pressed ...
€ 9,90
In winkelwagen