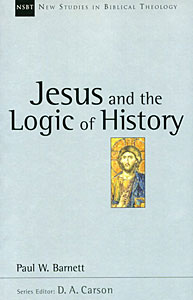 NSBT 03: Jesus and the Logic of History
At the heart of the Christian faith stands a man, Jesus of Nazareth. Few people
seriously question whether Jesus existed in history. But many, influenced by
the more skeptical scholars, doubt that the Christ of orthodox Christianity is
the same as the Jesus of history.
In this important book, historian Paul W. Barnett lays these doubts to rest. He
uncovers the methodological weaknesses present in some forms of critical
scholarship, demonstrating a failure to account for important early evidence
about Jesus.
Once the evidence is properly marshalled, a picture of Jesus emerges that fits
well with orthodox belief in him. (= 9780830826032)
Barnett offers important contributions to the manner in which we may " responsibly work as both historians and theologians to understand not only the
nascent Christian church, but also the historical Jesus whom they confessed.
[...] Barnett's work deserves wide dissemination. - D.A. Carson"
Series: New Studies in Biblical Theology, volume 3.
Recommended € 21,90

Anderen bekeken ook: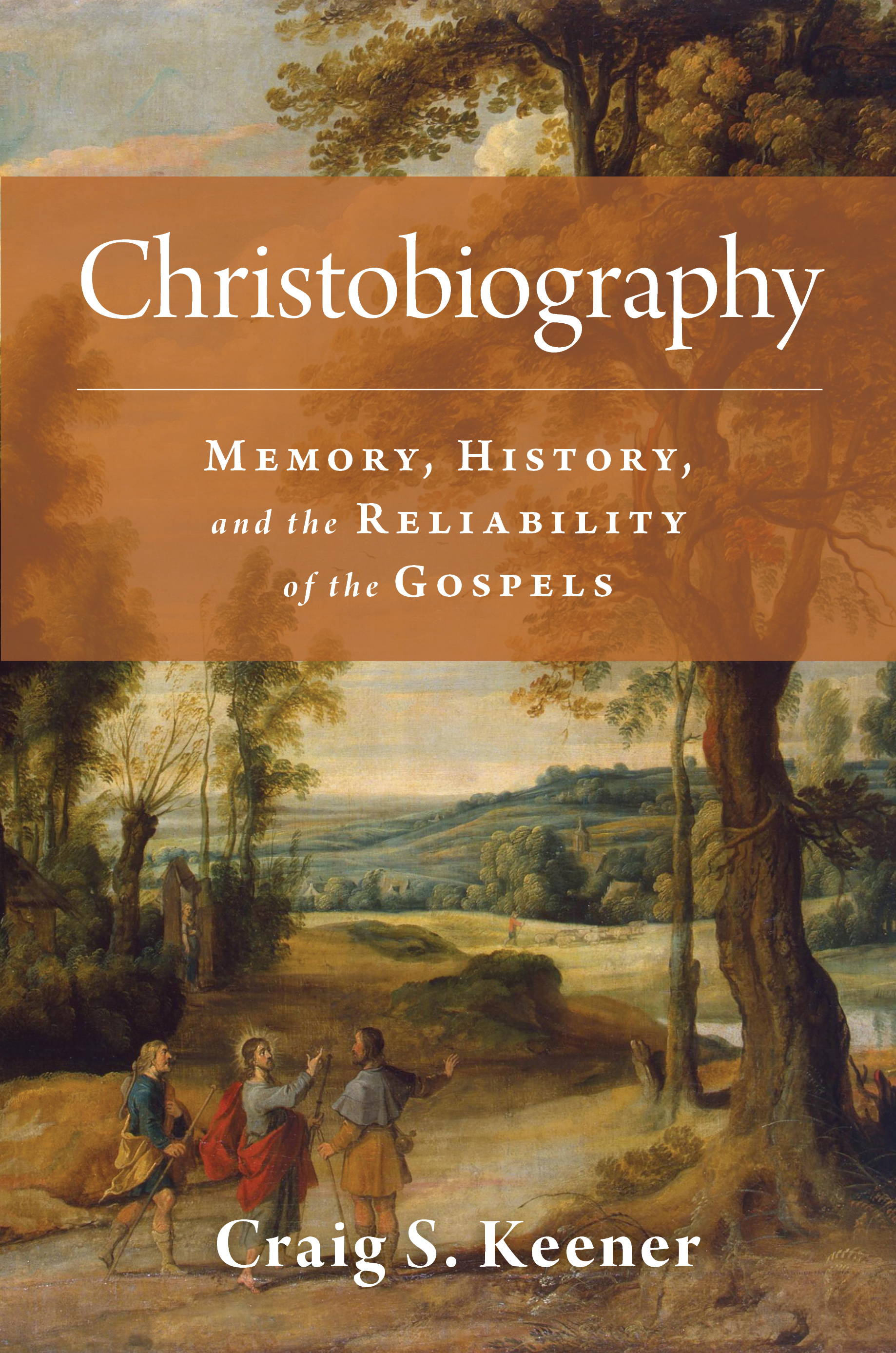 Christobiography
Craig S. Keener - Are the canonical Gospels historically reliable? The four canonical Gospels are ancient biographies, narratives of Jesus's life. The authors of these ...
€ 43,90
verder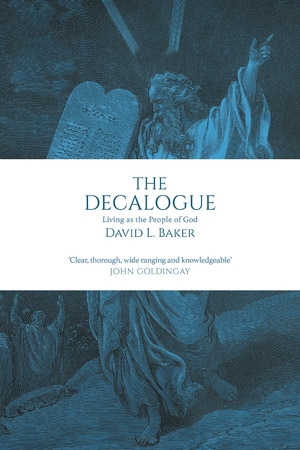 The Decalogue
David L. Baker -
New in-depth study of the Ten Commandments



David L. Baker offers a rare and valuable study of the ...
€ 11,90
verder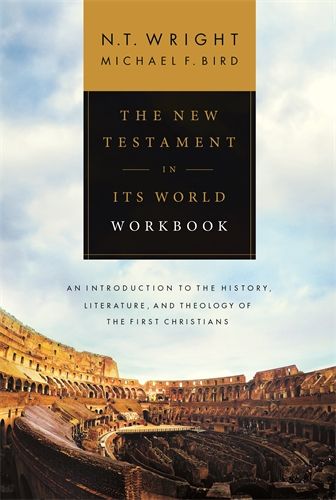 The New Testament in its World Workbook
N.T. Wright and Michael F. Bird - The workbook will follow the structure of the textbook, as follows:1. Reading the New Testament2. The World of Jesus ...
€ 9,90
verder
Meer van deze auteur...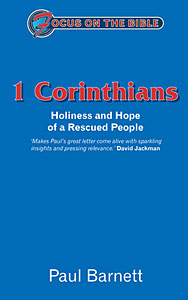 FOB: 1 Corinthians (2e hands)
Paul Barnett - Holiness and Hope of a Rescued People.

The second book in the series following on from the bestselling Rainforest AdventuresChildren are fascinated with the ...
€ 10,-
verder

Historische zoektocht naar Jezus (2e hands)
Paul Barnett - Serie Evangelicale Theologie.
€ 10,-
verder