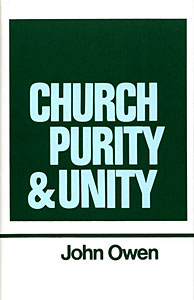 Works 15: Church Purity and Unity
Despite his other achievements, Owen is best famed for his writings. These
cover the range of doctrinal, ecclesiastical and practical subjects. They are
characterized by profundity, thoroughness and, consequestly, authority. Andrew
Thomson said that Owen 'makes you feel when he has reached the end of his
subject, that he has also exhausted it.' Although many of his works were called
forth by the particular needs of his own day they all have a uniform quality of
timelessness. Owen's works were republished in full in the nineteenth century.
Owen is surely the Prince of the Puritans. 'To master his works', says
Spurgeon, 'is to be a profound theologian.'
Series: The Works of John Owen, volume 15.
Recommended € 27,90

€ 16,90
Works 15: Church Purity and Unity
EAN-code:
9780851511306
Aantal pagina's:
538
Bindwijze:
Gebonden
Levertijd:
Binnen 1 werkdag in huis!
In winkelwagen
Anderen bekeken ook: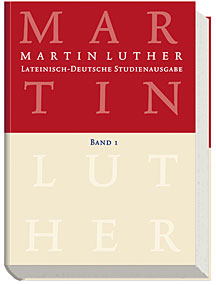 Lateinisch-Deutsche Studienausgabe, Band 1
Martin Luther -
Der Mensch vor Gott.
Das gab es erstaunlicherweise bisher
noch nicht: eine lateinisch-deutsche Ausgabe von Martin Luthers Hauptschriften.
Diese zweisprachige Studienausgabe ist ein Novum. Das dreibändige ...
€ 38,00
verder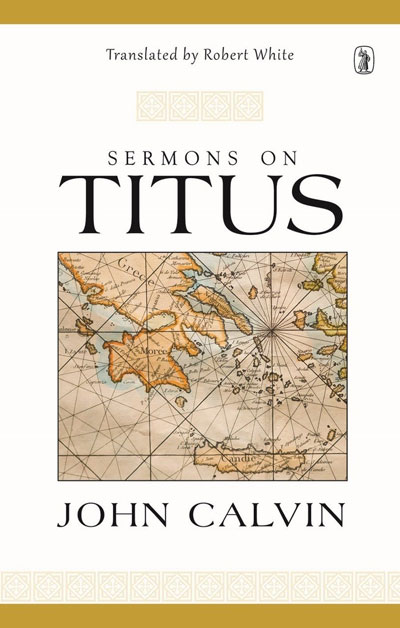 Sermons on Titus
John Calvin -
For the first time in more than 450 years, Calvin's Sermons on Titus
have been translated afresh into English. These sermons are ...
€ 16,90
verder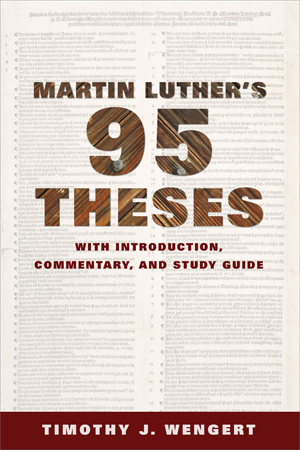 Martin Luther's 95 Theses
Timothy J. Wengert -
By almost any reckoning, the Ninety-Five Theses ranks as the most
important text of the Reformation, if not in substance at least ...
€ 11,90
verder
Meer van deze auteur...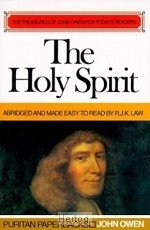 The Holy Spirit
John Owen - 'Owen on the Holy spirit', as this work has been known to generations of Christians, was written by the greatest theologian of the ...
€ 6,90
verder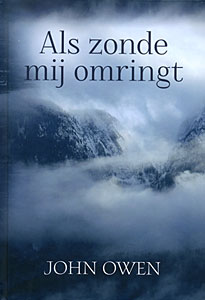 Als zonde mij omringt
John Owen -
In dit boek wijst de Engelse puritein John Owen (1616-1683) ons op de
vrede en vreugde die we mogen genieten als we leren ...
€ 14,95
verder