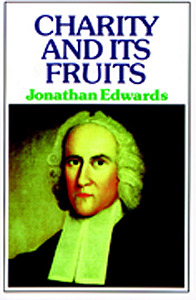 Charity and Its Fruits
Christian Love as Manifested In the Heart and Life.
Few
Christian leaders since the Reformation have been as gifted as Jonathan
Edwards. A man of intense personal devotion to Christ, he was a leader of
revival, and a creative Reformed theologian as well as being a missionary and a
philosopher fully meriting Hugh MartinÉs description of him as Èthe greatest of
metaphysical divinesÉ.
Yet it is likely that he would have preferred to
be remembered simply as Èpastor of the Church of NorthamptonÉ. Preached in 1783
(the same year that Edwards published A Narrative of Surprising
Conversions), Charity and its Fruits gives us an insight into his
regular pulpit ministry in the years between the Northampton revival of 1735
and the Èthe Great AwakeningÉ of 1740.
Entirely free from sentimentality
this moving exposition of 1 Corinthians 13, like the better
known Religious Affections reveals EdwardsÉ insistence both
that true Christian experience is ÈsupernaturalÉ Í Spirit-produced and
Christ-Center Í and that Èall true Christians grace tends to practiceÉ. These
sermons show how it is possible to steer between Arminianism on the one hand
and Antinomianism on the other. The concluding chapter on heaven as a world of
love is perhaps the most beautiful in all EdwardsÉ writings.
Recommended
18,9

Anderen bekeken ook: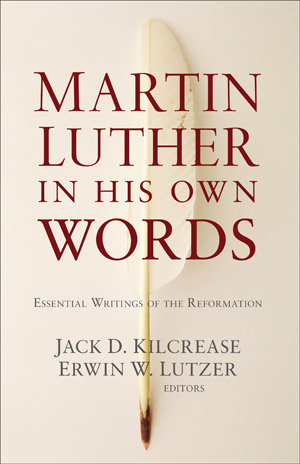 Martin Luther in His Own Words
Jack D. Kilcrease & Erwin Lutzer (editors) -
Though most Protestants--approximately 900 million believers
worldwide--trace their spiritual roots back to the Reformation, many people
today have only ...
€ 9,90
verder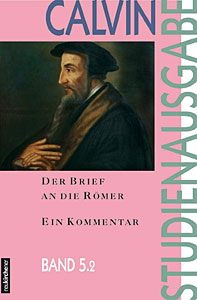 CSA 5.2: Der Brief an die Römer 8 - 16
Johannes Calvin -
Ein Kommentar.
Der 5. Band der Calvin-Studienausgabe bringt
in zwei Teilen eine sprachlich moderne Übersetzung des Römerbriefkommentars von
1539, der zu den wirkungsgeschichtlich bedeutendsten Texten ...
€ 24,90
verder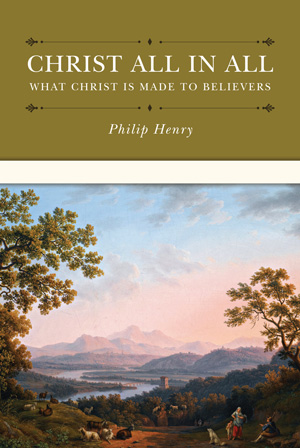 Christ All in All
Philip Henry -
This remarkable exposition of Colossians 3:11 considers forty ways that
Christ is all, and in all" for believers-our hope, refuge, " and righteousness ...
€ 22,90
verder