Learning in Christ's School
Babes, Children, Youth, and Fathers.
In this unique account of growth in grace, 'babes', 'little children', 'young men' and 'fathers' are the stages through which the learners in Christ's school pass on their way to the 'academy of heaven.' While supporting and comforting beginners in the school of grace, Venning encourages all Christians to make further progress towards 'the measure of the stature of the fulness of Christ' (Ephesians 4: 13).
Series: Puritan Paperbacks.
Recommended € 9,90

Anderen bekeken ook: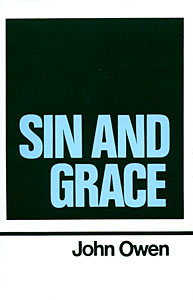 Works 07: Sin and Grace
John Owen -
Series: The Works of John Owen, volume 7.
Recommended € 27,90

€ 16,90
verder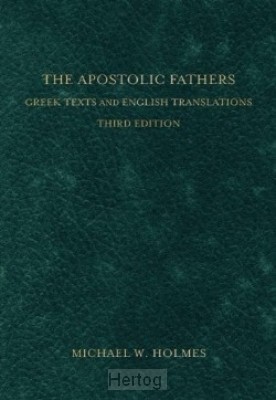 The Apostolic Fathers (3rd ed.)
Michael W. Holmes (ed.) -
Greek Texts and English Translations.
Following the recent publication of his revised translations in The Apostolic Fathers in English, 3rd ed., ...
€ 29,90
verder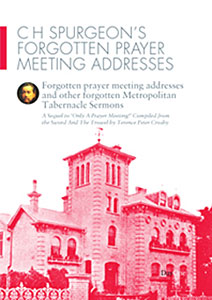 Forgotten Prayer Meeting Addresses
C.H. Spurgeon -
Forgotten Prayer Meeting Addresses and Other Forgotten Metropolitan Tabernacle Sermons: A Sequel to Only a Prayer Meeting!
SpurgeonÆs magazine, The Sword and the Trowel, ...
€ 9,90
verder
Meer van deze auteur...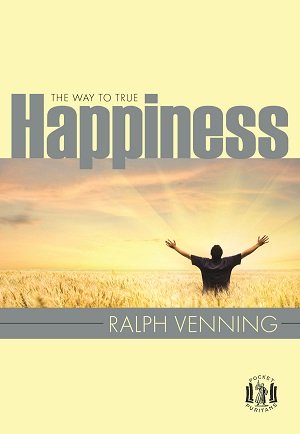 The Way to True Happiness
Ralph Venning -
Ralph Venning (1621-74) here proposes that true happiness is only to be found in understanding ...
€ 4,90
verder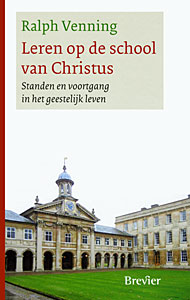 Leren op de school van Christus
Ralph Venning -
Standen en voortgang in het geestelijk leven. Een puriteinse benadering van de standen in ...
€ 25,90
verder