Justification Vindicated
Can sinners really be justified before God by faith alone? If so, can they
go on to live as they please? Robert Traill (1642-1716) suffered persecution,
exile and prison for faithfulness to the gospel. In Justification
Vindicated (1692) he shows with rare clarity and grace, that only
justification by faith alone, shows sinners the way to a holy God, makes them a
holy and obedient people, gives them joyful assurance of acceptance with God.

Series: Puritan Paperbacks.
Recommended € 7,50


€ 4,90
Justification Vindicated
EAN-code:
9780851518183
Aantal pagina's:
89
Bindwijze:
Paperback
Levertijd:
Binnen 1 werkdag in huis!
In winkelwagen
Anderen bekeken ook: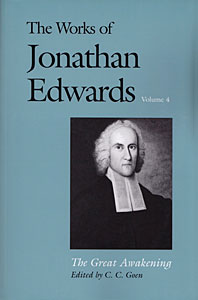 Works 04: The Great Awakening
-
Interpreting the Great Awakening of the eighteenth century was in large part
the work of Jonathan Edwards; whose writings on the subject defined the revival
tradition ...
€ 22,90
verder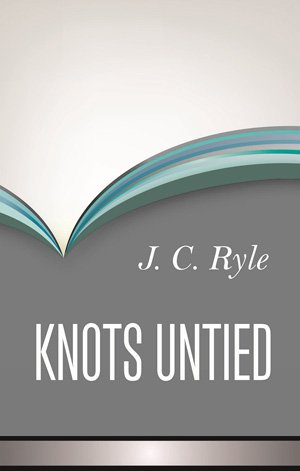 Knots Untied
J.C. Ryle -
Knots Untied is J. C. Ryle's leading work in defence of the
evangelicalism of the Church of England. When first published in ...
€ 19,90
verder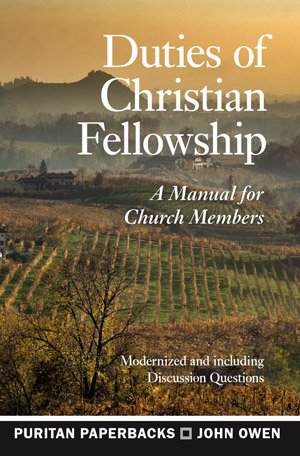 Duties of Christian Fellowship
John Owen -
Duties of Christian Fellowship deals with a matter of perennial concern
for every truly Christian church. In just a few pages it sets ...
€ 5,90
verder
Meer van deze auteur...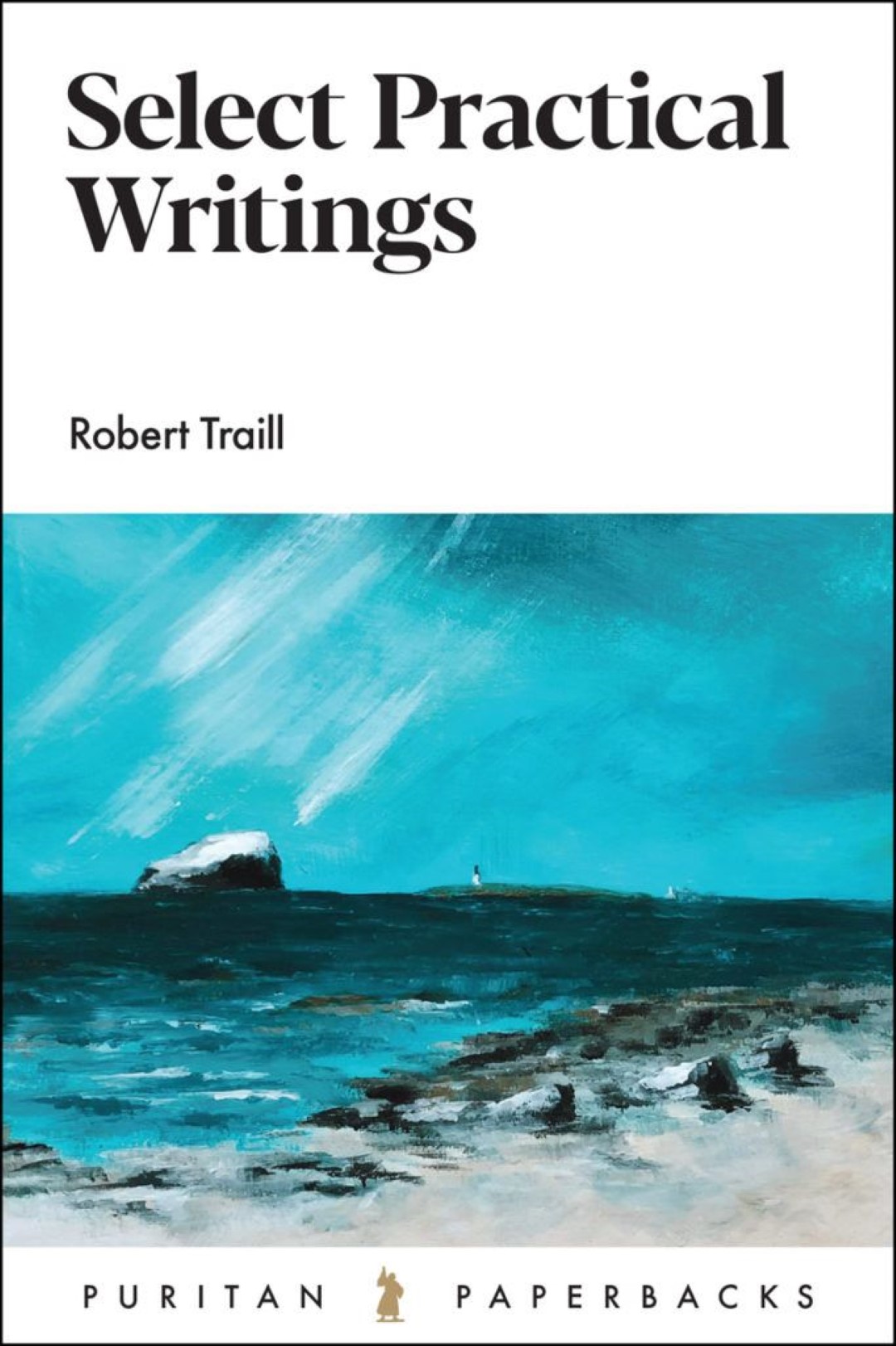 Select Practical Writings
Robert Traill -
Robert Traill (1642–1716) lived to span the ripest period of the Puritan age. Distinguished in the classes of Edinburgh University, Traill early ...
€ 6,90
verder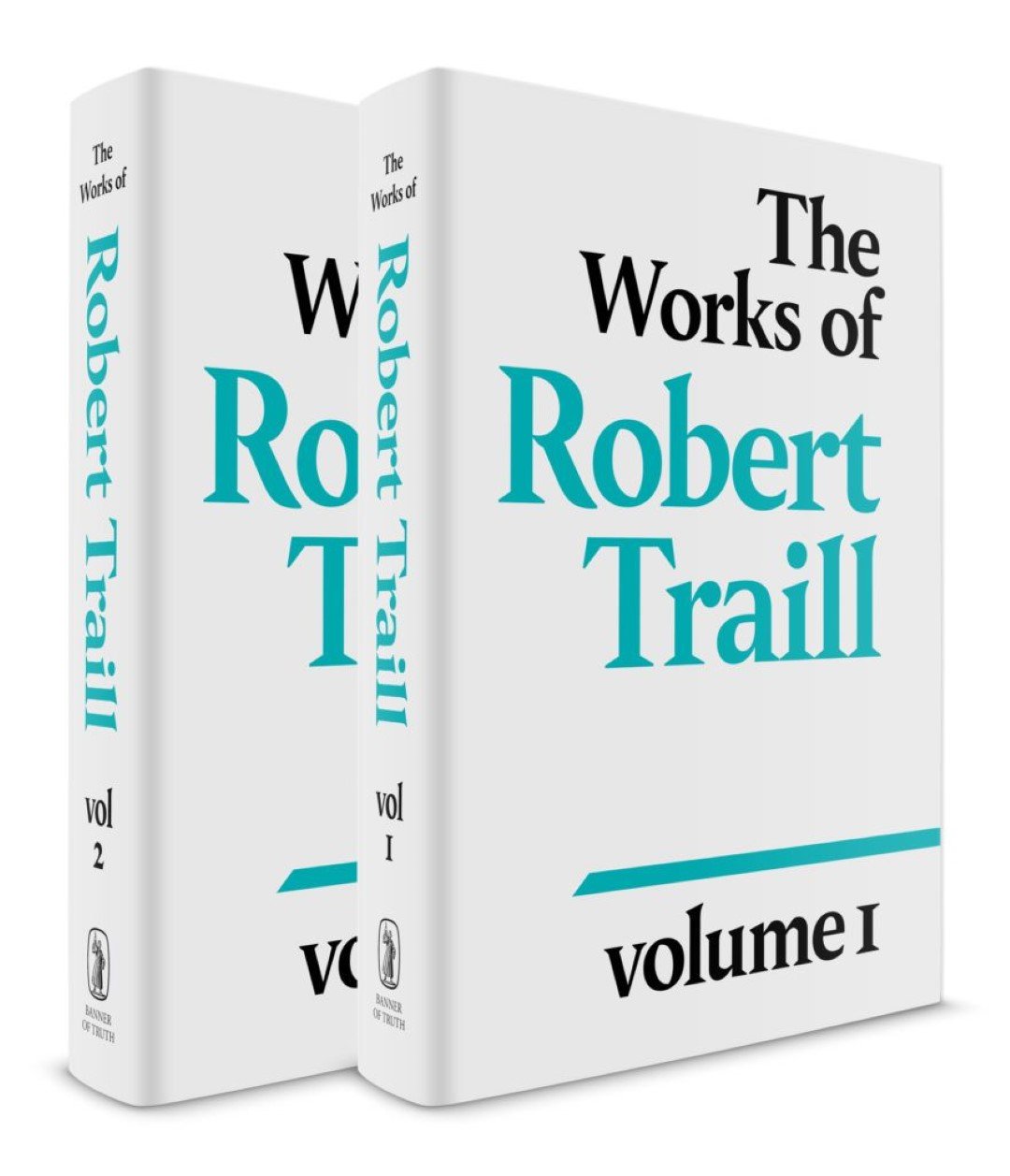 The Works of Robert Traill (Two Volume Set)
Robert Traill -
Friend of William Guthrie of Fenwick, attendant of James Guthrie of Stirling on the scaffold, son of the Greyfriars Church manse where ...
€ 39,90
verder