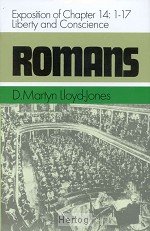 Romans 14:1-17: Liberty and Conscience
Dr. D. Martyn Lloyd-JonesÉ monumental exposition of Paul's letter to the
Romans has come to a conclusion with the publication of his sermons on Romans
14. Lloyd-Jones originally preached this series of sermons at Westminster
Chapel in London from 1957 to 1968.
These messages contain his hallmark
clarity and illustrate his conviction that sermons should be 'logic on fire'.
The wide circulation of Lloyd-Jones' Romans volumes is a witness to the power
which still resides in the doctrines which shook the paganism of the Greek and
Roman world.
All Christians have been made free by Christ (John 8:36),
but not all have an equally strong grasp of what this means in practice. Some
are weakened by scruples about things which are strictly neither right nor
wrong, while others assert their liberty in a way which risks doing violence to
the consciences of the weak. It was this situation which the Apostle Paul
addressed in Romans 14. He insisted that, while Christian liberty was to be
maintained, it was never to be asserted in such a way as to hurt the
consciences of others, or to embolden them to do what they believed to be
wrong. In this the last volume of the series, Dr Lloyd-Jones explains the
implications of this issue for the church today. The fitting conclusion of his
exposition of Romans is that true Christianity is not, in the end, concerned
with such matters as what may be eaten or what days should be observed, but
with a divine kingdom, characterized by inward righteousness, peace and
joy.
'This preacher is also a scholar in his own right who has
wrestled with the text and the commentaries and bases his interpretations on
careful argument. [...] Any who are tempted to think that preaching is a dying
art should take note of this book.' - Howard Marshall in The
Expository Times
Recommended € 26,90


€ 17,90
Romans 14:1-17: Liberty and Conscience
EAN-code:
9780851518497
Aantal pagina's:
288
Bindwijze:
Gebonden
Levertijd:
Binnen 1 werkdag in huis!
In winkelwagen
Anderen bekeken ook: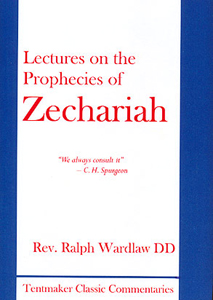 TCC: Lectures on the Prophecies of Zechariah
Ralph Wardlaw -
Ralph Wardlaw loved the prophets. He found there a field of pleasant and
profitable research and sought to unfold their treasures for ...
€ 21,90
verder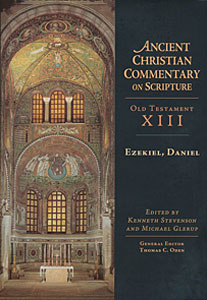 ACCS OT 13: Ezekiel, Daniel
Thomas C. Oden (ed.) -
The books of Ezekiel and Daniel are rich in imagery taken up afresh in the
New Testament. Echoes of Ezekiel - ...
€ 45,90
verder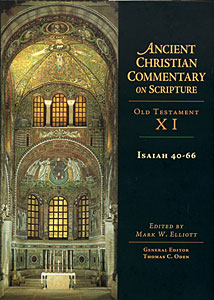 ACCS OT 11: Isaiah 40 - 66
Thomas C. Oden (ed.) -
No book of the Old Testament is more frequently quoted in the New than
Isaiah, and no portion of Isaiah is ...
€ 34,90
verder
Meer van deze auteur...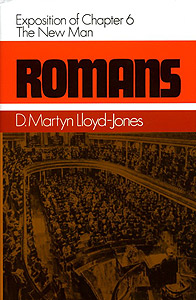 Romans 06: The New Man
D. Martyn Lloyd-Jones -
Dr. D. Martyn Lloyd-JonesÉ monumental exposition of Paul's letter to the
Romans has come to a conclusion with the publication of his sermons ...
€ 17,90
verder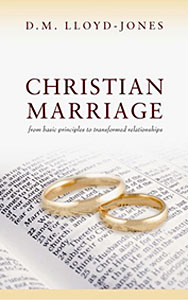 Christian Marriage
D. Martyn Lloyd-Jones -
From Basic Principles to Tranformed Relationships.
In an age which has seen an almost total collapse of marriage and when, ...
€ 6,90
verder