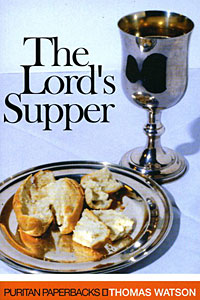 The Lord's Supper
To Thomas Watson, the LordÉs Supper was a visible sermon, a mirror in which
to gaze on the sufferings and death of Christ. ÈGod, to help our faith, does
not only give us an audible Word, but a visible sign.É But more than this, the
Supper was a time in which to partake of the benefits of ChristÉs death by
faith, to be fed and cherished by the Lord in his own banqueting house, and to
obtain a foretaste of the glory which will be fully realized only in heaven.
WatsonÉs aim was to stimulate greater love to Christ in His people, and to
enhance their appreciation of the Supper as a spiritual feast for all
believers. His fine exposition shows the rich provision made in the Supper for
all who love the Lord, while it also lays bare the emptiness of all mere
sacramentalism.
Series: Puritan Paperbacks.
Recommended € 7,90

Anderen bekeken ook: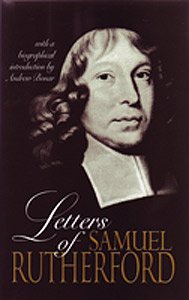 Letters of Samuel Rutherford
Samuel Rutherford -
With a Sketch of his Life and Biographical Notices of His Correspondents
by Andrew A. Bonar.
What a wealth of spiritual ravishment we have
here! ...
€ 21,90
verder

The Works of William Perkins, Volume 9
William Perkins - This ninth volume brings together nine of Perkins's lesser known practical treatises and, by so doing, introduces the reader to important facets of ...
€ 44,90
verder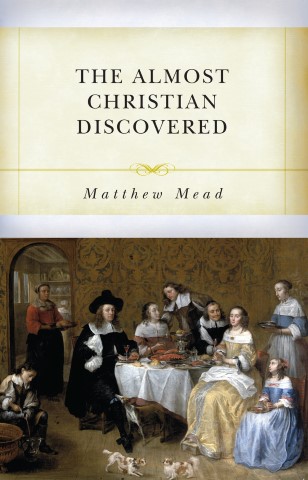 The Almost Christian Discovered
Matthew Mead - To those who looked to some external act for confirmation of a regenerate
heart, the Puritans pointed to proper motives as well as proper ...
€ 12,90
verder
Meer van deze auteur...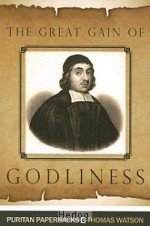 The Great Gain of Godliness
Thomas Watson -
Practical Notes on Malachi 3: 16-18.
Among C.H. Spurgeons
12,000 Puritan books, one prize was said to be missing: Thomas Watsons Notes on
Malachi 3:16-18. ...
€ 5,90
verder

The Duty of Self-Denial and Ten Other Sermons
Thomas Watson - We have a natural tendency to fight for our rights and to exert our own will. We have been taught to look out ...
€ 14,90
verder