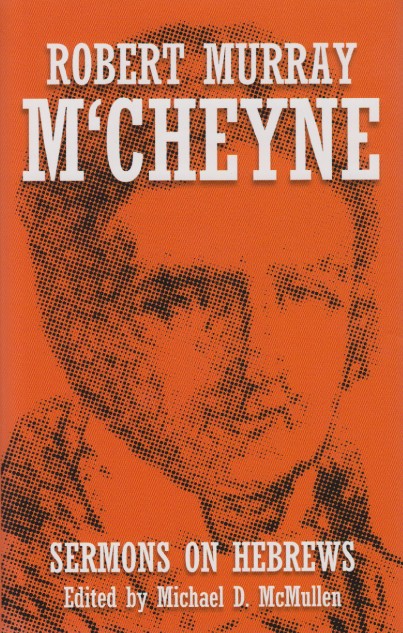 Sermons on Hebrews

At the beginning of the twentieth century, James Macdonald of Edinburgh
purchased a box of old papers which had belonged to a preacher of around sixty
years earlier. The contents might have seemed of little value, but to some they
were altogether priceless. They were the notebooks and sermon notes of Robert
Murray M'Cheyne, the godly and devoted minister of St Peter's
Church, Dundee.



From these papers, lodged in the library of New College, Edinburgh, Dr
Michael D. McMullen has transcribed the sermons found in this set of three
volumes.



They are indeed a precious treasure. Whether based on Old Testament or
New, every sermon is full of Christ: the sinners need of Him, the fullness of
His grace, the happiness of those who come to Him, and the danger of stopping
short of genuine faith in Him. They will remind preachers and ordinary
Christians alike that to preach Christ aright, one must first know Him, and
live in the atmosphere of His love.


Anderen bekeken ook: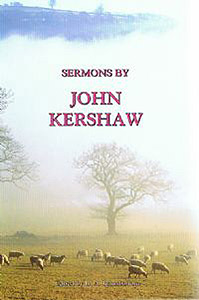 Sermons
John Kershaw -
With a Short Biography by B.A. Ramsbottom.
John KershawÉs
preaching was very simple; he spoke from the heart to the heart. The trumpet
gave no uncertain ...
€ 9,90
verder

Fasting, Prayer, and Humiliation for Sin
Arthur Hildersham -
Originally published as The Doctrine of Fasting and Praier, and
Humiliation for Sinne (London 1633)



Hildersham's Fasting, Prayer, and Humiliation ...
€ 14,90
verder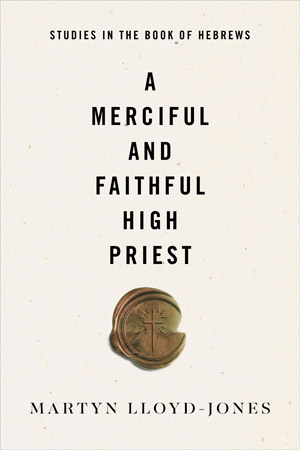 A Merciful and Faithful High Priest
Martyn Lloyd-Jones -
The book of Hebrews was written to magnify the greatness of our Savior
and the importance of the gospel of Jesus Christ.

...
€ 24,90
verder
Meer van deze auteur...

A Basket of Fragments
Robert Murray McCheyne - In the years following his death R. M. McCheyne's congregation compiled a collection of his talks from their own personal notes, so ...
€ 11,90
verder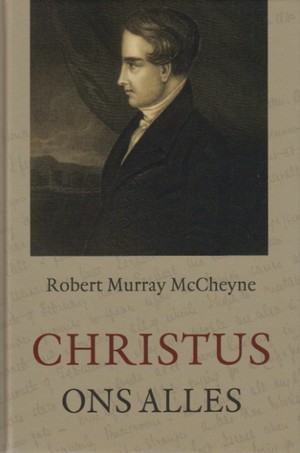 Christus ons alles
Robert Murray McCheyne -
Robert Murray McCheyne (1813-1843) heeft in Nederland grote bekendheid
gekregen. Wie kent niet zijn lied: 'Eens was ik een vreemd'ling voor God en
mijn ...
€ 13,90
verder