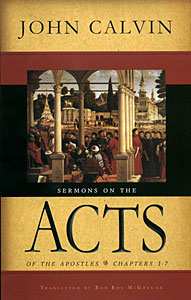 Sermons on the Acts of the Apostles
Chapters 1 - 7.
These forty-four extant sermons on Acts by
John Calvin will help determine whether one's conscience is at peace or simply
asleep! Calvin is hailed for his biblical theology, but largely ignored with
respect to his insistence upon the transformed life...demanded of genuine
Christian discipleship. The motive behind his insistence arises from his acute
awareness that God, after expressing his fatherly love andgracious acceptance
of the wayward, remains the uncompromising judge of all humankind, Christian or
not. That awareness of judgment should, Calvin says, 'make our hair stand on
end' and drive us to repentance, without which there is no
forgiveness.
Translation of: Sermons on the Acts of the
Apostles, edited by Willem Balke and Wilhelmus H.Th. Moehn,
Supplementa Calviniana, volume 8.
Recommended € 34,90


€ 19,90
Sermons on the Acts of the Apostles
EAN-code:
9780851519685
Aantal pagina's:
687
Bindwijze:
Gebonden
Levertijd:
Binnen 1 werkdag in huis!
In winkelwagen
Anderen bekeken ook: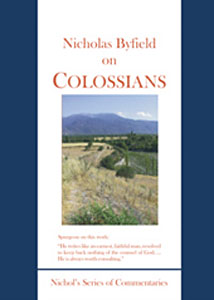 NICHOL: Colossians
Nicholas Byfield -
For nearly seven years Nicholas Byfield (1579Í1622) preached every week from
Colossians. This massive commentary is based on those 300-plus sermons. It was
first published ...
€ 26,90
verder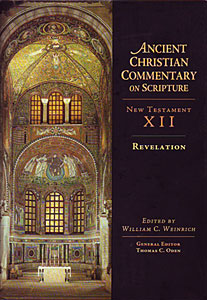 ACCS NT 12: Revelation
Thomas C. Oden (ed.) -
The Revelation to John - with its vivid images and portraits of conflict
leading up to the marriage supper of the ...
€ 46,90
verder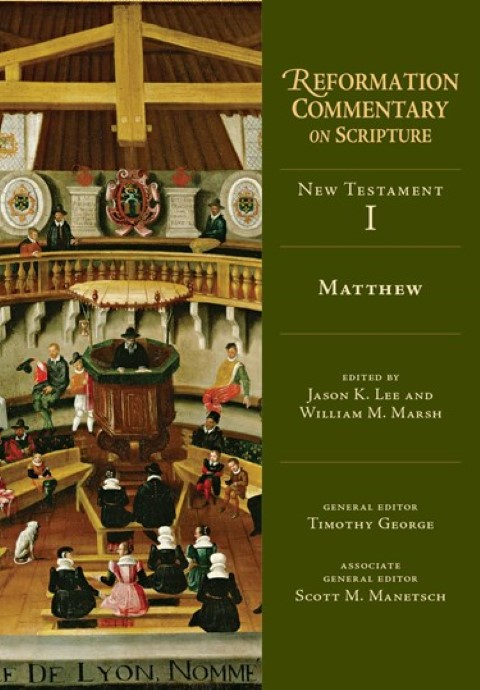 RCS NT 01: Matthew
Jason K. Lee and William M. Marsh -
"As they were eating, Jesus took bread, and after blessing it broke it and gave it to the ...
€ 47,90
verder
Meer van deze auteur...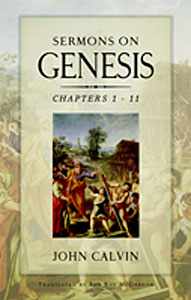 Sermons on Genesis 1-11
John Calvin - Chapters 1-11.
John Calvin is generally thought of as the greatest theologian of the Protestant Reformation or as a gifted Bible
commentator whose insights ...
€ 21,90
verder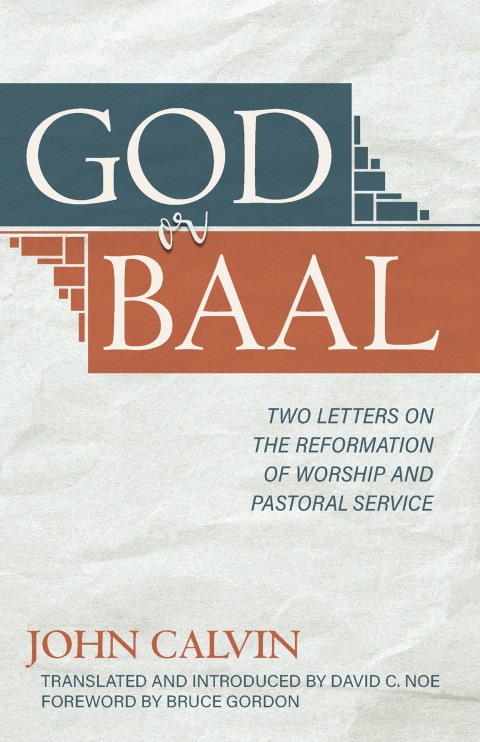 God or Baal
John Calvin -
This book consists of two open letters by the young John Calvin to evangelical believers who desired to stay and work within ...
€ 29,90
verder