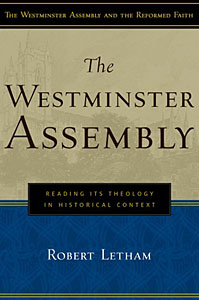 The Westminster Assembly
Reading Its Theology in Historical Context.
Drawing on new primary source material, it considers the Assembly's theology in
terms of the unfolding development of doctrine in the Reformed churches, in
connection with the preceding and current events in English history, and
locates it in relation to the catholic tradition of the western church. The
book asks exactly what the divines meant at each stage of their task. At a time
when claims are made that particular theologies represent historic Reformed
doctrine, it is particularly important to grasp what this actually is.
Letham has put us all in his debt by giving us a solid and thorough " introduction to the Westminster Assembly that brings its debates to life and
shows why the confession and catechisms it produced have become the touchstone
of Reformed theology in the English-speaking world.' - Gerald Bray
Typical of Bob Letham's writings, The Westminster Assembly is " comprehensive in its grasp [...]. The book will appeal to theological
professors as an ideal seminary text, to ministers as a handy guide for
preaching and teaching, and to lay people as a tool to become historically and
theologically informed.' - Joel R. Beeke
Recommended € 24,90

€ 22,90
The Westminster Assembly
EAN-code:
9780875526126
Aantal pagina's:
415
Bindwijze:
Paperback
Levertijd:
Binnen 1 werkdag in huis!
In winkelwagen
Anderen bekeken ook: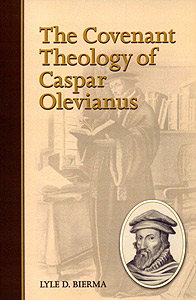 The Covenant Theology of Caspar Olevianus
Lyle D. Bierma -
'The purpose of this study,' writes the author, 'is to take a new and hard
look at Olevianus's doctrine of covenant and ...
€ 19,90
verder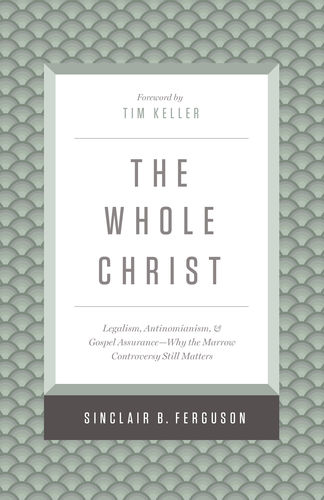 The Whole Christ
Sinclair B. Ferguson -
Since the days of the early church, Christians have wrestled with the
relationship between law and gospel. If, as the apostle Paul ...
€ 16,90
verder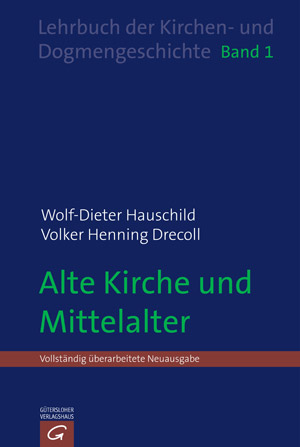 LKD 1: Alte Kirche und Mittelalter
Wolf-Dieter Hauschild & Volker Henning Drecoll -
Das Standardlehrbuch jetzt in überarbeiteter und aktualisierter
Auflage



Das bewährte Lehrbuch für Kirchen- und Dogmengeschichte
erscheint in ...
€ 59,90
verder
Meer van deze auteur...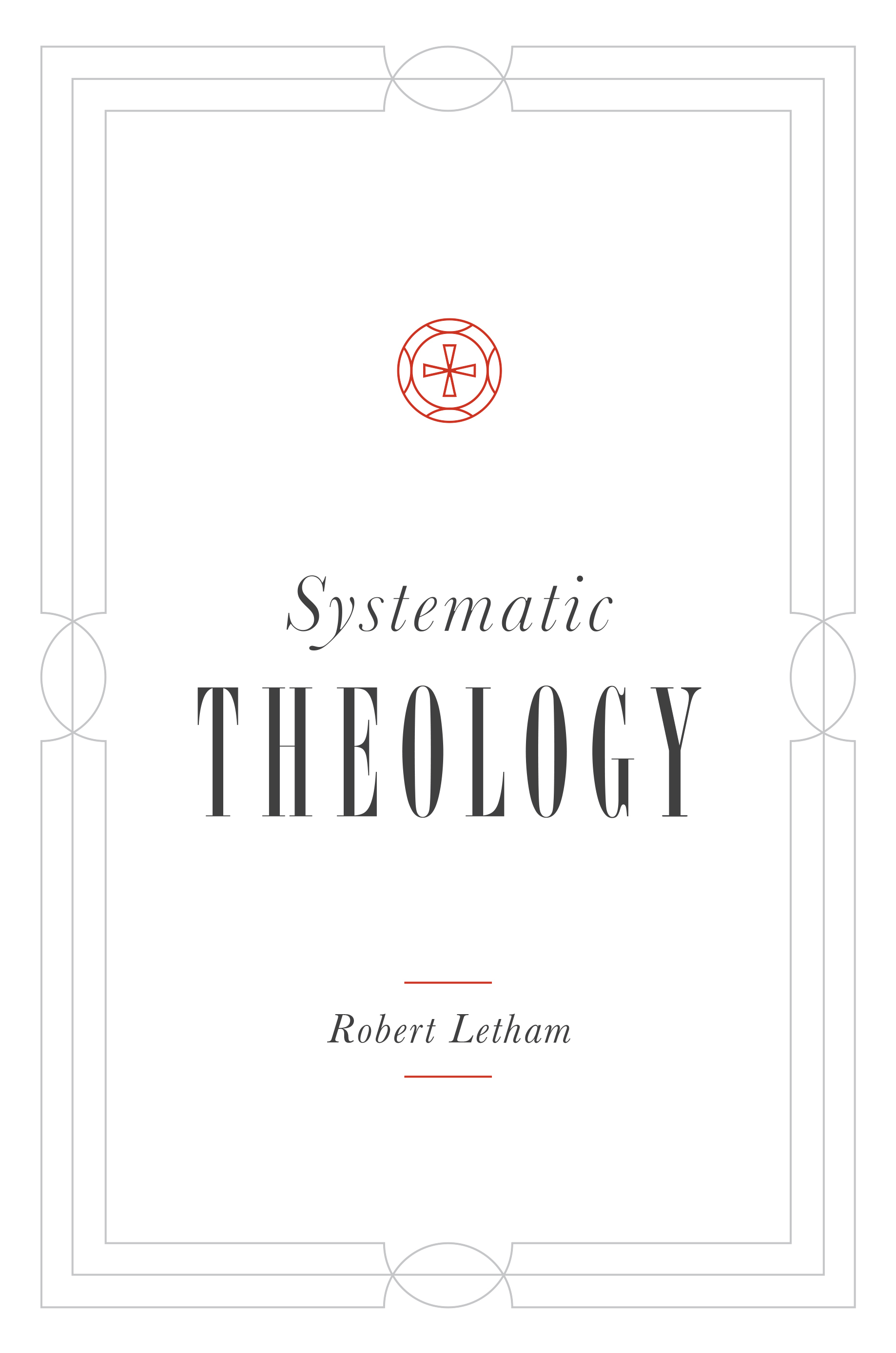 Systematic Theology
Robert Letham - This comprehensive systematic theology by respected theologian Robert Letham
covers the whole field of Reformed Christian doctrine from biblical,
historical, and theological angles.
Letham begins ...
€ 34,90
verder