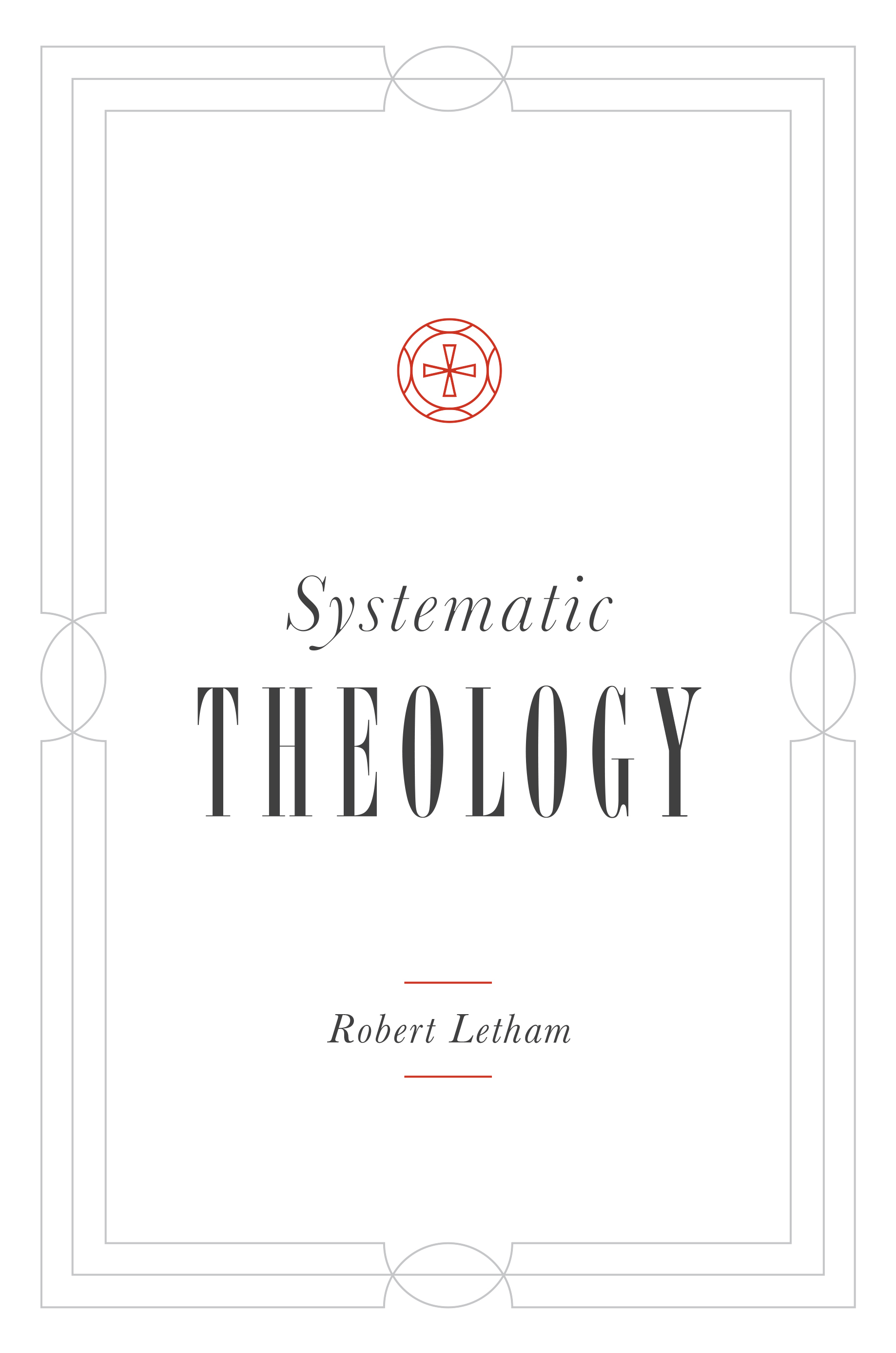 Systematic Theology
This comprehensive systematic theology by respected theologian Robert Letham
covers the whole field of Reformed Christian doctrine from biblical,
historical, and theological angles.
Letham begins with God's ultimate selfrevelation as the Father, the Son, and
the Holy Spirit in indivisible union, continuing on with the works of God in
creation, providence, and grace. He draws deeply from Scripture and important
voices from the church to provide a clear and concise articulation of the
Reformed faith. He also addresses current issues such as feminism, charismatic
gifts, sexual ethics, environmentalism, other religions, the nature of truth,
and civil liberties. Each chapter is followed by discussion questions, with a
glossary of terms included at the end.
This work grounds theological understanding and practice in the life and
ministry of the church, accessible to pastors, students, scholars, and anyone
who desires to understand, believe, and live scriptural doctrine more fully.

€ 34,90
Systematic Theology
EAN-code:
9781433541308
Aantal pagina's:
1072
Bindwijze:
Gebonden
Levertijd:
Binnen 1 werkdag in huis!
In winkelwagen
Anderen bekeken ook: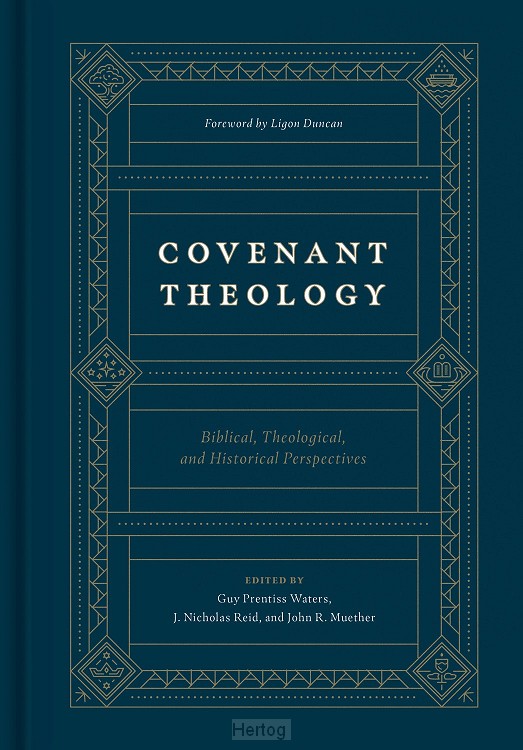 Covenant Theology
Guy Prentiss Waters (et al.) - Just as two bookends hold together a row of books, the covenant of works and the covenant of grace hold ...
€ 44,90
verder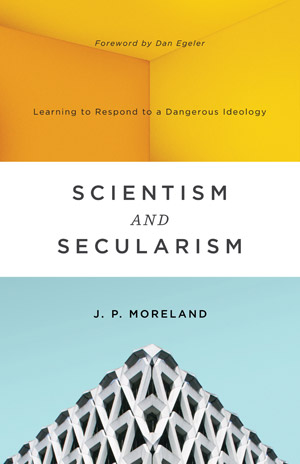 Scientism and Secularism
J.P. Moreland -
Rigid adherence to scientism-as opposed to a healthy respect for
science-is all too prevalent in our world today. Rather than leading to a
deeper ...
€ 11,90
verder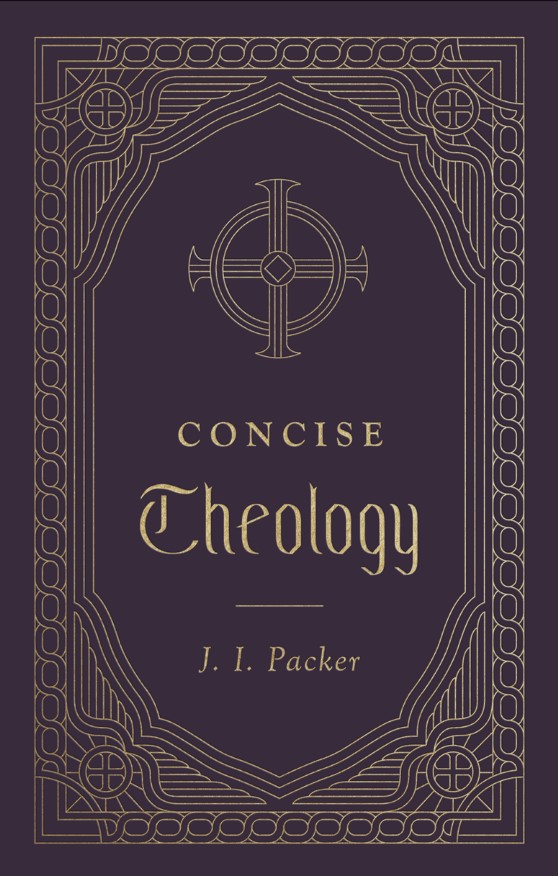 Concise Theology
J.I. Packer -
Theology is important for the Christian life. And though it is marked by many complex terms and doctrines, there is yet what J. ...
€ 17,90
verder
Meer van deze auteur...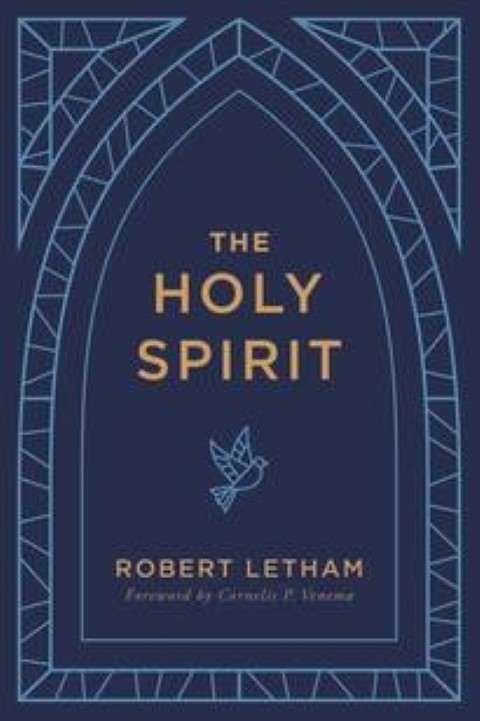 The Holy Spirit
Robert Letham - The Holy Spirit is God and indivisible from the Father and the Son. Robert Letham thus develops a holistic and canonical view of ...
€ 29,90
verder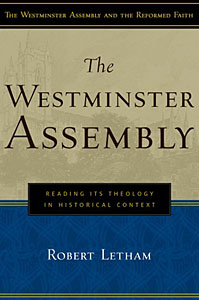 The Westminster Assembly
Robert Letham - Reading Its Theology in Historical Context.
Drawing on new primary source material, it considers the Assembly's theology in
terms of the unfolding development ...
€ 22,90
verder