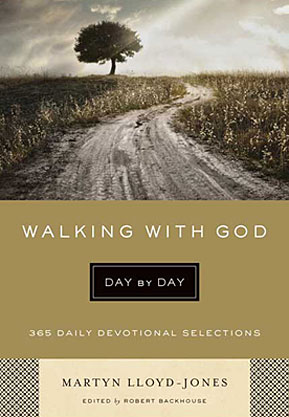 Walking with God Day by Day
365 Daily Devotional Selections.
Jesus called his disciples to love God with both their hearts and their minds,
not one or the other. In this powerful, 365-day devotional, famed preacher and
beloved pastor Dr. Martyn Lloyd-Jones offers wise counsel and lasting
encouragement for obeying Scripture's greatest commandment.
Each daily Bible reading includes Lloyd-Jones's insightful commentary on the
particular passage, concluding with a spiritually enriching thought for
reflection and application throughout the day. Additionally, each month focuses
on a great doctrine of the faith such as the love of God, the cross of Christ,
or the kingdom of Godùhelping Christians grow in their understanding of God,
love for God, and obedience to God, each and every day.
Recommended € 16,90

Anderen bekeken ook: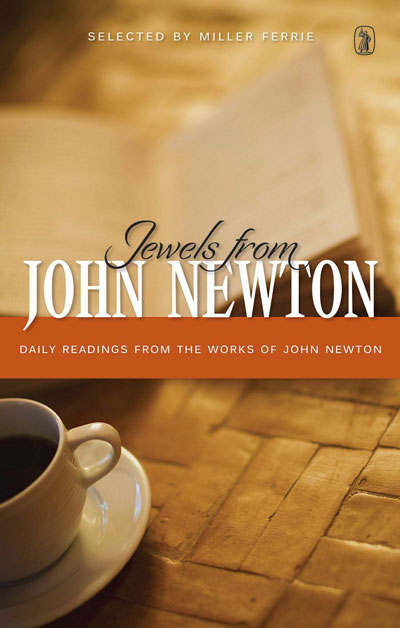 Jewels from John Newton
John Newton -
John Newton (1725-1807) was a trophy of God's grace. His
transformation from a blasphemous slave trader to a much loved minister of ...
€ 16,90
verder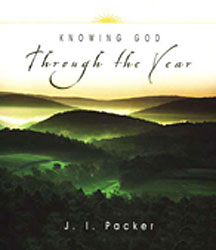 Knowing God Through the Year
J.I.Packer -
Here is a one-year guide through one of the most treasured books of
Christian spirituality: J. I. Packer's Knowing God.
Each day you'll read a ...
€ 12,90
verder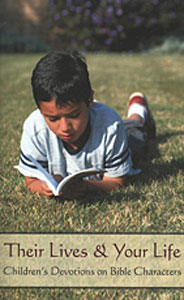 Their Lives and Your Life
-
Children's Devotions on Bible Characters.
This daily devotional for children focuses on the lives of people found in the
Bible. Over the course ...
€ 9,90
verder
Meer van deze auteur...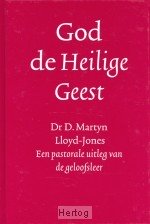 God de Heilige Geest (2e hands)
D. Martyn Lloyd-Jones -
€ 12,-
verder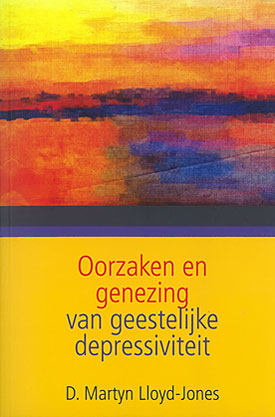 Oorzaken en genezing van geestelijke depressiviteit
D. Martyn Lloyd-Jones -
Geestelijk depressiviteit is geen nieuw verschijnsel. De bekende dr.
Martyn Lloyd-Jones (1899-1981), predikant en arts te Londen, beschrijft zowel
de oorzaken van geestelijke ...
€ 19,95
verder