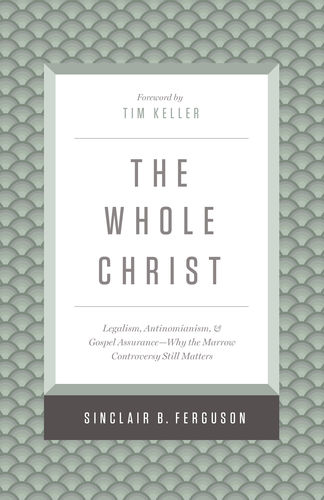 The Whole Christ

Since the days of the early church, Christians have wrestled with the
relationship between law and gospel. If, as the apostle Paul says, salvation is
by grace and the law cannot save, what relevance does the law have for
Christians today?



By revisiting the Marrow Controversy-a famous but largely
forgotten eighteenth-century debate related to the proper relationship between
God's grace and our works-Sinclair B. Ferguson sheds light on this
central issue and why it still matters today. In doing so, he explains how our
understanding of the relationship between law and gospel determines our
approach to evangelism, our pursuit of sanctification, and even our
understanding of God himself.



Ferguson shows us that the antidote to the poison of legalism on the
one hand and antinomianism on the other is one and the same: the life-giving
gospel of Jesus Christ, in whom we are simultaneously justified by faith, freed
for good works, and assured of salvation.



Recommended € 24,90


€ 16,90
The Whole Christ
EAN-code:
9781433548000
Aantal pagina's:
256
Bindwijze:
Gebonden
Levertijd:
Binnen 1 werkdag in huis!
In winkelwagen
Anderen bekeken ook: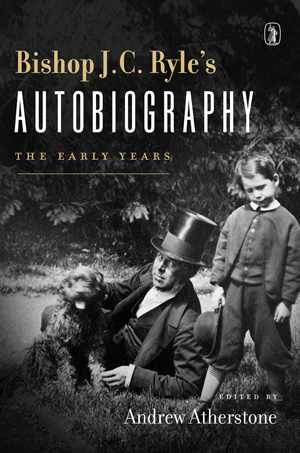 Bishop J.C. Ryle's Autobiography
Andrew Atherstone (ed.) -
John Charles Ryle (1816-1900), first Bishop of Liverpool, was one of
the most influential evangelical clergymen of the nineteenth century. A popular
platform ...
€ 16,90
verder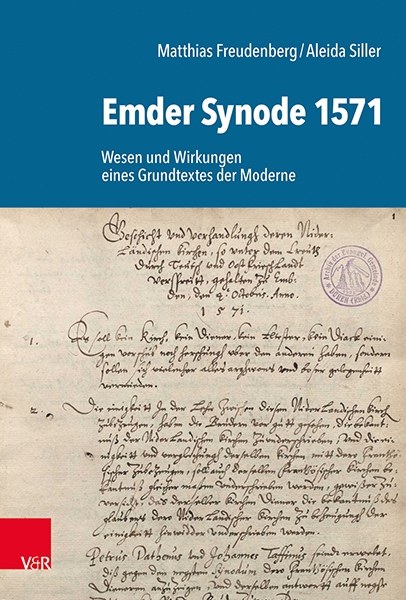 Emder Synode 1571
Matthias Freudenberg e.a. - 450 Jahre nach der Emder Synode von 1571 werden ihre Beschlüsse und Dokumente in heutigem Deutsch wiedergegeben. Eine ausführliche Einführung informiert über ...
€ 19,90
verder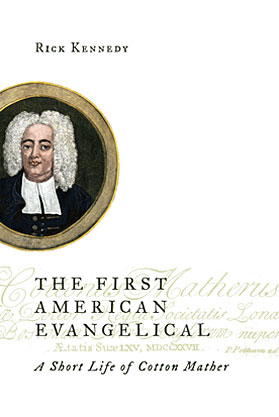 The First American Evangelical
Rick Kennedy -
A Short Life of Cotton Mather.
Cotton Mather (1663-1728) was America's most famous pastor and scholar at the
beginning of the eighteenth ...
€ 12,90
verder
Meer van deze auteur...

Love Came Down at Christmas
Sinclair B. Ferguson - Everyone seems to say that Christmas is about love. It's in the songs we hear
as we shop for presents and in the ...
€ 8,90
verder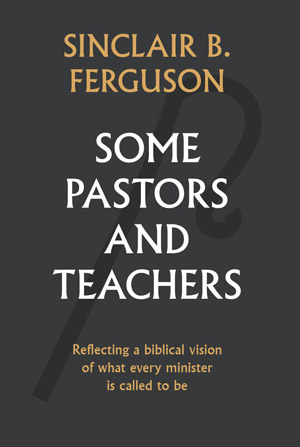 Some Pastors and Teachers
Sinclair B. Ferguson -
Some Pastors and Teachers is a volume for every minister's study
and indeed for the bookshelves and bedside tables of everyone who ...
€ 19,90
verder