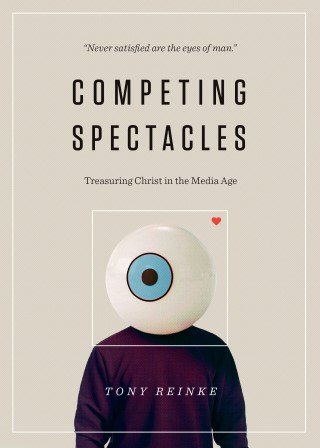 Competing Spectacles
What images should I feed my eyes?
We often leave this question unanswered - because we don't ask it. Maybe we
don't want to ask it. But viral videos, digital images, and other spectacles
surround us in every direction - competing for our time, our attention, our
lust,
and our money. So we let our lazy eyes feed on whatever comes our way. As a
result, we never stop to consider the consequences of our visual diet on our
habits, desires, and longings.
Journalist Tony Reinke asked these hard questions himself - critiquing his own
habits - and now invites us along to see what he discovered as he investigated
the possibilities and the pitfalls of our image-centered world. In the end, he
shares the beauty of a Greater Spectacle - capable of centering our souls,
filling our hearts, and stabilizing our gaze in this age of the digital
spectacle.
Recommended € 14,90

€ 9,90
Competing Spectacles
EAN-code:
9781433563799
Aantal pagina's:
160
Bindwijze:
Paperback
Levertijd:
Binnen 1 werkdag in huis!
In winkelwagen
Anderen bekeken ook: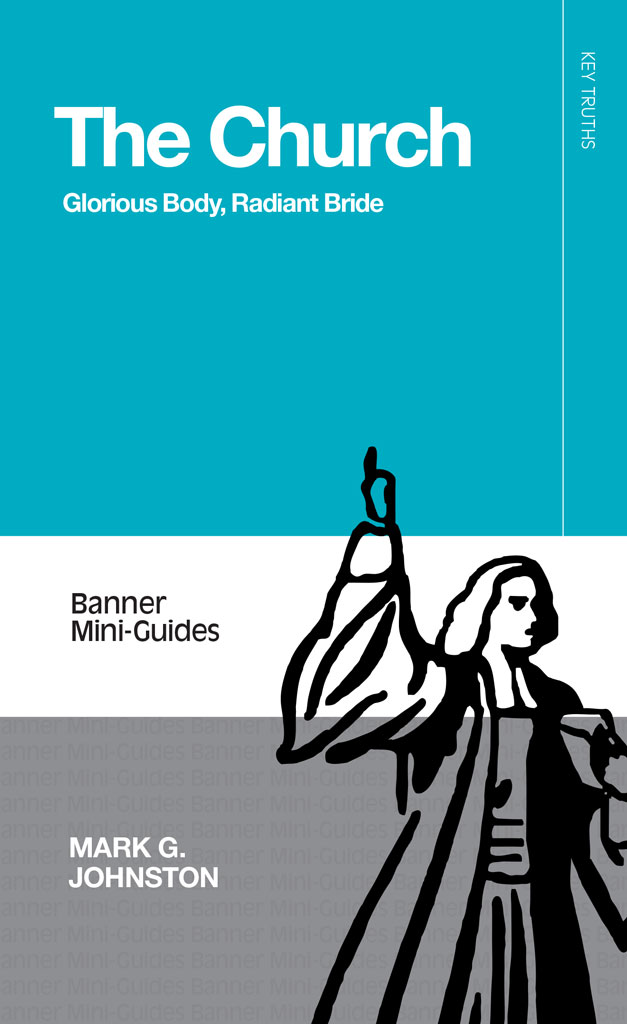 The Church
Mark G. Johnston - The church is the oldest surviving institution in the history of the world. It
has changed lives and shaped nations. It has been ...
€ 5,90
verder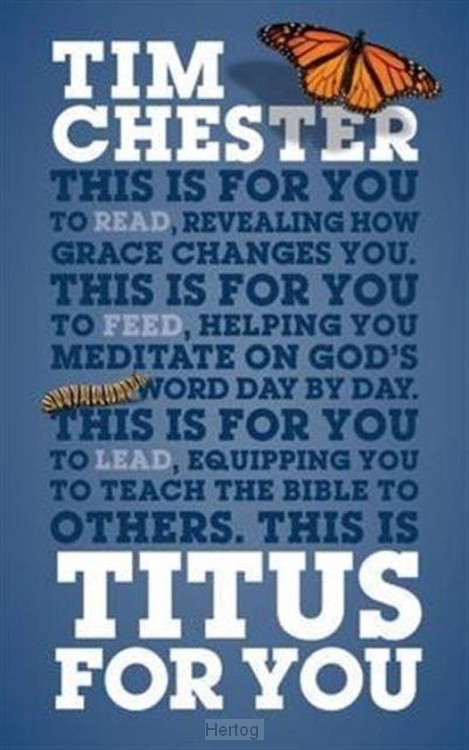 Titus for You
Tim Chester -
For Reading, For Feeding, For Leading.
Join Tim Chester for the latest in the groundbreaking, bestselling God's Word
For You book. Titus ...
€ 8,90
verder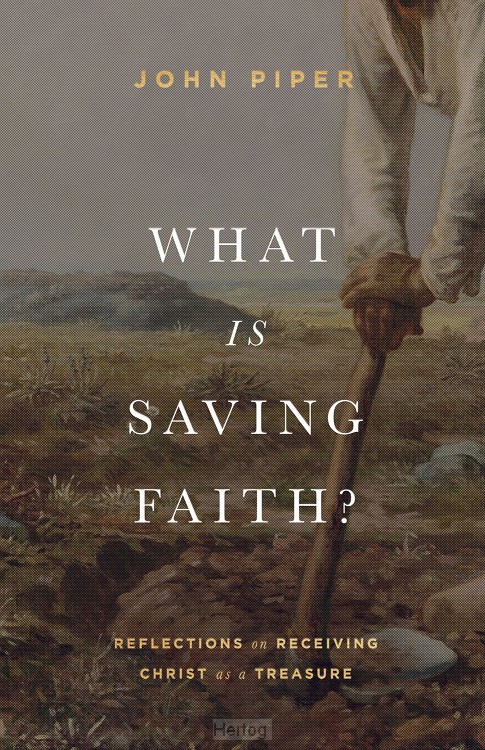 What Is Saving Faith?
John Piper -
What happens in the heart when it experiences real saving faith? John Piper argues that faith in Christ is not saving unless ...
€ 21,90
verder
Meer van deze auteur...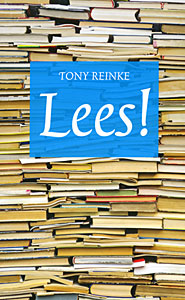 Lees!
Tony Reinke -
Waarom zou ik boeken lezen? Hoe kan ik daarvoor tijd vinden? Welke
boeken kies ik om te lezen?

In onze beeldcultuur is ...
€ 17,99
verder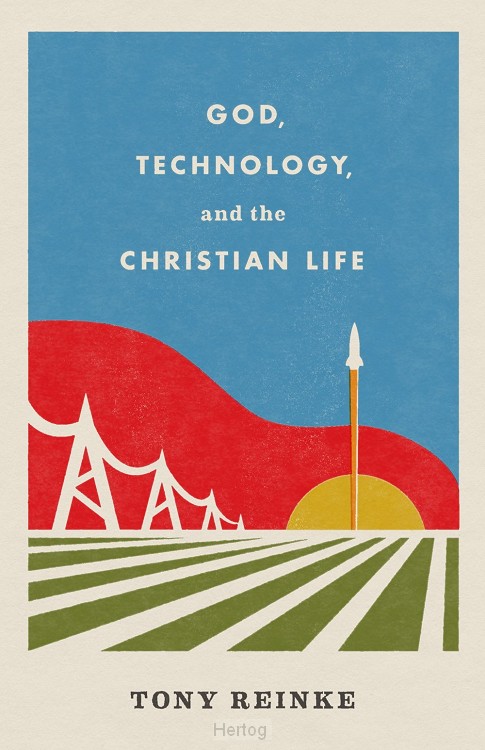 God, Technology, and the Christian Life
Tony Reinke -
Many Christians remain perplexed about modern technology. New iPhones and social media platforms, self-driving cars, and genetic engineering all prove that human innovation ...
€ 14,90
verder