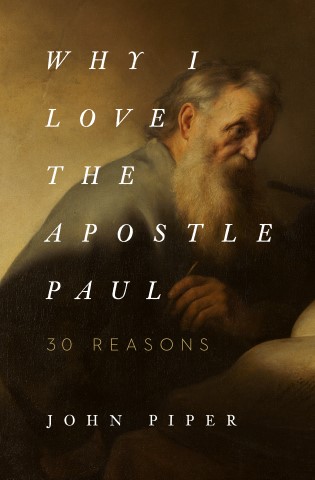 Why I love the Apostle Paul
Besides Jesus, no one has kept me from despair, or taken me deeper into the " mysteries of the gospel, than the apostle Paul. - John Piper"
No one has had a greater impact on the world for eternal good than the apostle
Paul - except Jesus himself. For John Piper, this impact is very personal. He
does not just admire and trust Paul. He loves him. Piper gives us thirty
glimpses into why his heart and mind respond this way.
Can a Christian-killer really endure 195 lashes from a heart of love? Can a
mystic who thinks he was caught up into heaven be a model of lucid rationality?
Can an ethnocentric Jew write the most beautiful call to reconciliation? Can a
person who lives with the unceasing anguish of empathy be always rejoicing? Can
a man's description of the horrors of human sin be exceeded by his delight in
human splendor? Can a man with a backbone of steel be as tender as a nursing
mother?
If we know this man - if we see what Piper seesùwe too will love him. Paul's
testimony is a matter of life and death. Piper invites you into his
relationship with Paul in the hope that you will know life, forever.
Recommended € 14,90

€ 10,90
Why I love the Apostle Paul
EAN-code:
9781433565045
Aantal pagina's:
208
Bindwijze:
Paperback
Levertijd:
Binnen 1 werkdag in huis!
In winkelwagen
Anderen bekeken ook: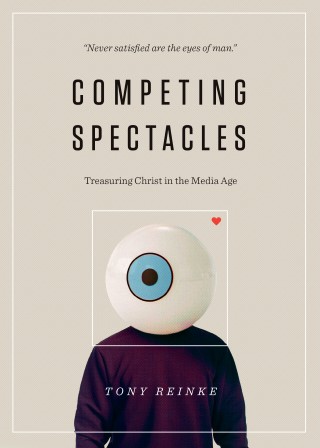 Competing Spectacles
Tony Reinke - What images should I feed my eyes?
We often leave this question unanswered - because we don't ask it. Maybe we
don't want to ...
€ 9,90
In winkelwagen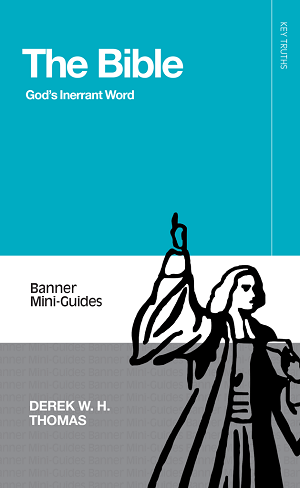 The Bible
Derek W.H. Thomas - It is the most precious book the world has ever known; yet it is undervalued.
It is the most instructive book ever written; ...
€ 5,90
In winkelwagen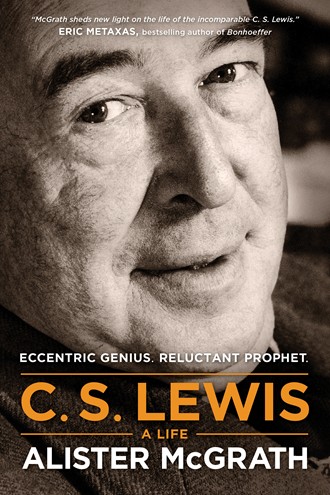 C.S. Lewis - A Life
Alister McGrath -
Fifty years after his death, C. S. Lewis continues to inspire and
fascinate millions. His legacy remains varied and vast. He was a ...
€ 20,90
In winkelwagen
Meer van deze auteur...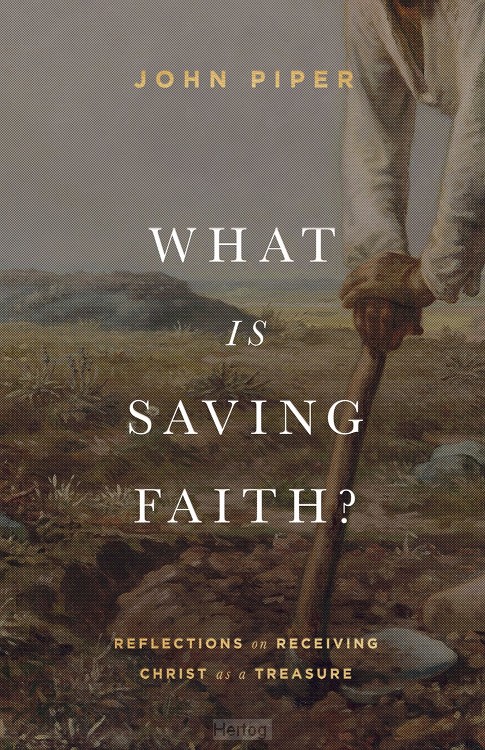 What Is Saving Faith?
John Piper -
What happens in the heart when it experiences real saving faith? John Piper argues that faith in Christ is not saving unless ...
€ 19,90
In winkelwagen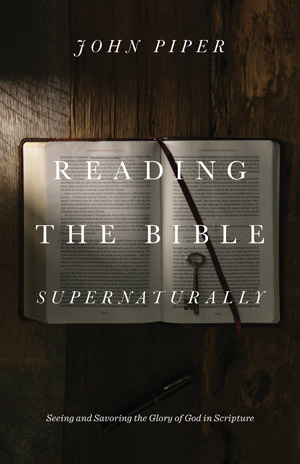 Reading the Bible Supernaturally
John Piper -
Does it take a miracle to read the Bible?



God wrote a book, and its pages are full ...
€ 25,90
In winkelwagen