/
/
Theologie / Theological Retrieval for Evangelicals: Why We Need Our Past to Have a Future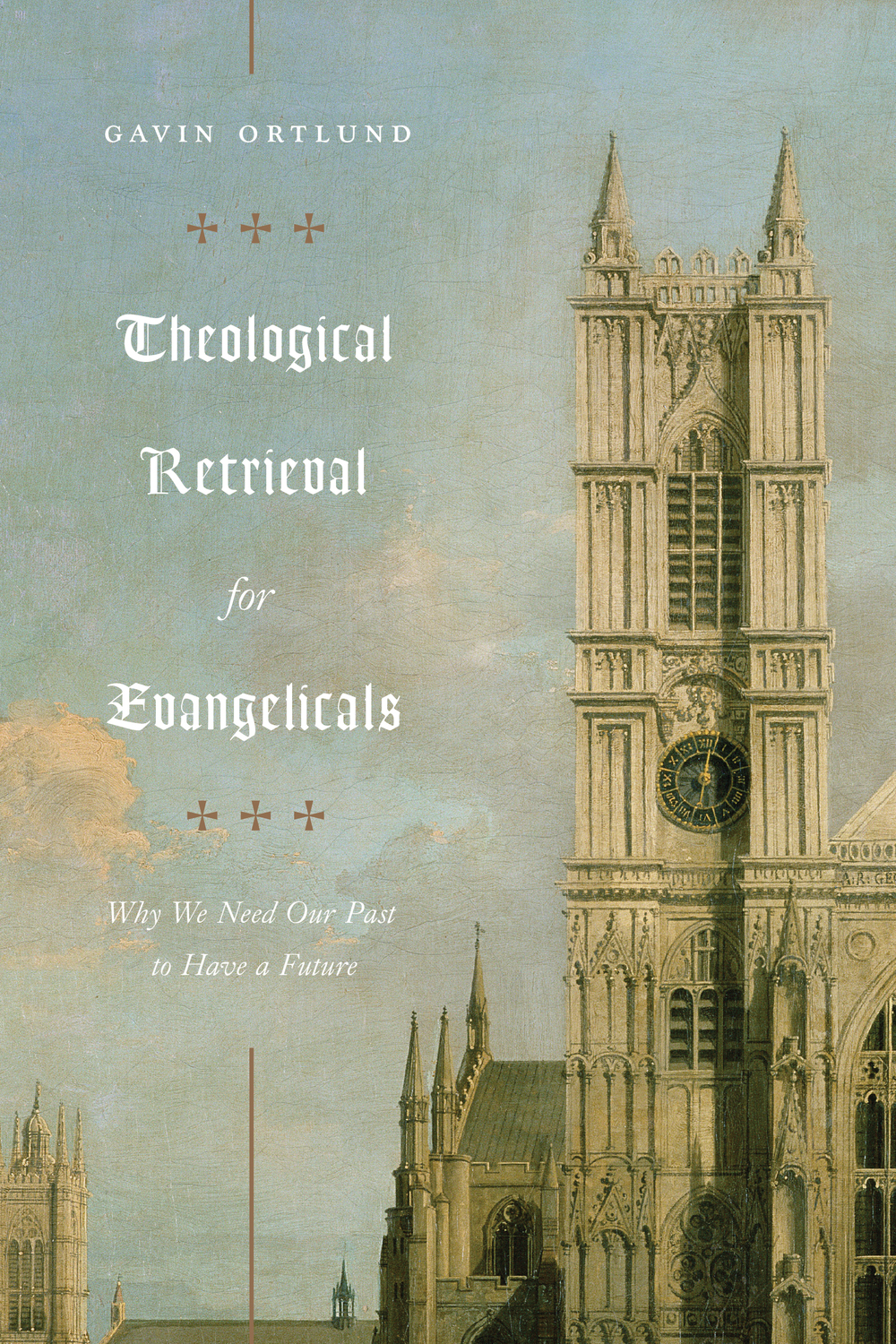 Theological Retrieval for Evangelicals: Why We Need Our Past to Have a Future
Restless for rootedness, many Christians are abandoning Protestantism altogether.Many evangelicals today are aching for theological rootedness often found in other Christian traditions. Modern evangelicalism is not known for drawing from church history to inform views on the Christian life, which can lead to a "me and my Bible" approach to theology. But this book aims to show how Protestantism offers the theological depth so many desire without the need for abandoning a distinctly evangelical identity. By focusing on particular doctrines and neglected theologians, this book shows how evangelicals can draw from the past to meet the challenges of the present.

€ 15,90
Theological Retrieval for Evangelicals: Why We Need Our Past to Have a Future
EAN-code:
9781433565267
Aantal pagina's:
224
Bindwijze:
Paperback
Levertijd:
Binnen 1 werkdag in huis!
In winkelwagen
Anderen bekeken ook: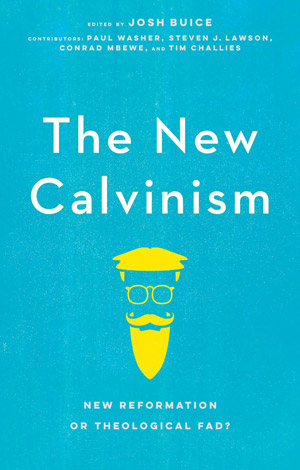 The New Calvinism
Josh Buice (ed.) -
In recent decades, there has been a shift in the landscape and focus of
the Church. Topics such as the Sovereignty of ...
€ 8,90
verder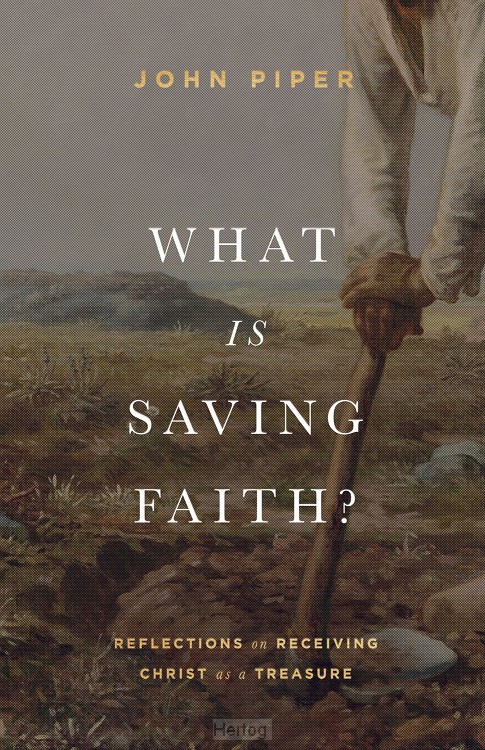 What Is Saving Faith?
John Piper -
What happens in the heart when it experiences real saving faith? John Piper argues that faith in Christ is not saving unless ...
€ 21,90
verder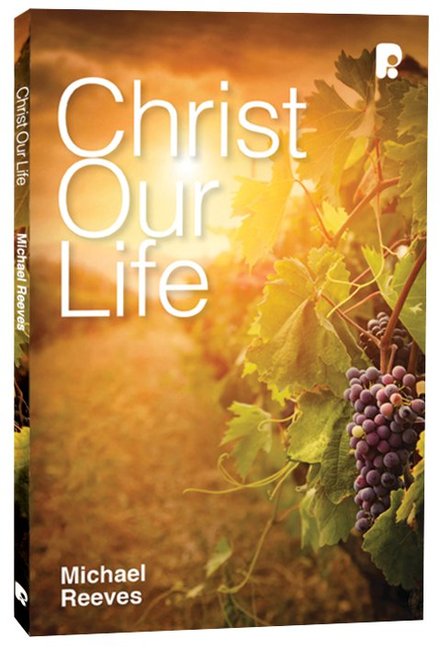 Christ Our Life
Michael Reeves -
This wonderful book looks at the person and work of Christ, from his
preexistence and eternal Sonship, through his incarnation, life, death,
resurrection and ...
€ 8,90
verder
Meer van deze auteur...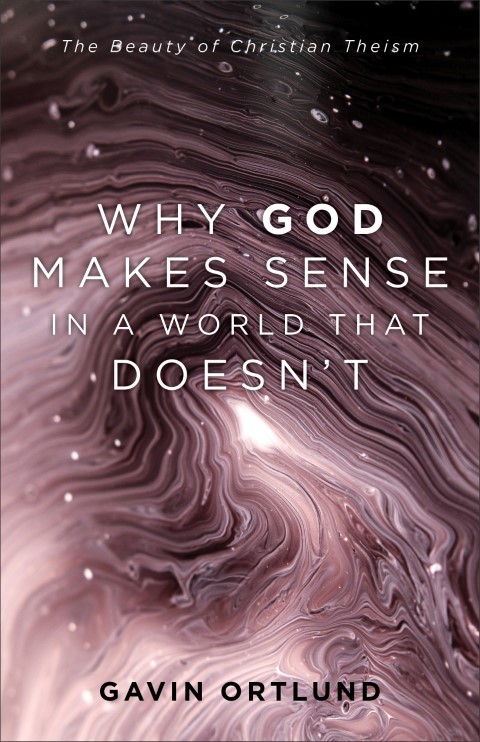 Why God Makes Sense in a World That Doesn't
Gavin Ortlund -
It has never been more important to articulate the wonder and enchantment of the Christian message. Yet the traditional approaches of apologetics are ...
€ 17,90
verder