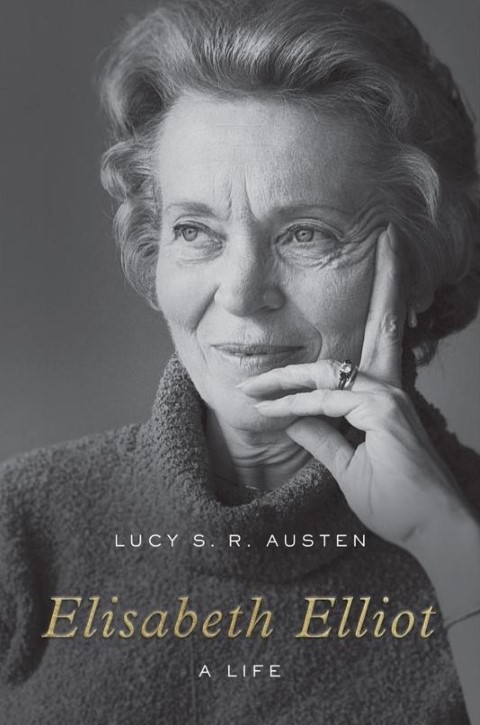 Elisabeth Elliot: A Life
Elisabeth Elliot (1926–2015) is one of the most widely known Christians of the twentieth and twenty-first centuries. After the death of her husband, Jim, and four other missionaries at the hands of Waorani tribesmen in Ecuador, Elliot famously returned to live among the same people who had killed her husband. Her legacy, however, extends far beyond these events. In the years that followed, Elliot became a prolific writer and speaker, touching the lives of countless people around the world.

In this single-volume biography, Lucy S. R. Austen takes readers on an in-depth journey through the life of Elisabeth Elliot—her birth to missionary parents, her courtship and marriage to Jim Elliot, her missions work in Ecuador, and her private life and public work after she returned to the United States. Through Elliot's example of love for God and obedience to his commands, readers will ponder what it means to follow Jesus.


€ 28,90
Elisabeth Elliot: A Life
EAN-code:
9781433565915
Aantal pagina's:
624
Bindwijze:
Gebonden
Levertijd:
Binnen 1 werkdag in huis!
In winkelwagen