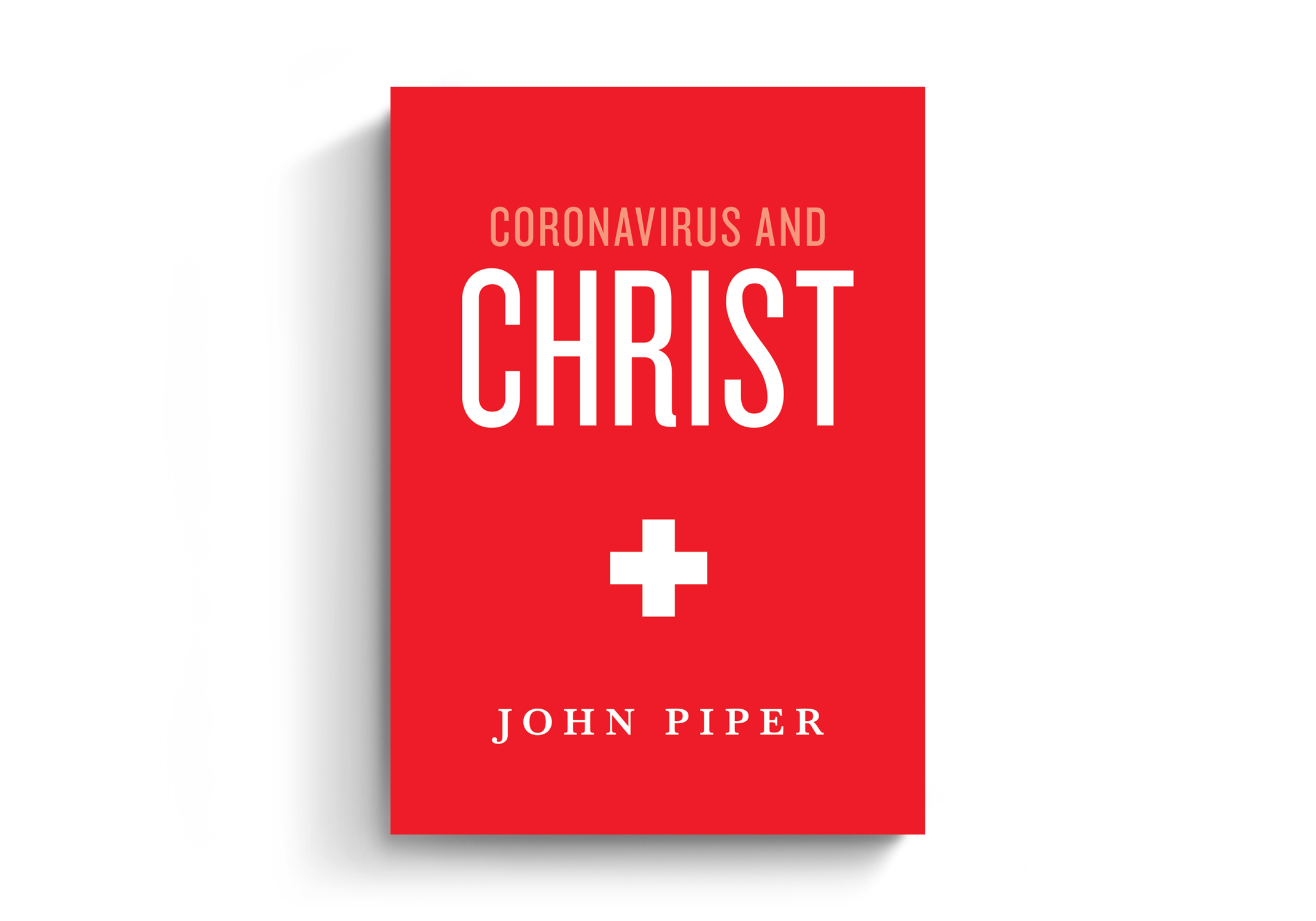 Coronavirus and Christ
On January 11, 2020, a novel coronavirus (COVID-19) reportedly claimed its first victim in the Hubei province of China. By March 11, 2020, the World Health Organization had declared a global pandemic. In the midst of this fear and uncertainty, it is natural to wonder what God is doing. In Coronavirus and Christ, John Piper invites readers around the world to stand on the solid Rock, who is Jesus Christ, in whom our souls can be sustained by the sovereign God who ordains, governs, and reigns over all things to accomplish his wise and good purposes for those who trust in him. What is God doing through the coronavirus? Piper offers six biblical answers to that question, showing us that God is at work in this moment in history.

€ 4,90
Coronavirus and Christ
EAN-code:
9781433573590
Aantal pagina's:
106
Bindwijze:
Paperback
Levertijd:
Binnen 1 werkdag in huis!
In winkelwagen
Anderen bekeken ook: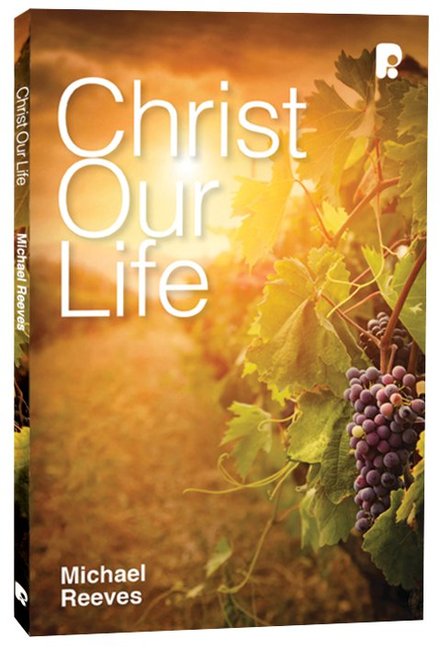 Christ Our Life
Michael Reeves -
This wonderful book looks at the person and work of Christ, from his
preexistence and eternal Sonship, through his incarnation, life, death,
resurrection and ...
€ 8,90
verder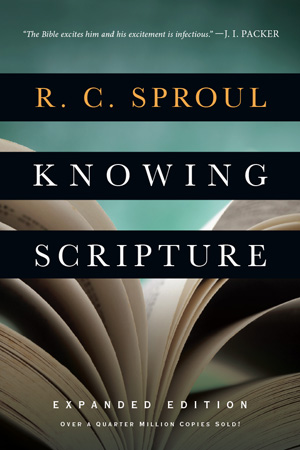 Knowing Scripture
R.C. Sproul -
The Bible is the written Word of God, and it is treasured by many. But
it is also an ancient book about people ...
€ 12,90
verder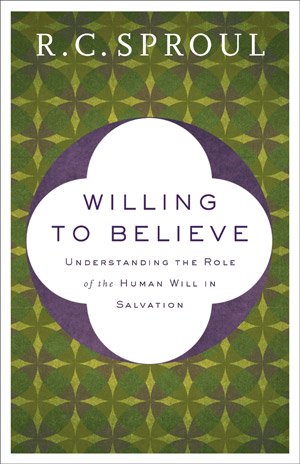 Willing to Believe
R.C. Sproul -
Can a person choose to have faith?



What does an individual contribute to his or her own salvation? Does
God ...
€ 13,90
verder