/
/
Romans / Until We Find Home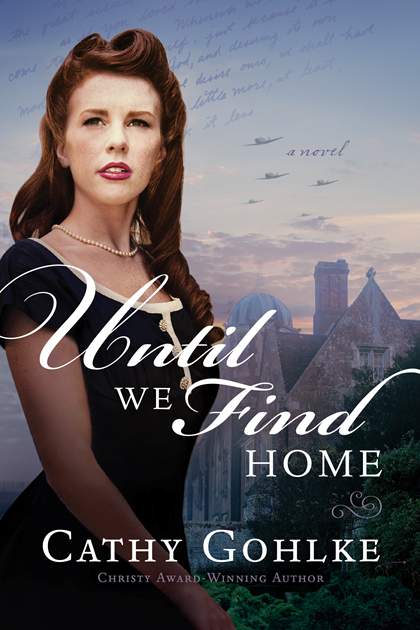 Until We Find Home

For American Claire Stewart, joining the French Resistance sounded as
romantic as the storylines she hopes will one day grace the novels she wants to
write. But when she finds herself stranded on English shores, with five French
Jewish children she smuggled across the channel before Nazis stormed Paris,
reality feels more akin to fear.



With nowhere to go, Claire throws herself on the mercy of an estranged
aunt, begging Lady Miranda Langford to take the children into her magnificent
estate. Heavily weighted with grief of her own, Miranda reluctantly agrees . .
. if Claire will stay to help. Though desperate to return to France and the man
she loves, Claire has few options. But her tumultuous upbringing-spent in
the refuge of novels with fictional friends-has ill-prepared her for the
daily dramas of raising children, or for the way David Campbell, a fellow
American boarder, challenges her notions of love. Nor could she foresee how the
tentacles of war will invade their quiet haven, threatening all who have come
to call Bluebell Wood home and risking the only family she's ever
known.



Set in England's lush and storied Lake District in the early days
of World War II, and featuring cameos from beloved literary icons Beatrix
Potter and C. S. Lewis, Until We Find Home is an unforgettable portrait of life
on the British home front, challenging us to remember that bravery and family
come in many forms.



Recommended € 15,90


€ 14,90
Until We Find Home
EAN-code:
9781496410962
Aantal pagina's:
432
Bindwijze:
Paperback
Levertijd:
Binnen 1 werkdag in huis!
In winkelwagen
Anderen bekeken ook: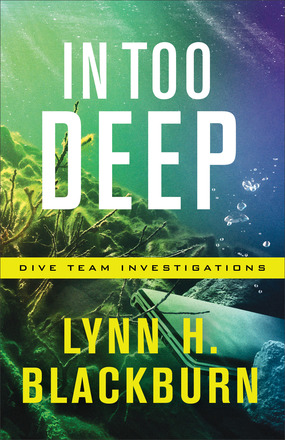 In Too Deep
Lynn H. Blackburn - How do you choose between loyalty and the truth?
When the Carrington County Sheriff's Office dive team is called in to recover ...
€ 12,90
verder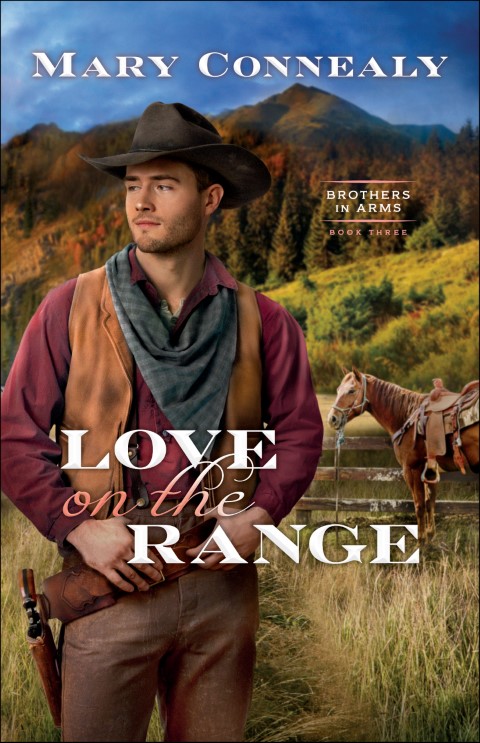 Love on the Range
Mary Connealy -
While his brothers and their new wives search for who shot him, Wyatt Hunt is temporarily bedridden and completely miserable. Somehow Molly Garner's ...
€ 11,90
verder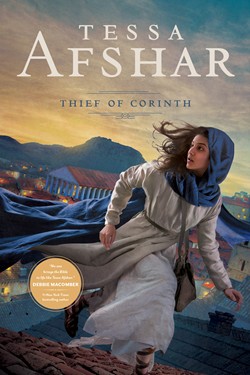 Thief of Corinth
Tessa Afshar -
First-century Corinth is a city teeming with commerce and charm.
It's also filled with danger and corruption-the perfect setting for
Ariadne's greatest adventure.

...
€ 16,90
verder
Meer van deze auteur...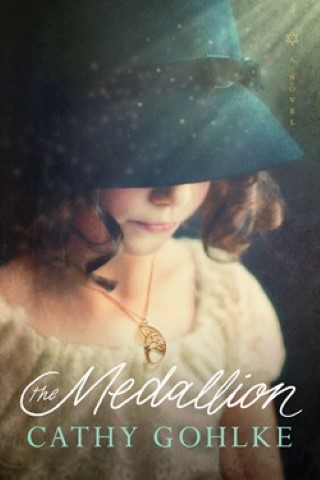 The Medallion
Cathy Gohlke - For fans of bestselling World War II fiction like Sarah's Key and The
Nightingale comes an illuminating tale of courage, sacrifice, and survival,
about two ...
€ 15,90
verder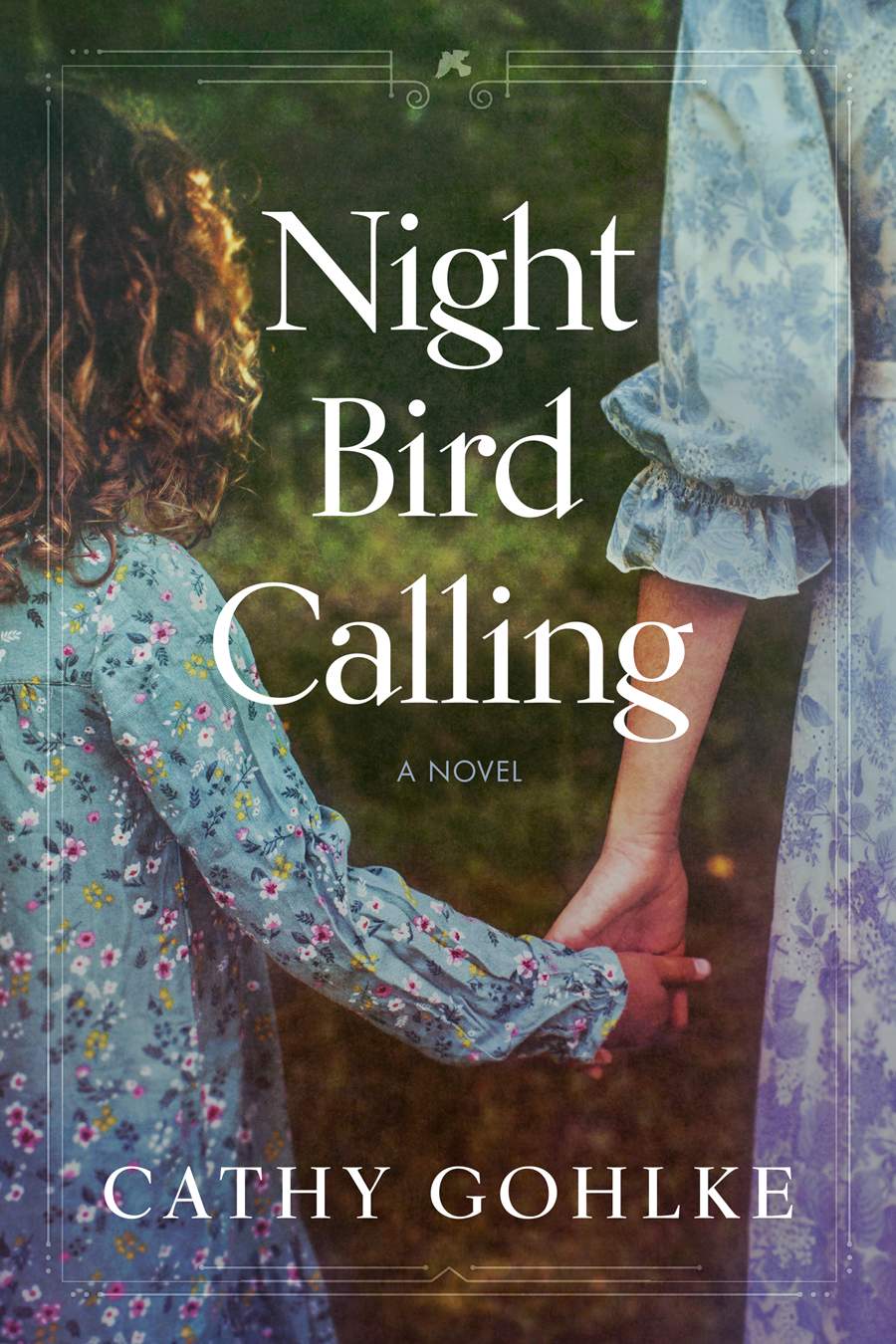 Night Bird Calling
Cathy Gohlke -
From award-winning author Cathy Gohlke, whose novels have been called "haunting" (Library Journal on Saving Amelie) and "page-turning" (Francine Rivers on Secrets She ...
€ 16,90
verder