/
/
Romans / Until We Find Home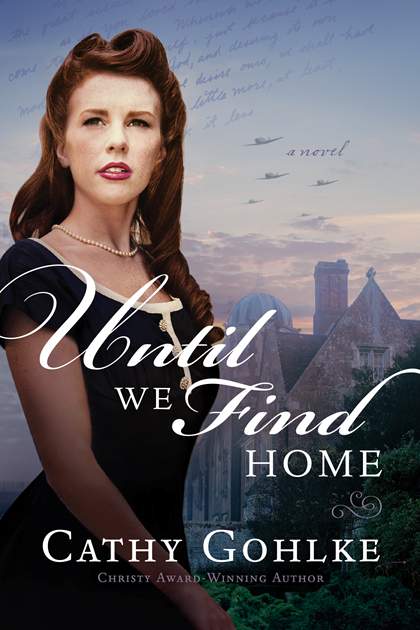 Until We Find Home

For American Claire Stewart, joining the French Resistance sounded as
romantic as the storylines she hopes will one day grace the novels she wants to
write. But when she finds herself stranded on English shores, with five French
Jewish children she smuggled across the channel before Nazis stormed Paris,
reality feels more akin to fear.



With nowhere to go, Claire throws herself on the mercy of an estranged
aunt, begging Lady Miranda Langford to take the children into her magnificent
estate. Heavily weighted with grief of her own, Miranda reluctantly agrees . .
. if Claire will stay to help. Though desperate to return to France and the man
she loves, Claire has few options. But her tumultuous upbringing-spent in
the refuge of novels with fictional friends-has ill-prepared her for the
daily dramas of raising children, or for the way David Campbell, a fellow
American boarder, challenges her notions of love. Nor could she foresee how the
tentacles of war will invade their quiet haven, threatening all who have come
to call Bluebell Wood home and risking the only family she's ever
known.



Set in England's lush and storied Lake District in the early days
of World War II, and featuring cameos from beloved literary icons Beatrix
Potter and C. S. Lewis, Until We Find Home is an unforgettable portrait of life
on the British home front, challenging us to remember that bravery and family
come in many forms.



Recommended € 15,90


Anderen bekeken ook: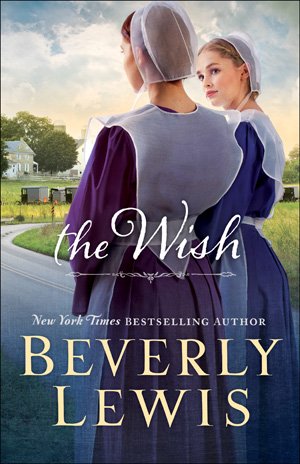 The Wish
Beverly Lewis -
You really think this is a gut idea, goin' clear out there, " spendin' time with folk who've left the People?
"

...
€ 12,90
verder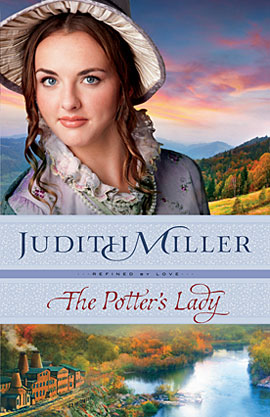 Refined by Love 2: The Potter's Lady
Judith Miller -
In the beautiful rolling hills of West Virginia, Rose McKay seeks a measure of
success--in business and in love.
When Rose McKay ...
€ 12,90
verder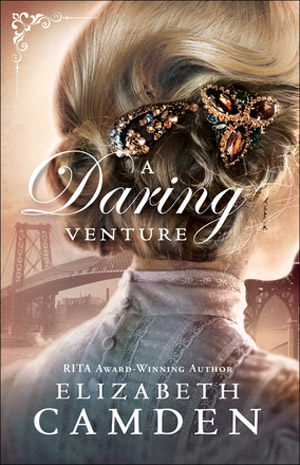 A Daring Venture
Elizabeth Camden - As a biochemist in early 1900s New York, Doctor Rosalind Werner has dedicated
her life to the crusade against waterborne diseases. She is at ...
€ 9,90
verder
Meer van deze auteur...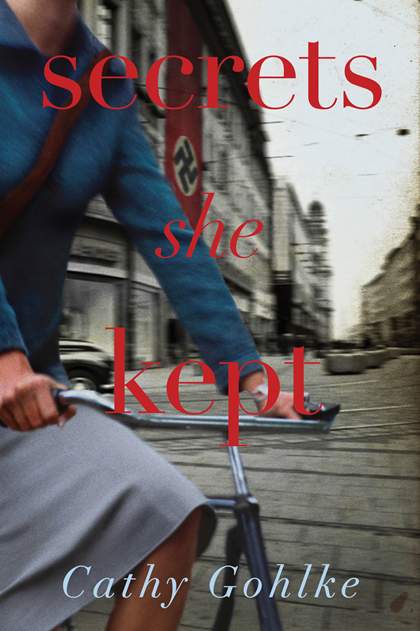 Secrets She Kept
Cathy Gohlke -
All her life, Hannah Sterling longed for a close relationship with her
estranged mother. Following Lieselotte's death, Hannah determines to
unlock the secrets of ...
€ 14,90
verder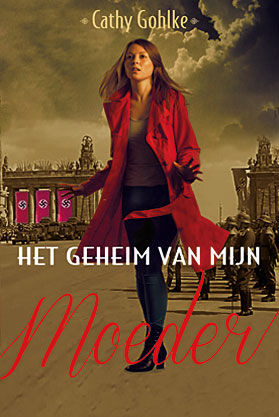 Het geheim van mijn moeder
Cathy Gohlke -
Hannah Sterling heeft altijd verlangd naar een betere relatie met haar
moeder, maar zij bleef van haar vervreemd. Na de dood van moeder ...
€ 24,90
verder