/
/
Theologie / If There's a God Why Are There Atheists?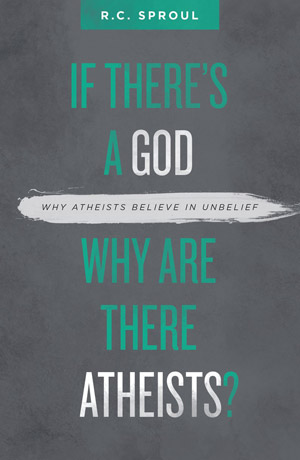 If There's a God Why Are There Atheists?

A common charge levelled against people with religious beliefs in
general, and with Christian convictions in particular, is that their beliefs
are motivated not by reasonable evidence but by psychological needs. In fact,
many respected people, accepting the arguments of atheist thinkers, believe
that psychology and the social sciences have explained away religion.



In this thoroughly revised and updated edition of If There's a
God, Why are There Atheists?, R.C. Sproul examines the arguments of four
prominent atheists.



Recommended € 10,90


€ 7,90
If There's a God Why Are There Atheists?
EAN-code:
9781527101050
Aantal pagina's:
208
Bindwijze:
Paperback
Levertijd:
Binnen 1 werkdag in huis!
In winkelwagen
Anderen bekeken ook: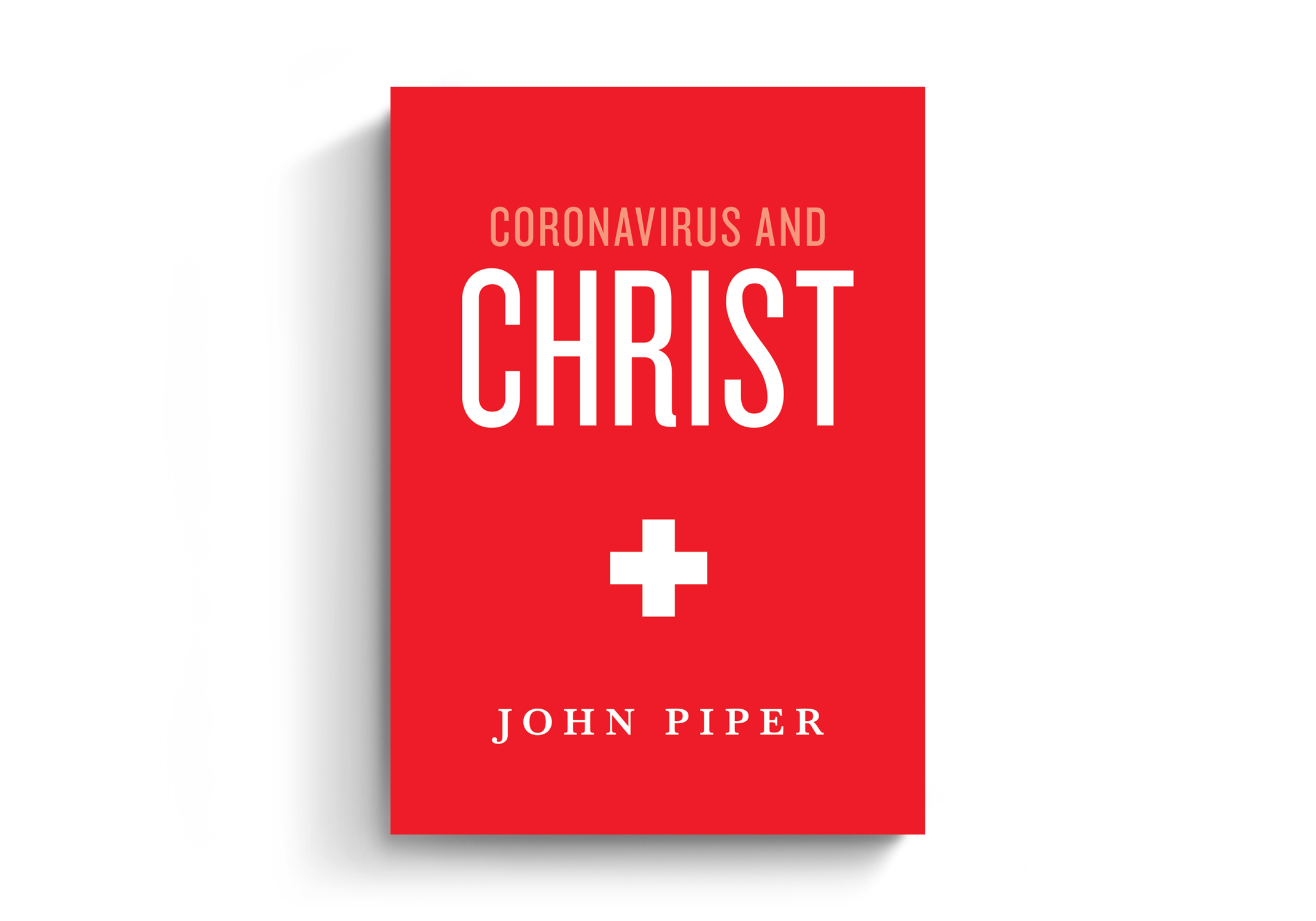 Coronavirus and Christ
John Piper - On January 11, 2020, a novel coronavirus (COVID-19) reportedly claimed its first victim in the Hubei province of China. By March 11, ...
€ 4,90
verder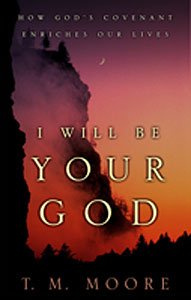 I Will Be Your God
T.M. Moore -
How God's Covenant Enriches Our Lives.
Moore provides a
clear, compelling look at GodÉs covenant, and encourages a more covenantal
outlook and lifestyle on the part ...
€ 9,90
verder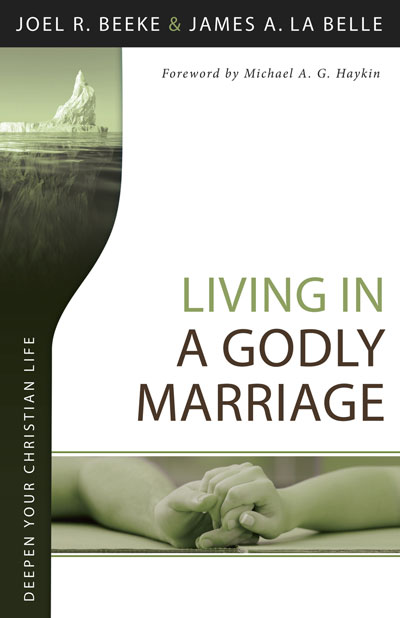 Living in a Godly Marriage
Joel R. Beeke -
The Puritans believed that godly marriages were foundational for the
future life of families, churches, and nations. Therefore, they wrote
prolifically on the ...
€ 11,90
verder
Meer van deze auteur...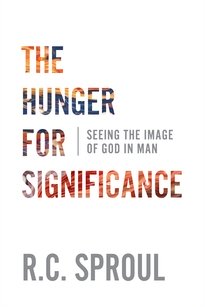 The Hunger for Significance
R.C. Sproul - Dr. Sproul's classic gets to the heart of humanity's search for personal worth. As he sheds light on daily obstacles to dignity—in home, ...
€ 13,90
verder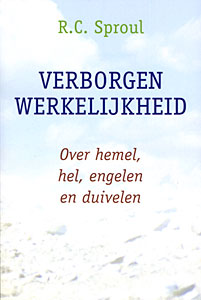 Verborgen werkelijkheid
R.C. Sproul -
Over hemel, hel, engelen en duivelen

De Bijbel spreekt over hemel, hel, engelen en duivelen. Ze maken deel
uit van en onzichtbare, ...
€ 6,95
verder