/
/
Theologie OT/NT / Ancient Near Eastern Thought and the Old Testament, 2nd Edition

Ancient Near Eastern Thought and the Old Testament, 2nd Edition

Leading evangelical scholar John Walton surveys the cultural context of
the ancient Near East, bringing insight to the interpretation of specific Old
Testament passages. This new edition of a top-selling textbook has been
thoroughly updated and revised throughout to reflect the refined thinking of a
mature scholar. It includes over 30 illustrations. Students and pastors who
want to deepen their understanding of the Old Testament will find this a
helpful and instructive study.



Recommended € 29,90


€ 22,90
Ancient Near Eastern Thought and the Old Testament, 2nd Edition
EAN-code:
9781540960214
Aantal pagina's:
384
Bindwijze:
Paperback
Levertijd:
Binnen 1 werkdag in huis!
In winkelwagen
Anderen bekeken ook: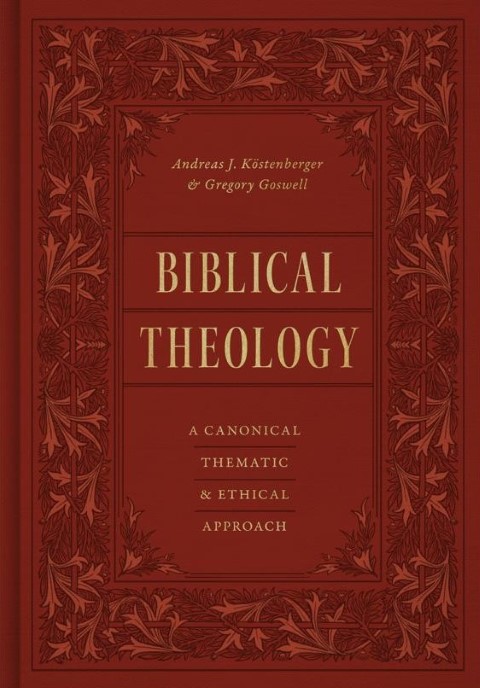 Biblical Theology: A Canonical, Thematic, and Ethical Approach
Andreas J. Köstenberger and Gregory Goswell -
Pastors, thoughtful Christians, and students of Scripture must learn how to carefully read and understand the Bible, but it ...
€ 44,90
In winkelwagen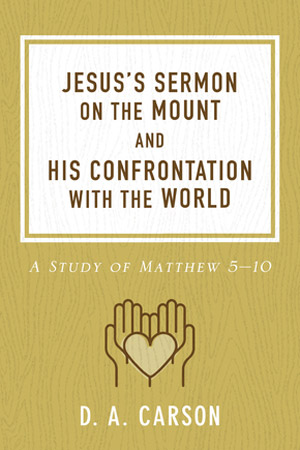 Jesus's Sermon on the Mount and His Confrontation with the World
D.A. Carson - We have been called to a countercultural life
Those new to Christianity are often drawn to the rich teaching of Jesus's
Sermon on the ...
€ 14,90
In winkelwagen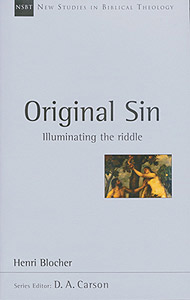 NSBT 05: Original Sin
Henri Blocher -
Illuminating the riddle.
The twentieth century witnessed human cruelty on a scale never before imagined. Paradoxically, in recent years
the doctrine of original sin ...
€ 12,90
In winkelwagen
Meer van deze auteur...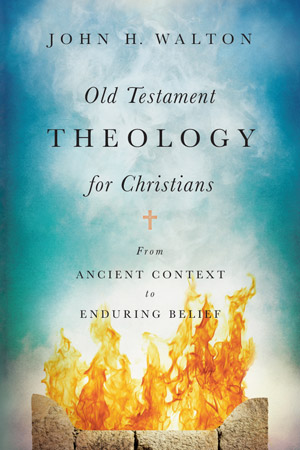 Old Testament Theology for Christians
John H. Walton -
Modern readers of the Bible often find the Old Testament difficult and
even disturbing. What are we to do with obscure prophecies ...
€ 23,90
In winkelwagen

The Lost World of the Torah
John H. Walton - On the one hand, controversy arises when Old Testament laws seem either odd
beyond comprehension (not eating lobster) or positively reprehensible
(executing children). On ...
€ 15,90
In winkelwagen