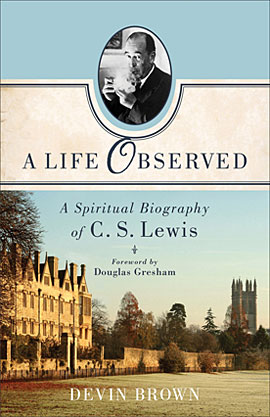 A Life Observed
A Spiritual Biography of C. S. Lewis.
C.S. Lewis is one of the most influential Christian writers of our time. The
Chronicles of Narnia has sold more than 100 million copies worldwide and all
Lewis's works are estimated to sell 6 million copies annually. At the fiftieth
anniversary of his death, Lewis expert Devin Brown brings the beloved author's
story to life in a fresh, accessible, and moving biography through focusing on
Lewis's spiritual journey.
Although it was clear from the start that Lewis would be a writer, it was not
always clear he would become a Christian. Drawing on Lewis's autobiographical
works, books by those who knew him personally, and his apologetic and fictional
writing, this book tells the inspiring story of Lewis's journey from cynical
atheist to joyous Christian and challenges readers to follow their own calling.
The book allows Lewis to tell his own life story in a uniquely powerful manner
while shedding light on his best-known works.
Devin Brown has always been my go-to source for all things related to " Middle Earth and Narnia. In A Life Observed he shows us Lewis's remarkable
journey from hardened skeptic to one of the most joyful, thoughtful, and
influential apologists in the history of Christianity. Like Lewis, Devin is a
pleasure to read, and you can't help but feel a little smarter - and a little
happier - when you finish this book. - Micheal Flaherty"
Recommended € 16,90

Anderen bekeken ook: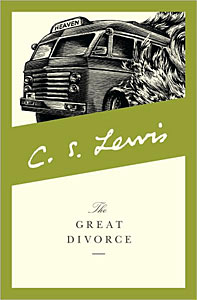 The Great Divorce (Signature)
C.S. Lewis -
A Dream.
Lewis takes us on a profound journey through both heaven and hell in this engaging allegorical tale. Using his extraordinary
descriptive powers, Lewis ...
€ 11,90
verder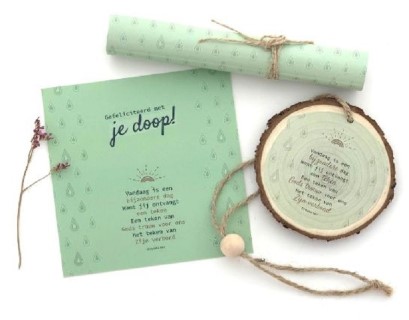 Je doop - giftbox
Giftbox -
Giftbox Je Doop:
- Houten schijf met opdruk (doorsnee 10 cm)
- Enkele kaart met envelop
Vandaag is een bijzondere dag;
Want jij ontvangt een teken;
Een teken van ...
€ 14,95
verder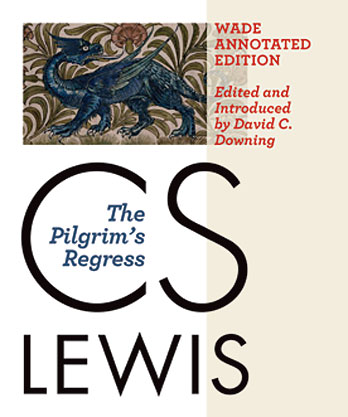 The Pilgrim's Regress
C.S. Lewis -
Wade Annotated Edition.
Lewis's original allegory enhanced with a wealth of annotations, including
notes written by Lewis himself
Modeled after John ...
€ 22,90
verder
Meer van deze auteur...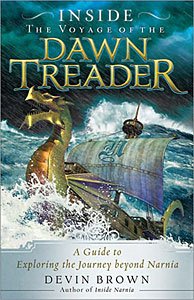 Inside the Voyage of the Dawn Treader
Devin Brown -
A Guide to Exploring the Journey Beyond Narnia.
Discover the far reaches of Narnia - and the mind of its creator. ...
€ 5,00
verder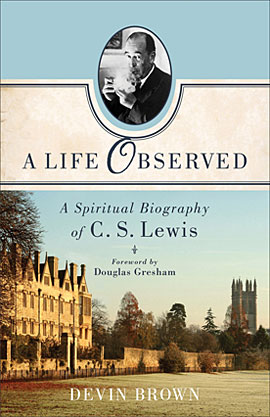 A Life Observed (2e hands)
Devin Brown - A Spiritual Biography of C.S. Lewis.

Draws from Lewis's autobiographical works, the writings of his associates, and his apologetic and fictional writing to document ...
€ 10,-
verder