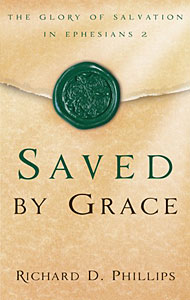 Saved by Grace
The Glory of Salvation in Ephesians 2.
Saved by Grace, a
companion to Chosen in Christ, thoroughly works through all the doctrines of
salvation in Ephesians 2. This book examines, in light of current
controversies, all aspects of our salvation. New believers seeking a solid
grasp on this issue and pastors seeking to teach with clarity on salvation can
hardly find a more useful place to study.
'Saved by Grace is a
celebration of life in Christ after death in sin - not just for us
individually, but for the whole new community of the people of God. In this
careful, complete, and passionate exposition, Richard Phillips has offered us
the gift of a whole book on one of the greatest chapters in the entire Bible.'
- Dr. Philip Ryken
Recommended € 14,90


€ 11,90
Saved by Grace
EAN-code:
9781596381278
Aantal pagina's:
236
Bindwijze:
Paperback
Levertijd:
Binnen 1 werkdag in huis!
In winkelwagen
Anderen bekeken ook: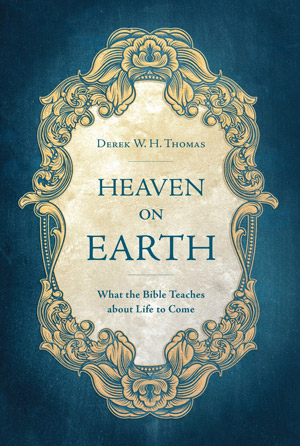 Heaven on Earth
Derek W.H. Thomas -
Why a book about heaven?



For all the skepticism that abounds in our time, people still want to
know ...
€ 7,90
verder

Advent
Fleming Rutledge - Advent, says Fleming Rutledge, is not for the faint of heart. As the midnight
of the Christian year, the season of Advent is rife ...
€ 22,90
verder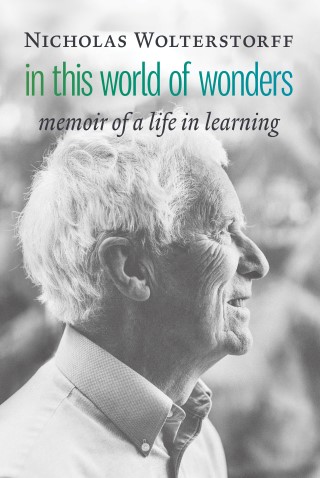 In This World of Wonders
Nicholas Wolterstorff - World-renowned Christian philosopher. Beloved professor. Author of the classic
Lament for a Son. Nicholas Wolterstorff is all of these and more. His memoir,
In This ...
€ 18,90
verder
Meer van deze auteur...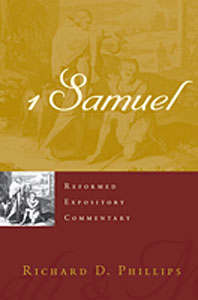 REC: 1 Samuel
Richard D. Phillips -
David is more than a great hero, a man of faith, and a model for Christians to
follow. He is one of ...
€ 29,90
verder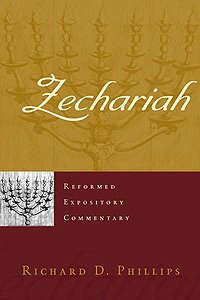 REC: Zechariah
Richard D. Phillips -
The Book of Zechariah records the prophetic message of Zechariah to the
community that had returned to Jerusalem after the Babylonian exile and ...
€ 24,90
verder