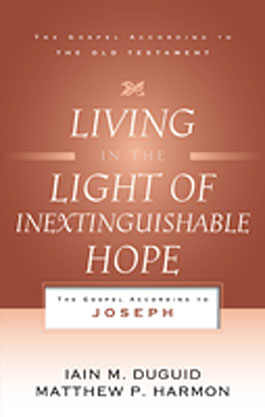 Living in the Light of Inextinguishable Hope
The Gospel According to Joseph.
The story of Joseph shows how God preserves his chosen peopleùdespite their
best efforts to destroy themselves and each other. His work in Joseph's family
testifies to his electing grace and his building of a nation out of a
dysfunctional band of brothers. This is a story that strikingly prefigures the
gospel, by which God redeems and restores broken and dysfunctional sinners like
us, remaking us into a family of worshipping saints.
Sweetly blending exegetical care, Christ-centered insight, and penetrating " pastoral wisdom, the authors proffer a relevant and rich journey into gospel
hope by their biblically sensitive treatment of the life of Joseph. Readable
and engaging. - David B. Garner"
Series: Gospel According to the Old Testament.
Authors: Iain M. Duguid and Matthew Harmon.
Recommended € 14,90

Anderen bekeken ook:

Lied./Dansen Tsjechie panfl+CD
G. Rijken van Olst -

€ 15,00
verder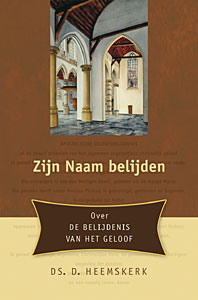 Zijn Naam belijden (2e hands)
Ds. D. Heemskerk - Over de belijdenis van het geloof.
€ 9,-
verder

De tijdgeest verstaan (2e hands)
Jac. Kruidenier - De tijdgeest verstaan bevat een zevental historische schetsen van filosofen uit de nieuwste tijd. Achtereenvolgens worden portretten geboden van Kierkegaard, Wittgenstein, Dooyeweerd, Marcuse, ...
€ 5,-
verder
Meer van deze auteur...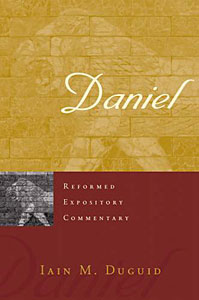 REC: Daniel
Iain M. Duguid -
The book of Daniel is both familiar and unfamiliar to many Christians. The
stories of the fiery furnace and Daniel in the ...
€ 17,90
verder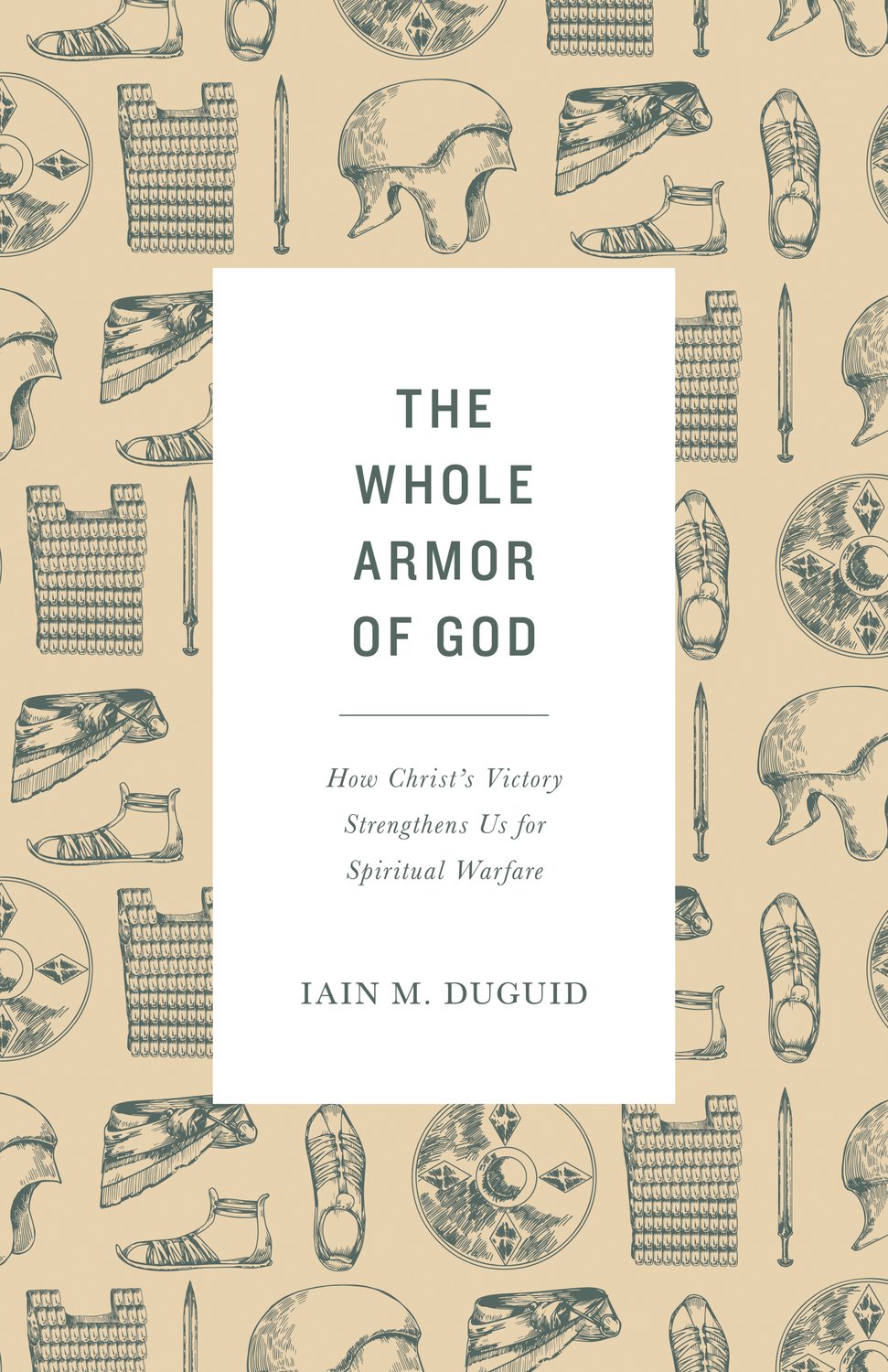 The Whole Armor of God
Iain M. Duguid - The Christian life is a battle. We are in a daily struggle against the world, sin, and Satan.But God didn't leave ...
€ 9,90
verder