/
/
Theologie / Developing a Healthy Prayer Life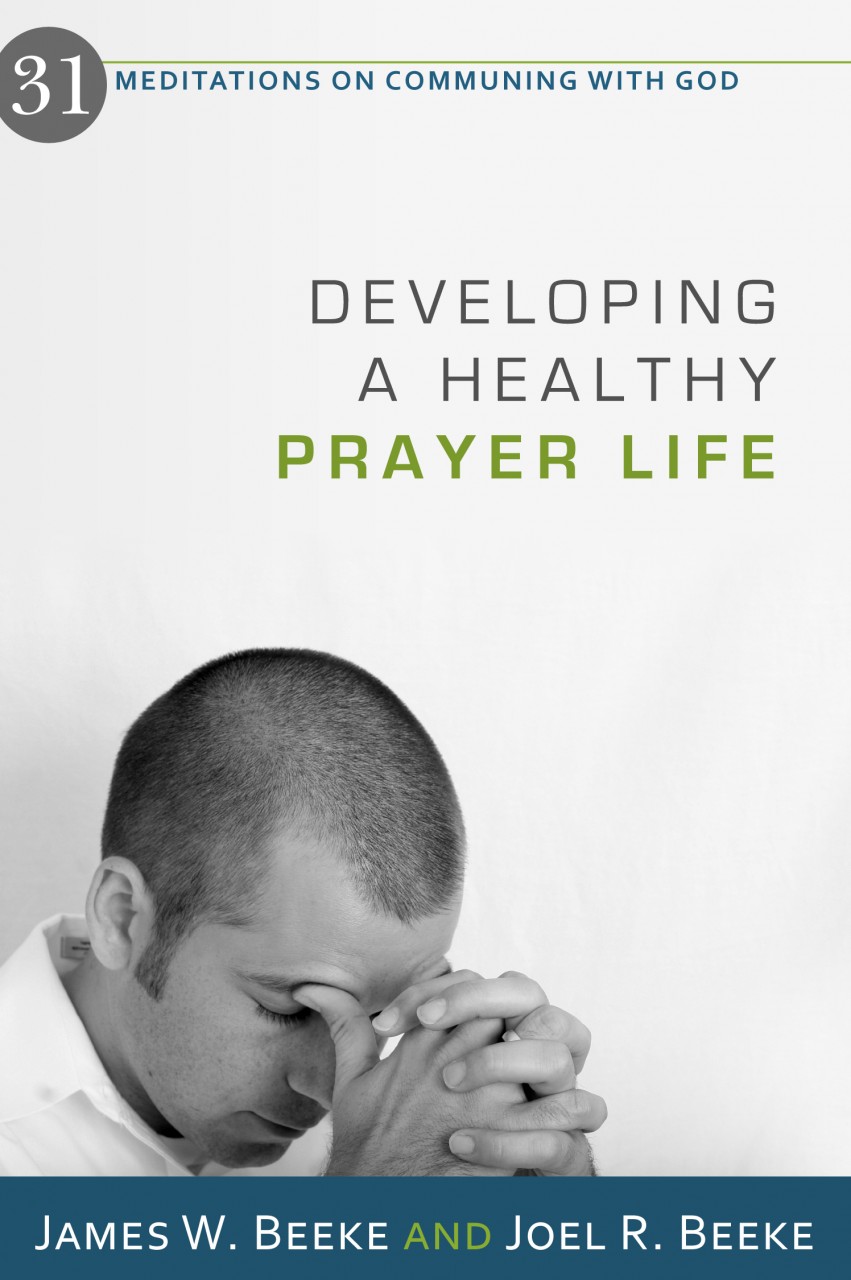 Developing a Healthy Prayer Life
31 Meditations on Communing with God.
Is your prayer life characterized by such things as sincerity, urgency, and
delight? Engagement in prayer is a vital part of our communion with God, making
a profound impact on our growth in grace. In this book, you will find
thoughtful meditations on prayer in the life of the believer, as well as ample
encouragement to cultivate this spiritual discipline in your own life. If you
want to be more devoted to prayer, or simply want to assess the health of your
prayer life, read this book. It provides both a helpful examination and a
needed tonic for those concerned about growing in godliness.
Recommended € 9,90

€ 9,90
Developing a Healthy Prayer Life
EAN-code:
9781601781123
Aantal pagina's:
111
Bindwijze:
Paperback
Levertijd:
Binnen 1 werkdag in huis!
In winkelwagen
Anderen bekeken ook: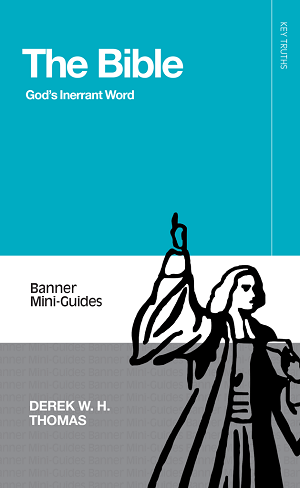 The Bible
Derek W.H. Thomas - It is the most precious book the world has ever known; yet it is undervalued.
It is the most instructive book ever written; ...
€ 5,90
In winkelwagen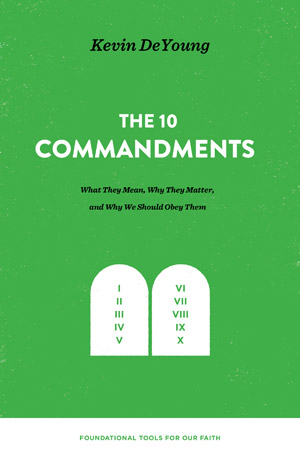 The 10 Commandments
Kevin DeYoung -
Are the 10 Commandments still relevant today?



Do they still apply? Which ones? What do they mean in light ...
€ 12,90
In winkelwagen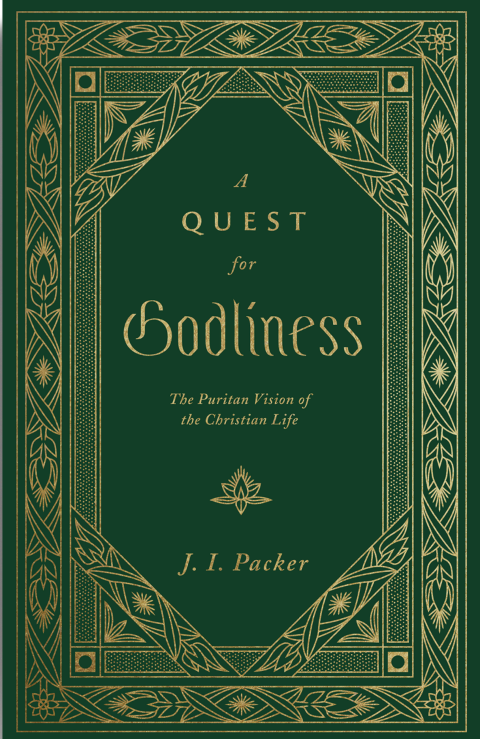 A Quest for Godliness: The Puritan Vision of the Christian Life
J.I. Packer -
A Rich Vision for Christian Living from Great Puritan Leaders

A Quest for Godliness explores the depth and breadth of Puritan spiritual life. Drawing ...
€ 28,90
In winkelwagen
Meer van deze auteur...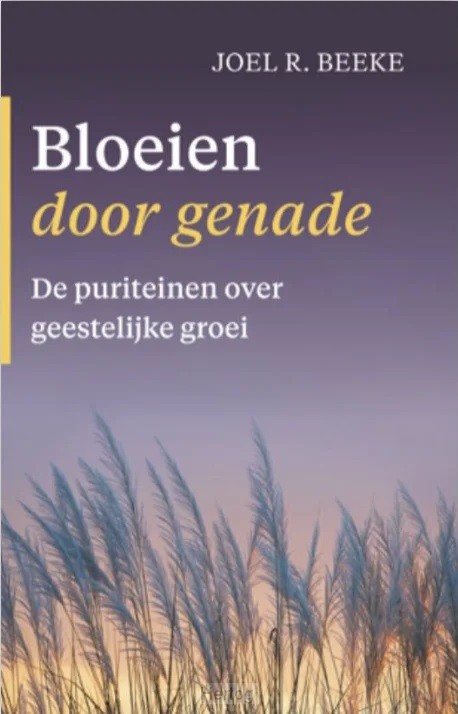 Bloeien door genade
Joel R. Beeke -
De puriteinen over geestelijke groei

De Engelse puriteinen hadden een diep inzicht in de menselijke geest, in de Heilige Schrift, en in de ...
€ 24,99
In winkelwagen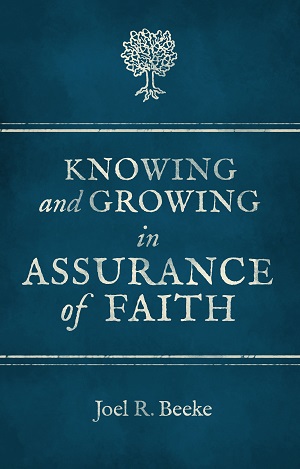 Knowing and Growing in Assurance of Faith
Joel R. Beeke -
In his centennial work, Joel Beeke writes on the power and beauty of
true, secure assurance of faith: the heartfelt conviction that ...
€ 8,90
In winkelwagen