/
/
Theologie / Developing a Healthy Prayer Life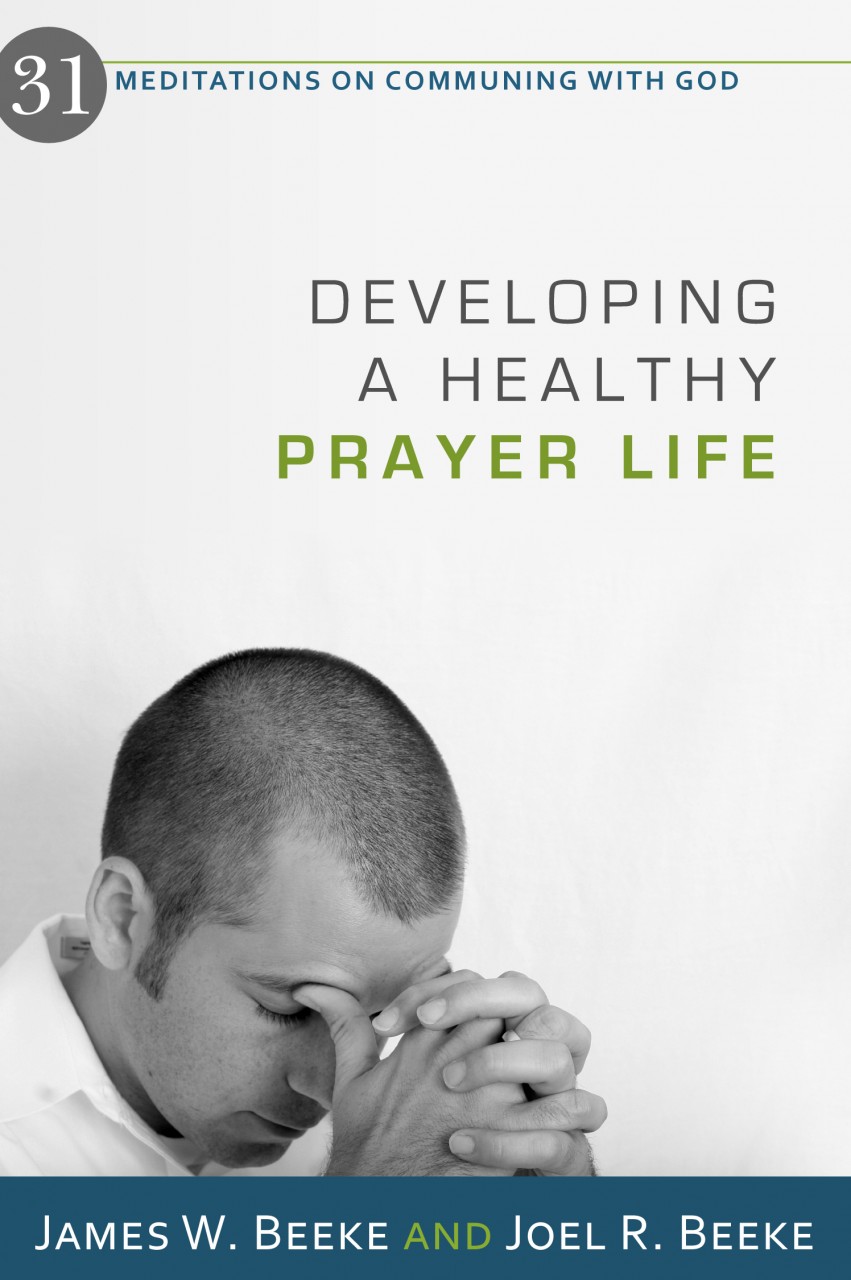 Developing a Healthy Prayer Life
31 Meditations on Communing with God.
Is your prayer life characterized by such things as sincerity, urgency, and
delight? Engagement in prayer is a vital part of our communion with God, making
a profound impact on our growth in grace. In this book, you will find
thoughtful meditations on prayer in the life of the believer, as well as ample
encouragement to cultivate this spiritual discipline in your own life. If you
want to be more devoted to prayer, or simply want to assess the health of your
prayer life, read this book. It provides both a helpful examination and a
needed tonic for those concerned about growing in godliness.
Recommended € 9,90
Anderen bekeken ook: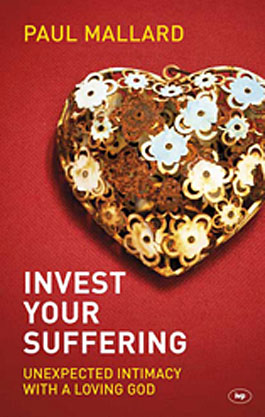 Invest Your Suffering
Paul Mallard -
Unexpected Intimacy with a Loving God.
'Let me be honest, during the last twenty years there have been times when my
faith ...
€ 8,90
verder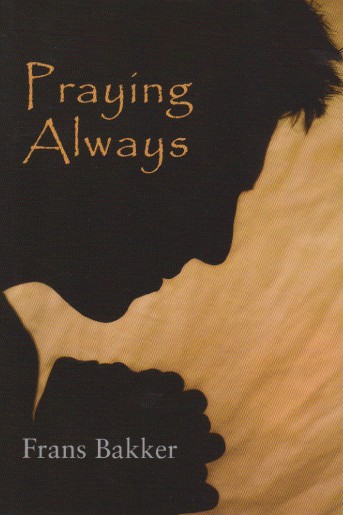 Praying Always
Frans Bakker - A brief but remarkable study of the life of prayer. With great simplicity and
directness of style it covers a variety of important ...
€ 6,90
verder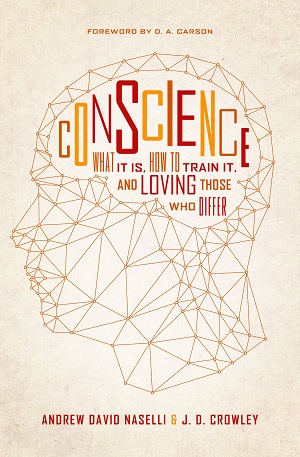 Conscience
Andrew David Naselli & J.D. Crowley -
Christian, meet your conscience.



What do you do when you disagree with other Christians? How ...
€ 10,90
verder
Meer van deze auteur...

Taking Hold of God
Joel R. Beeke -
Reformed and Puritan Perspectives on Prayer.

In Taking Hold of God, you will enter the treasury of the church of ...
€ 12,90
verder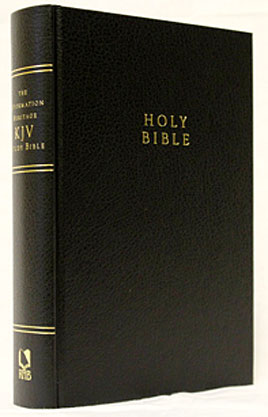 The Reformation Heritage KJV Premium hardcover
Joel R. Beeke - A Study Bible to Feed Your Soul...
* Thoughts for personal and family devotions for every chapter
* Three dozen articles ...
€ 44,90
verder