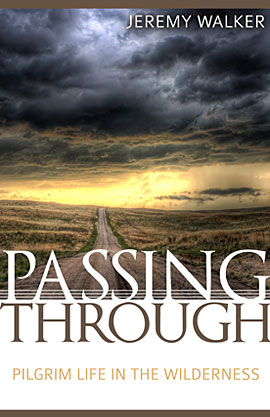 Passing Through
Pilgrim Life in the Wilderness.
As twenty-first-century Christians, we must relate to the world, but the
question is, how do we relate to it? Some Christians are scared, others are
simply bewildered, and still others capitulate to the spirit of the age. Jeremy
Walker presents the biblical perspective that Christians are pilgrims passing
through this fallen world who must cultivate the spirit of holy separation
alongside holy engagement as they serve Christ in all their interactions.
Unless we embrace this identity, we will lose our way. Reminding us that we
need ôthe Word of God as our map and the Spirit of Christ as our compass,ö
Pastor Walker clearly presents principles for holy engagement with the world
and separation from it for pilgrims on their way home, seeking to glorify the
God of their salvation every step of the way.
It is easy to be either a settler or a tourist.
When it comes to our " relationship to the world in its current shape, the hardest thing is to be a
pilgrim. Passing by the glitz and glamor of Vanity Fair, Jeremy Walker reminds
us of the solid joys and lasting pleasures of Zion. This is a book not only to
be carefully read, but digested over time. ù Michael S. Horton"
Recommended € 19,90
Anderen bekeken ook: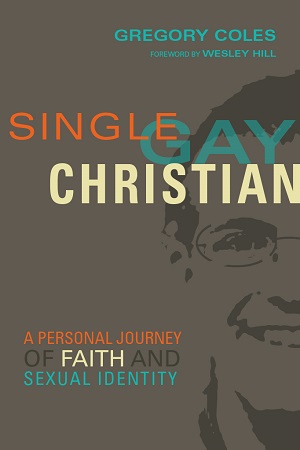 Single, gay, Christian
Gregory Coles -
In an age where neither society nor the church knows what to do with
gay Christians, Greg Coles tells his own story.

...
€ 11,90
verder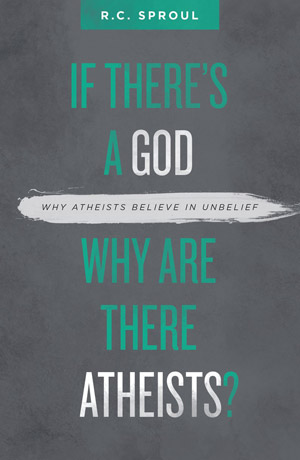 If ThereÉs a God Why Are There Atheists?
R.C. Sproul -
A common charge levelled against people with religious beliefs in
general, and with Christian convictions in particular, is that their beliefs
are motivated not ...
€ 7,90
verder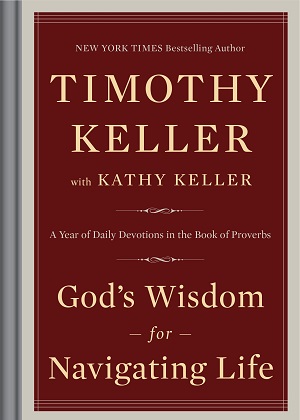 God's Wisdom for Navigating Life
Timothy Keller -
From pastor and New York Times bestselling author Timothy Keller comes
a beautifully packaged, yearlong daily devotional based on the Book of
Proverbs

...
€ 18,90
verder
Meer van deze auteur...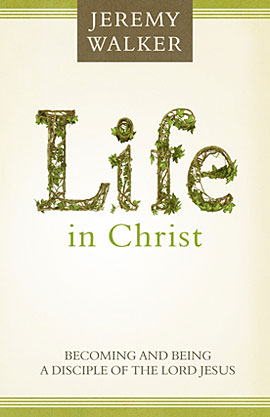 Life in Christ
Jeremy Walker -
Becoming and Being a Disciple of the Lord Jesus Christ.
To be a disciple of Jesus Christ is to be in ...
€ 10,90
verder