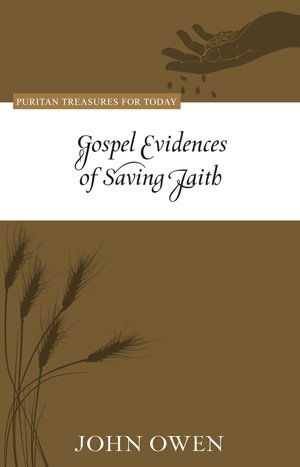 Gospel Evidences of Saving Faith

Although believers have a right to every spiritual comfort in Christ,
remaining sin and temptation often hinder them from enjoying these blessings.
In Gospel Evidences of Saving Faith, John Owen recognizes that faith is " the root on which all genuine comforts grow, and these comforts " are ordinarily shared by believers in proportion to the evidences of " true faith in their lives. Owen investigates the proper operations of " faith that demonstrate its genuineness, encouraging us to cling fast to Christ,
pursue holiness, commune with God through worship, and bring our souls into a
special state of repentance. Do you wish to glorify God more and have greater
enjoyment in the comforts of Christ? Find inspiration in this pastoral
consideration of the evidences of saving faith.



Table of Contents:


"
First Evidence:
Choosing, Embracing, and Approving God's Way of Saving Sinners through
the Work of Christ Alone
"
Second Evidence:
Habitually Approving of the Holiness and Obedience God Requires as Revealed in
Scripture
"
Third Evidence:
Consistently Endeavoring to Keep All Grace in Exercise in All Ordinances of
Divine Worship
"
Fourth Evidence:
Bringing the Soul into a Special State of Repentance



Recommended € 9,90


€ 7,90
Gospel Evidences of Saving Faith
EAN-code:
9781601784612
Aantal pagina's:
128
Bindwijze:
Paperback
Levertijd:
Binnen 1 werkdag in huis!
In winkelwagen
Anderen bekeken ook: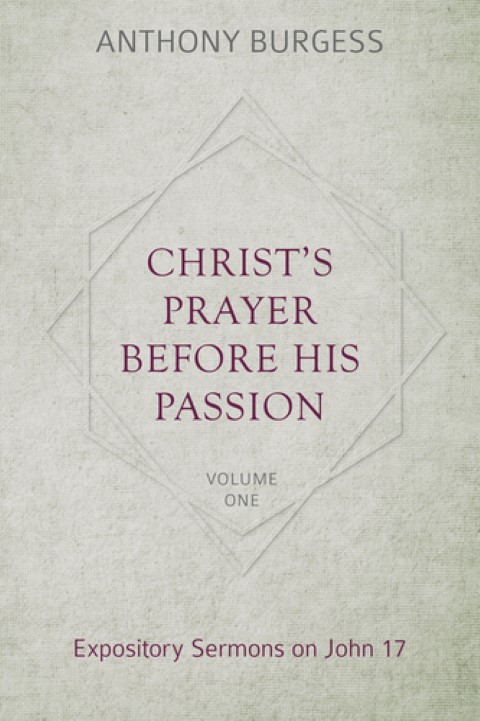 Christ's Prayer Before His Passion: Expository Sermons on John 17, 2 Volumes
Anthony Burgess -
In Christ's Prayer before His Passion, a major work consisting of 145 sermons, Anthony Burgess expounds such topics as God the Father and ...
€ 79,90
verder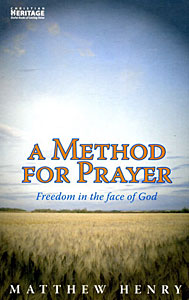 Method for Prayer
Matthew Henry -
Freedom in the Face of God.
Edited by Ligon Duncan to make
the original text more accessible to the modern reader. True prayer comes ...
€ 8,90
verder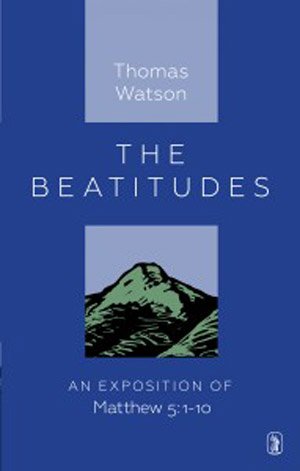 The Beatitudes (Matthew 5:1-10)
Thomas Watson -
The opening verses of the best-known of all Christ's sermons were
handled by many of the Puritans, for the Beatitudes gave full scope ...
€ 16,90
verder