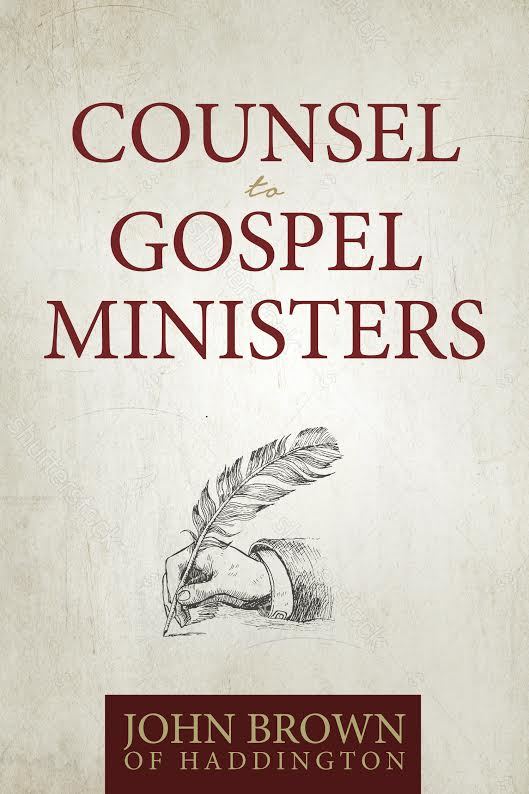 Counsel to Gospel Ministers

John Brown of Haddington, eighteenth-century Scottish divinity
professor, invested deeply in the lives of his students. Counsel to Gospel
Ministers presents a collection of his letters to students who were training to
be ministers. Throughout these letters, Brown stresses the need for preaching a
clear gospel message with precise application. Yet he equally emphasizes the
importance of exemplary behavior in ministers' conduct. Here is sage
advice to pastors for taking the gospel seriously in all aspects of their life
and ministry. With the publication of these letters, Brown's pastoral
wisdom can be shared with new generations of gospel ministers.



Recommended € 9,90


Anderen bekeken ook: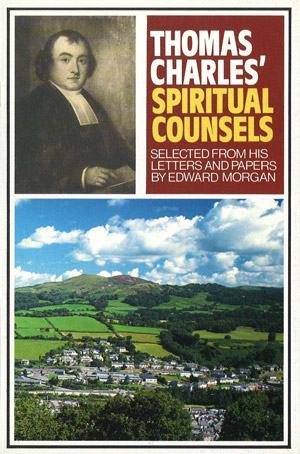 Spiritual Counsels (Letters and Papers)
Thomas Charles -
The North of Wales in the 1770s was one of the least Christian parts of
Britain. The next three decades brought a transformation ...
€ 14,90
verder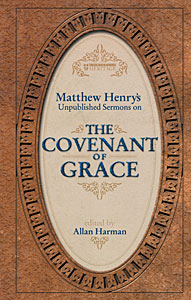 The Covenant of Grace
Matthew Henry -
Matthew Henry's Unpublished Sermons.

Matthew Henry's commentary on the Bible is legendary. Used by millions it is a testament to his desire ...
€ 13,90
verder

Authentic Christianity 1: Acts 1 - 3
D. Martyn Lloyd-Jones -
Sermons on the Acts of the Apostles.
The book of Acts is
filled with some of the most powerful accounts in the New ...
€ 16,90
verder
Meer van deze auteur... An exposition of the epistle of Paul the apostle to the Galatians
John Brown -

€ 10,00
verder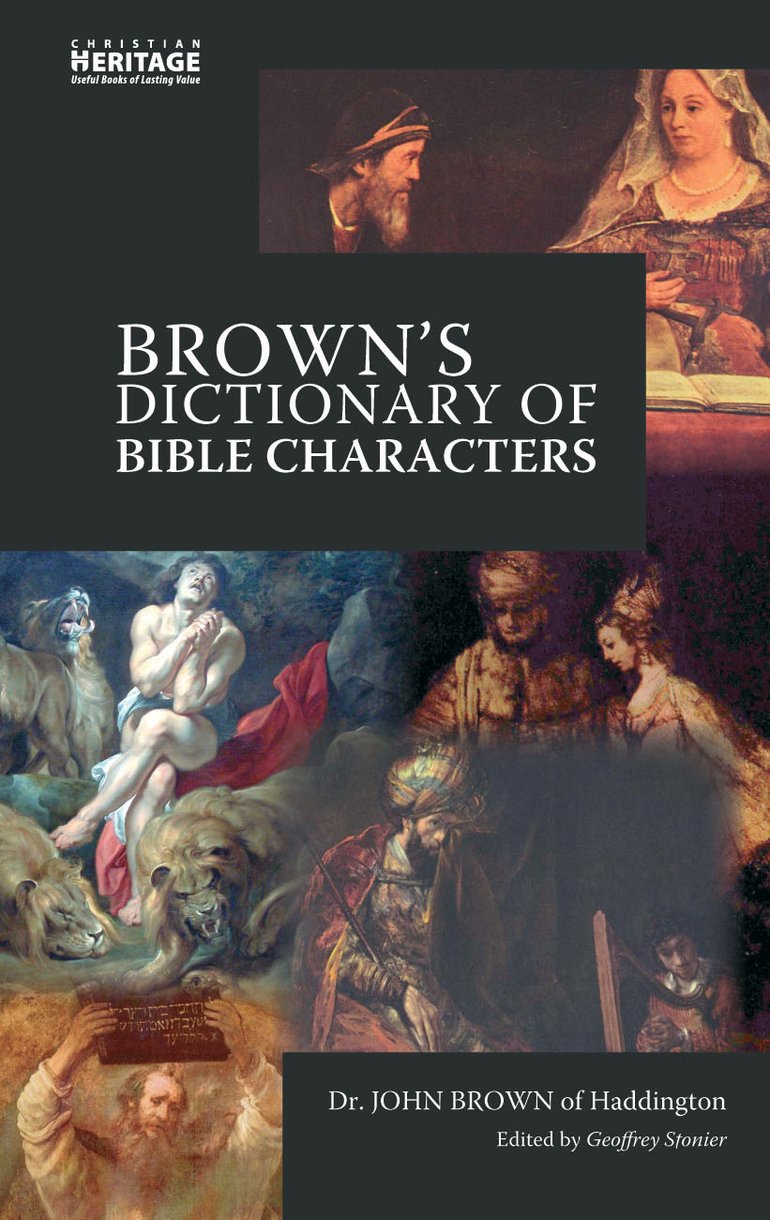 Brown's Dictionary of Bible Characters
John Brown - John Brown (1722-1787) first produced his Bible dictionary in 1769. Two further editions in his life time remained in print for 100 years ...
€ 17,90
verder